Investments in the garment and processing sectors have continued to flow in 2023, especially after the Covid-19 pandemic.
According to a press release issued by the Council for the Development of Cambodia (CDC), the body has approved project investment registrations for actual industrial projects.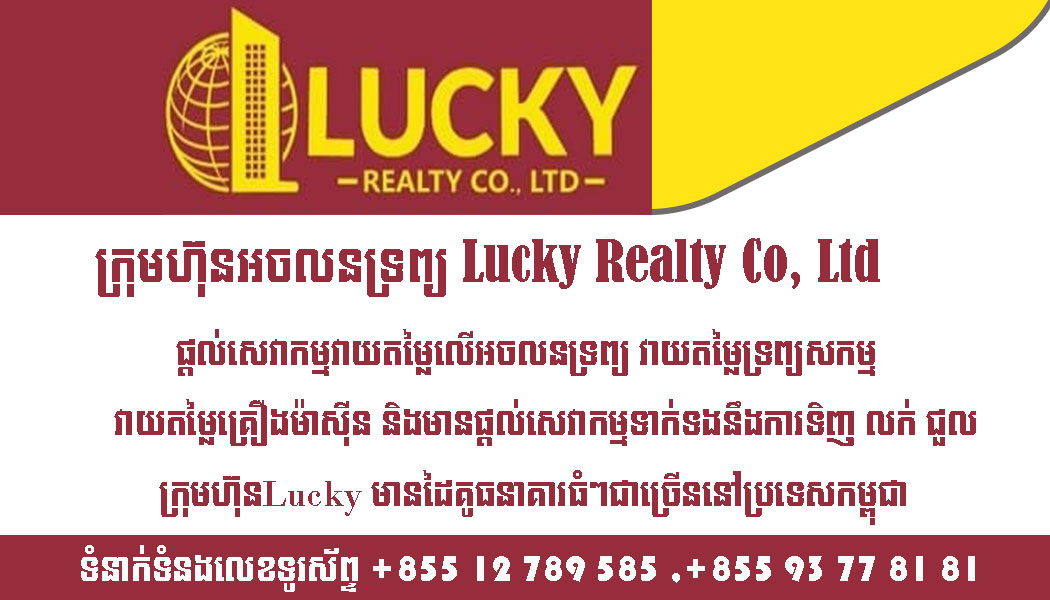 By February 7, the Council for the Development of Cambodia issued official investment registration certificates for 11 new projects, which are all factory projects with capitals of less than $10 million.
Industrial plants have helped provide many job opportunities for Cambodians and provided them with incomes to support their families.
According to local news, in the first month of 2023, the CDC approved 10 new projects. The projects include: garment, shoe, solar panel and electronics factories.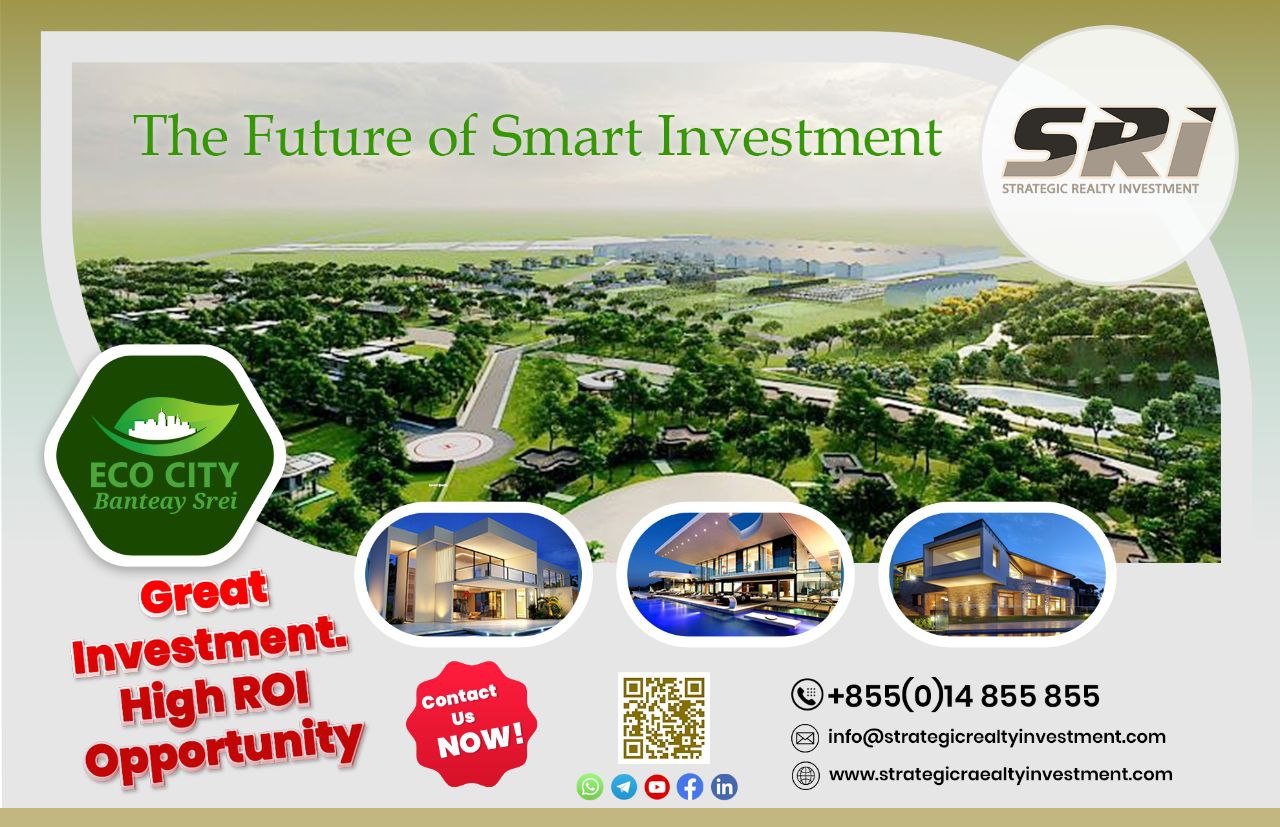 Source: Khmer Times