Outbound travel has continued to grow since China resumed a pilot program on February 6. Chinese travel agencies and online travel companies have restarted outbound group tours and the "air ticket + hotel" booking business for Chinese tourists.
Tour operators receive an increasing number of inquiries about May Day holiday (April 29-May 3) packages as many are planning their trips abroad.
Most popular destination
China's Ministry of Culture and Tourism has allowed travel agencies to offer outbound group tours to 20 countries: Thailand, Indonesia, Cambodia, the Maldives, Sri Lanka, the Philippines, Malaysia, Singapore, Laos, the UAE, Egypt, Kenya, South Africa, Russia, Switzerland, Hungary, New Zealand, Fiji, Cuba and Argentina.
Among them, Southeast Asia proves to be the most popular regional destination.
The number of searches for outbound package tours has increased by a factor of five, driving the popularity of overseas destinations by around 330 percent," said Jiang Wen, a senior manager in charge of group tour within the Trip.com Group, China's biggest online travel platform, adding that "Thailand, Vietnam, Indonesia, Singapore and Cambodia are the most searched-for destinations."
Passport applications also are reaching a peak, which is a major sign of recovery in outbound travel demand.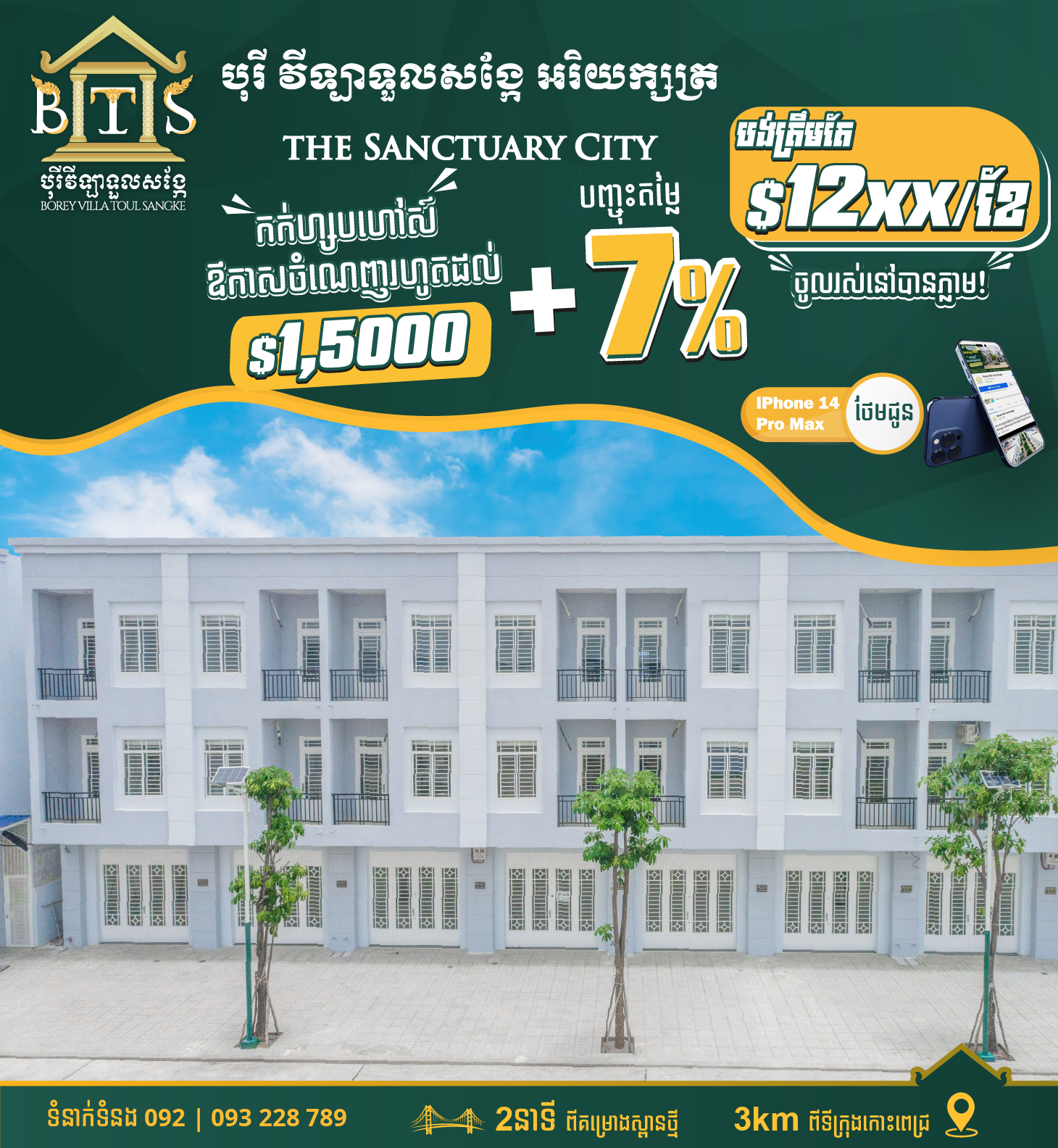 According to the website of the Visa Center of the U.S. Embassy in China, the U.S. visa processing offices in Shanghai and Guangzhou had no vacant slots until July 31.
Source: Khmer Times