Developer Frasers Property (Thailand) Plc is planning to invest 12 billion baht in residential, industrial and commercial businesses this year, with a goal of achieving 10% revenue growth.
Thanapol Sirithanachai, country chief executive, said the majority of the budget would go to residential development because it contributes the biggest proportion of annual revenue.
"We aim to balance our portfolio by 2025 between residential development as well as property for sale, along with recurring income assets such as industrial and commercial properties. Residential development will still remain the largest chunk," he said.
In fiscal 2022, which ended on Sept 30, the company recorded 16.3 billion baht in revenue. Of this amount, 75% or 12.3 billion baht was from residential development under Frasers Property Home.
The remaining 25% was from recurring income, comprising 2.78 billion baht from Frasers Property Industrial (17% of total revenue) and 1.3 billion from Frasers Property Commercial (8% of revenue).
This year the company plans to spend 6-7 billion baht on land acquisitions to develop residential projects in Greater Bangkok and the provinces, said Mr Thanapol.
Around 4 billion baht is earmarked for development of industrial properties, with 1 billion for renovation of commercial projects.
The company has 73 active residential projects with an inventory worth a combined 95 billion baht.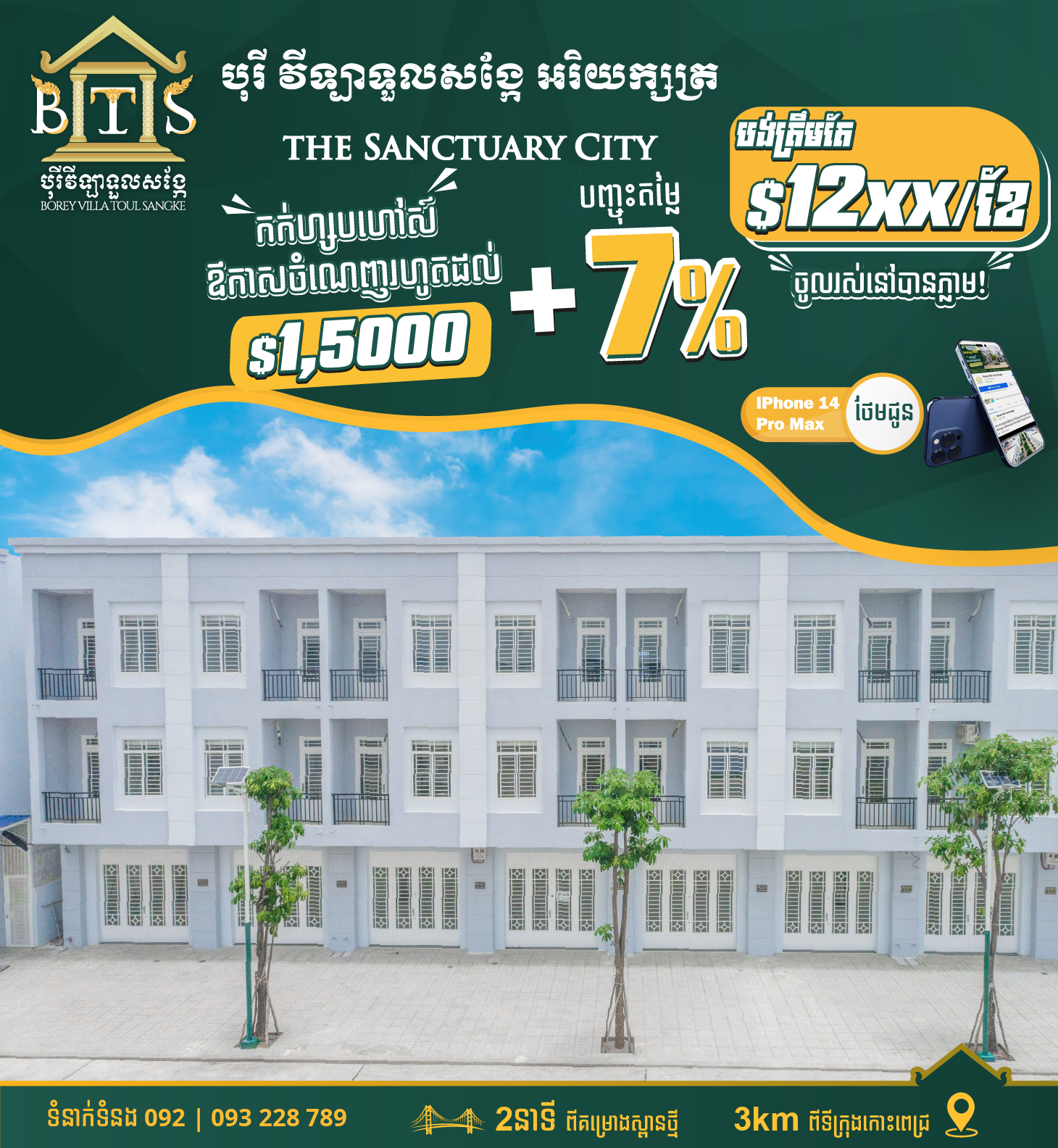 Of this amount, 14 projects are in eight provinces: Chiang Rai, Chiang Mai, Khon Kaen, Udon Thani, Ayutthaya, Nakhon Ratchasima, Chon Buri and Chachoengsao.
The firm also has a total of 3.26 million square metres of industrial assets under management in Thailand, Vietnam and Indonesia, with an average occupancy of 84%. These include 456 factories and 504 warehouses.
Its commercial properties comprise a gross floor area of office and retail totalling 240,000 sq m, while it has 1,100 hotel rooms in Bangkok.
The company aims to have 17.9 billion baht in revenue in fiscal 2023. Of this, 73% or 13.1 billion baht is projected to be from residential business, 19% or 3.4 billion from industrial properties, and 8% or 1.43 billion from commercial.
By fiscal 2025, the company estimates revenue rising to 30 billion baht, with the proportion from industrial properties increasing to 23%, residential development declining to 69%, and commercial property remaining steady at 8%.
Source: Bangkok Post