BEIJING: China's central bank has told some banks to slow the pace of lending to contain risks after new bank loans jumped to a record in January, three bankers with knowledge of the matter said.
The People's Bank of China (PBOC) sent the informal instructions, or the so-called window guidance, earlier this month to some lenders that asked them to issue loans "under an appropriate growth rate", the bankers said.
The banks were told to control the scale of new loans in February to avoid issuing new loans at a too-rapid pace, the sources said.
Chinese banks are under pressure to accelerate credit support to prop up a slowing economy after harsh COVID-19 measures and a crisis in the property sector dragged China's 2022 GDP growth down to one of its worst rates in nearly half a century.
New bank loans in China jumped more than expected to a record 4.9 trillion yuan (US$713.51 billion) in January.
However, the loan growth was mainly underpinned by state-backed infrastructure projects, while actual business demand remained weak.
"If banks are blindly pursuing the increase in the scale of loans, that may not be sustainable," one of the bankers said.
In addition, the pressure on banks to extend more loans to boost consumption has led to the misuse of such funds.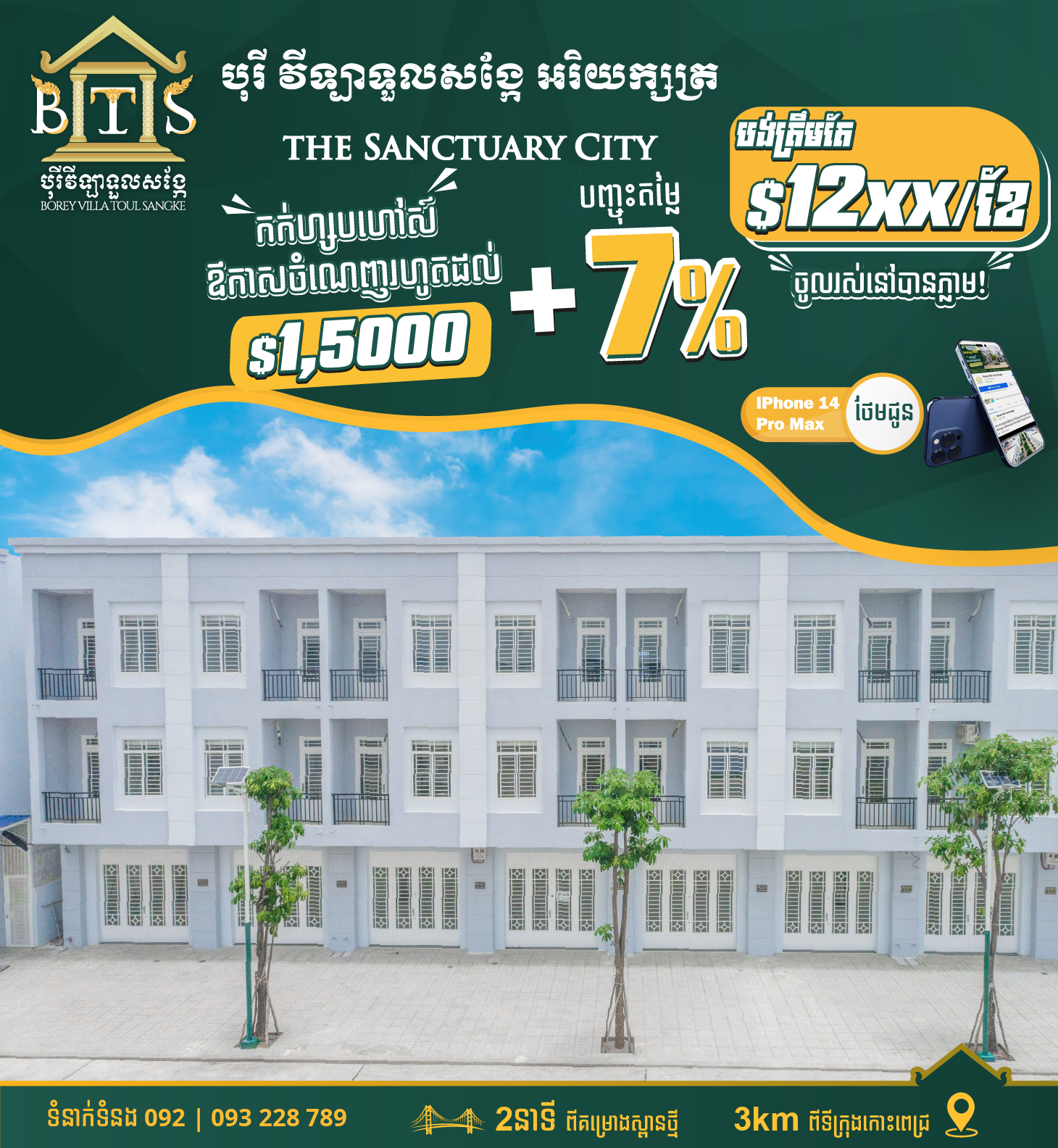 Some homebuyers, for instance, borrowed cheaper consumer loans to repay their mortgages, a practice that is banned by regulators.
China's banking regulator on Friday imposed fines on five financial institutions over irregularities, including illegal property loans and misuse of consumer loans.
The PBOC did not immediately respond to requests for comment.
The central bank also issued guidance to headquarters of some major state-owned banks in January asking them to book some of their loans made that month to later months for accounting purposes, a fourth banker with knowledge of the matter said.
The move aimed to avoid an abrupt surge in bank lending figures, the source said.
Source: Reuters/gs