China is planning to improve the supply of and access to housing rentals through greater credit support and expanding the financial channels available for leasing as the country seeks to stabilise the property sector and address problems among some demographics, particularly young home seekers.
The 17 measures, introduced in a draft released on Friday, would enhance financial institutions' capacity for lending to firms that lease residential property, according to a statement by the People's Bank of China and China Banking and Insurance Regulatory Commission.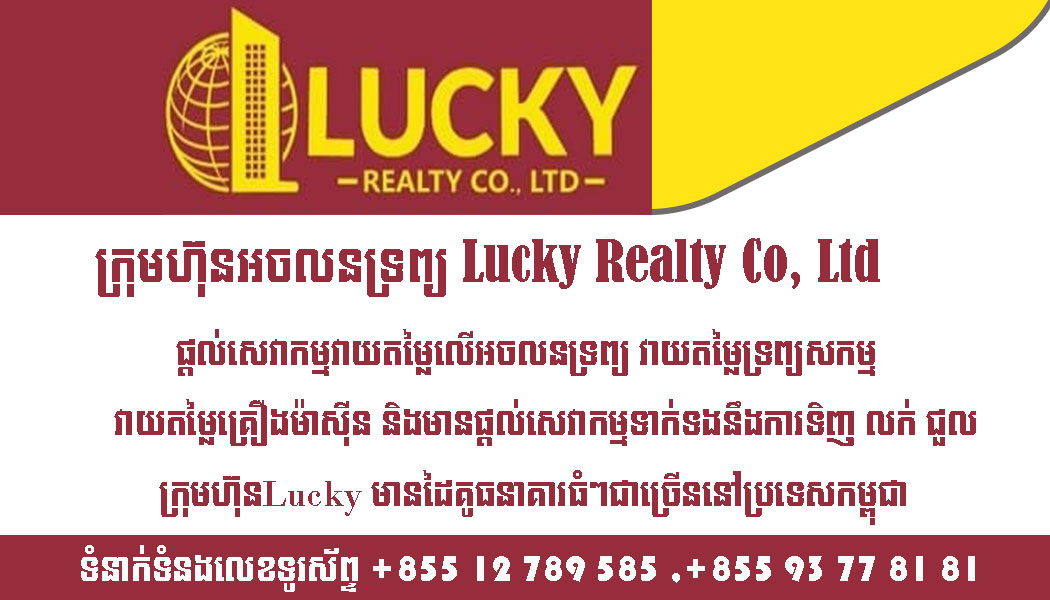 The plan aims to expand the means through which related companies can raise money, allowing them to issue bonds to fund the construction, purchase and operation of home rentals.
A programme launching real estate investment trust products may pilot in multiple regions including the Xiongan New Area, Hainan Free Trade Port, and Shenzhen, with a priority on funding long-term housing rental businesses, the statement said.

The draft plan is open to public consultation through March 26.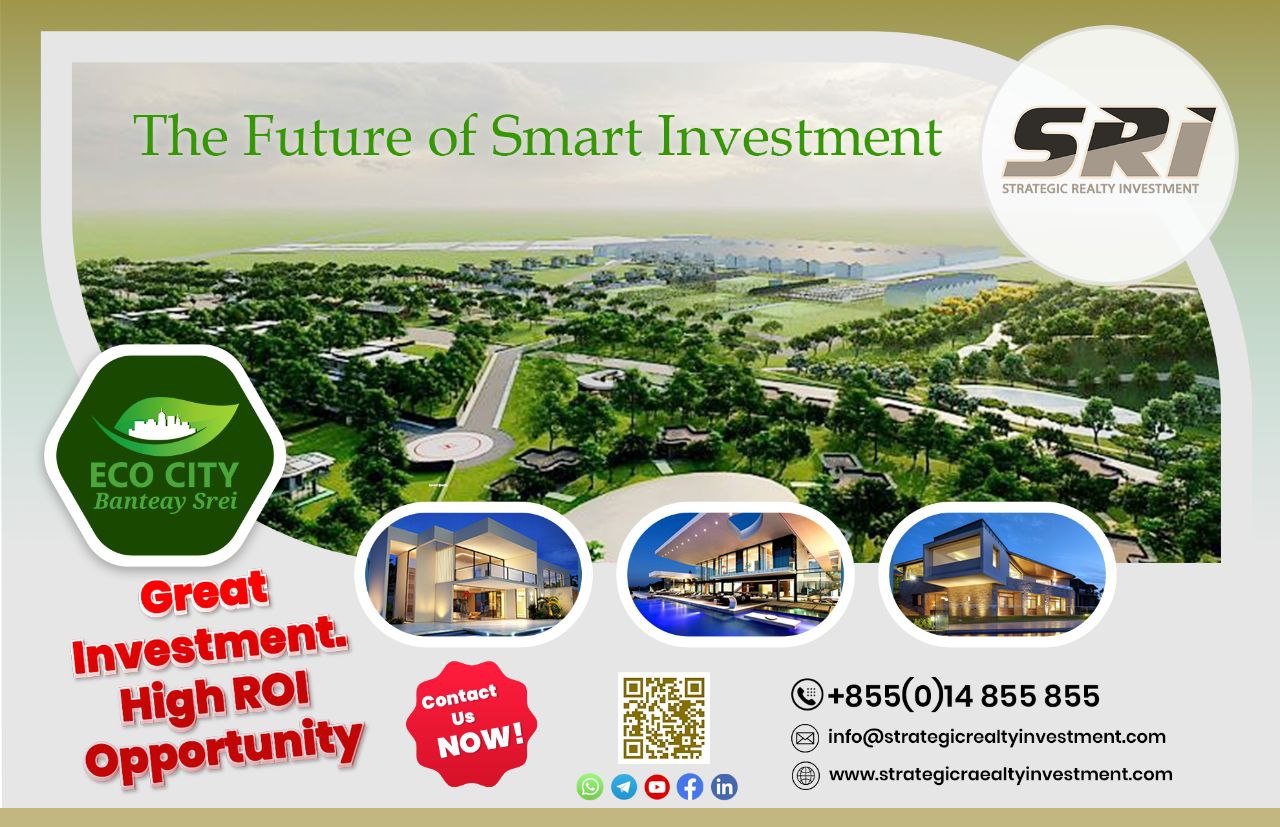 Meanwhile, the PBOC is also working to facilitate mergers and acquisitions in the real estate sector and improve financial services for young people and new city transplants, according to a separate report from the bank on Friday.
"The essence of those measures is to establish a sound financial support system for the housing rental market," said Yan Yuejin, director of Shanghai-based E-house China Research and Development Institute.
The loan issuance measures are diversified and cover nearly all types of housing rentals, he said.
"The loan issuance for rental housing groups would also encourage enterprises to buy vacancies to enhance their rental housing supply in the future," he added.
Source: The SCMP