With Li Qiang poised to take the premiership baton that will put him firmly on track to run the world's second-largest economy, the onlooking crowd is already debating and dissecting the big questions over his would-be role, work style, policies and priorities.
Historically, the 63-year-old has shown himself to be a pragmatist with a strong business-oriented mindset, but his relatively low profile until recently has left the market scrambling for signs or indications of how he would manage far more sophisticated domestic issues, while countering US decoupling pressure at the central-government level.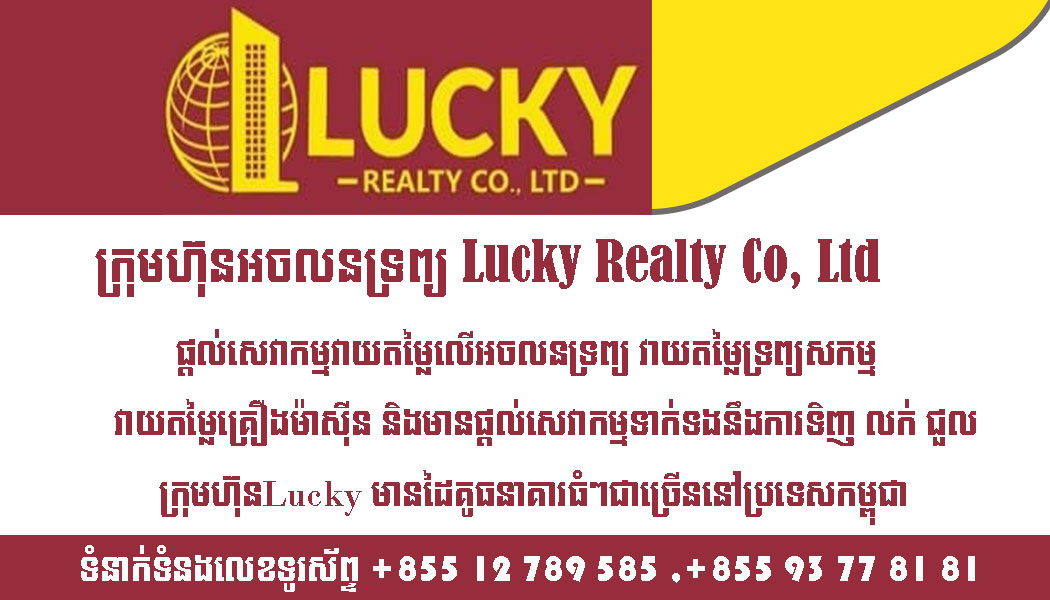 Li, as the most pro-business politician in Chinese President Xi Jinping's inner circle, would shoulder the responsibility of shoring up the economy to previous levels of growth, defusing immediate risks, tapping into long-term growth potential and elevating China into a high-income economy during his tenure.
Many overseas analysts believed that Li, who was Xi's de facto chief of staff in Zhejiang province from 2004 to 2007, will mainly play the role of implementer, rather than be tasked with reshaping the country's development course.
"His main strengths are his long work as a close adviser to Xi Jinping," said Andrew Collier, a China analyst with Global Source Partners.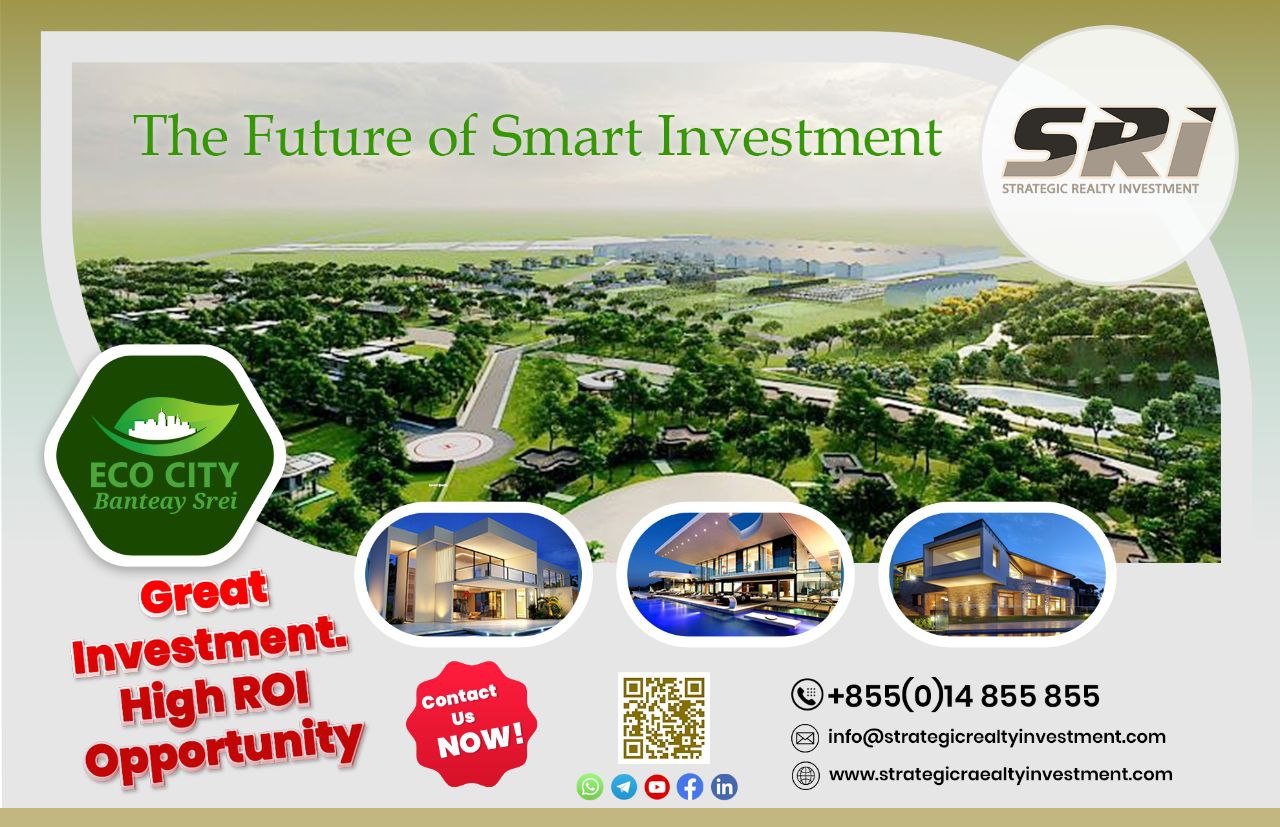 Domestic scholars believe that holding the president's trust will grant Li a higher degree of autonomy in economic affairs, allowing him to take bold actions to address the most pressing issues, such as shoring up private confidence.
"He has the room to do something great, but this all must be done under Xi's overriding thoughts or within his tolerance," said an independent Chinese economist who declined to be identified given the politically sensitive nature.
Some changes have already been revealed or are in the pipeline, while Li was supposed to be behind a variety of aggressive policy changes, including the abandonment of Beijing's zero-COVID policy in December, and the continued high-level vows to provide "unwavering support" for the private economy.
In addition to lingering economic headaches such as high levels of local-level government debt, a property crisis and the uneasiness of both investors and consumers, the number two leader in the Chinese Communist Party will face an urgent need to prevent overseas orders from falling, while also considering contingency plans for if relations keep deteriorating with some of China's top export destinations and sources of technological expertise.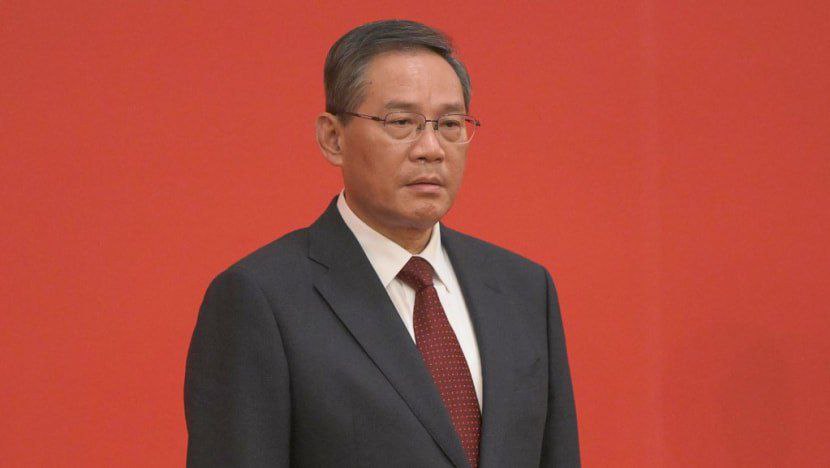 "He was a strong advocate for further opening the market to foreign investors and urged local bureaucracy to create a business-friendly environment when he was at the helm of Shanghai," said Wang Feng, the chairman of Shanghai-based financial services group Ye Lang Capital.
"He is likely to give businesses, from home or abroad, greater freedom in conducting cross-border trades while requiring government officials to further cut red tape to serve the companies."
Analysts also suggest that the economic rebound from a post-COVID reopening will help alleviate the pressure on Li to stabilise the economy, allowing his cabinet to devote more effort to addressing pressing issues such as lifting investor confidence, curbing the high jobless rate among youth and reversing weak private spending.
Source: South China Morning Post