Developers and customers alike have a clearer idea of what is needed in the post-pandemic world, according to CBRE Thailand
Thailand has entered 2023 with a positive outlook both economically and for the real estate sector in general. The property consultancy CBRE Thailand has identified key trends to watch in the residential, office, retail, hotel and industrial and logistics sectors.
"The year 2023 started with much more optimism than in previous years, on the back of significant improvements in sentiment in the final quarter of 2022," said Roongrat Veeraparkkaroon, managing director of CBRE Thailand. "Individual and corporate clients have a greater degree of confidence about prospects for the year ahead.
"People have a clearer understanding of how they will manage their home and work life, and developers and investors have more confidence that their projects directly address the new requirements of their customers."
The most positive trend, she said, is that we are no longer preoccupied and distracted by Covid-19. "We have weathered the storm and now approach life with different expectations of where and how we live, work, and play."
2022 was another quiet year for the Bangkok downtown condominium sector, with over 95% of new units located in the midtown and suburban areas targeting the low- to mid-end market. Domestic buyers showed a preference for low-rise housing, preferring lower density, larger and more adaptable spaces. This year, developers will be even more active in launching low-rise projects that target real demand.
In the downtown condo market, CBRE expects developers to continue concentrating on clearing their ready-to-move-in inventory before assessing the potential to launch new projects in the second half of the year.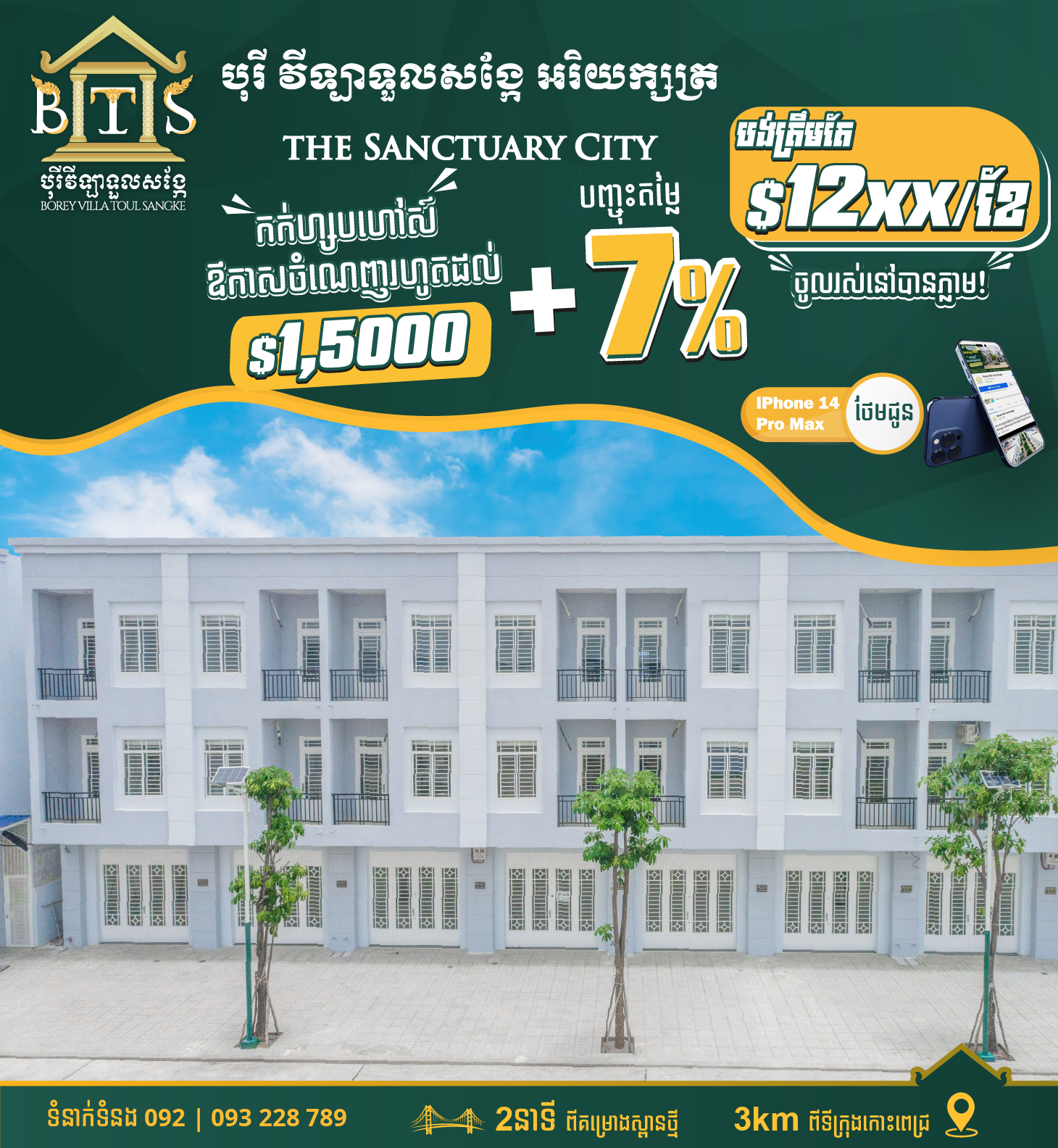 CBRE expects developers to continue launching condominium projects in midtown and suburban areas, and a trend to watch is mixed-use projects with residential and commercial elements.
"End-users have clear expectations and requirements that developers must meet to generate sales.
Buyers continue to place great importance on space, functionality, privacy, open green spaces, wellness and technology," said Artitaya Kasemlawan, head of residential sales (projects) at CBRE Thailand.
"Developers of luxury and super luxury housing projects will need to provide adaptable spaces to allow for multiple family members to work from home, space to facilitate multiple generations living under one roof, as well as allocate sufficient car parking with EV charging."
Source: Bangkok Post