BEIJING : China's exports and imports with Russia surged at a double-digit pace in January-February from a year earlier, customs data showed on Tuesday, as China said it had to advance relations with its northern neighbour in an increasingly turbulent world.
China's exports to Russia jumped 19.8 per cent in the first two months, to a total of $15 billion, while it recorded shrinking demand from markets elsewhere. Imports from Russia soared by 31.3 per cent to $18.65 billion.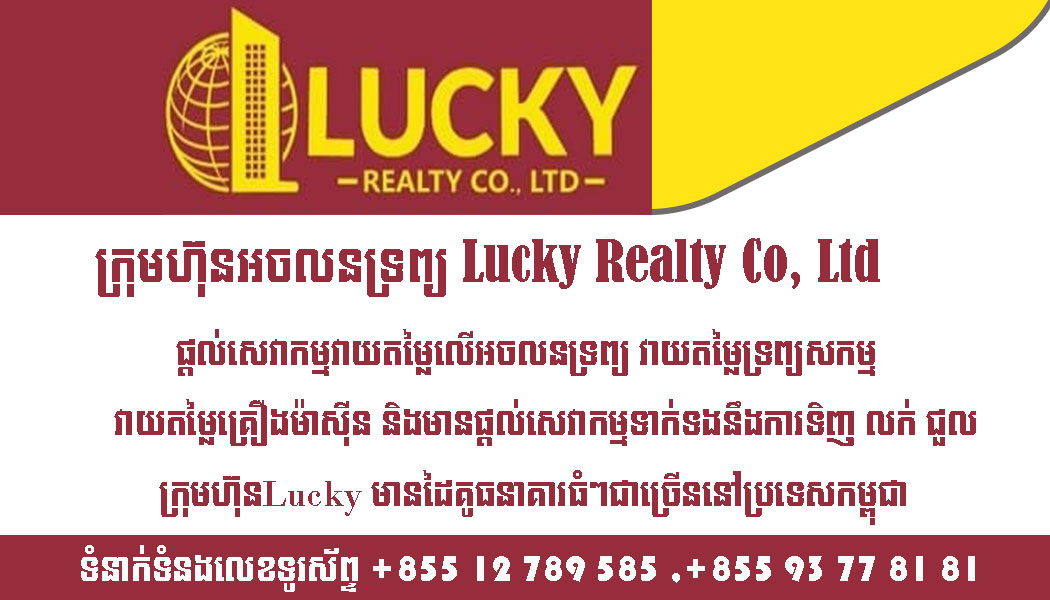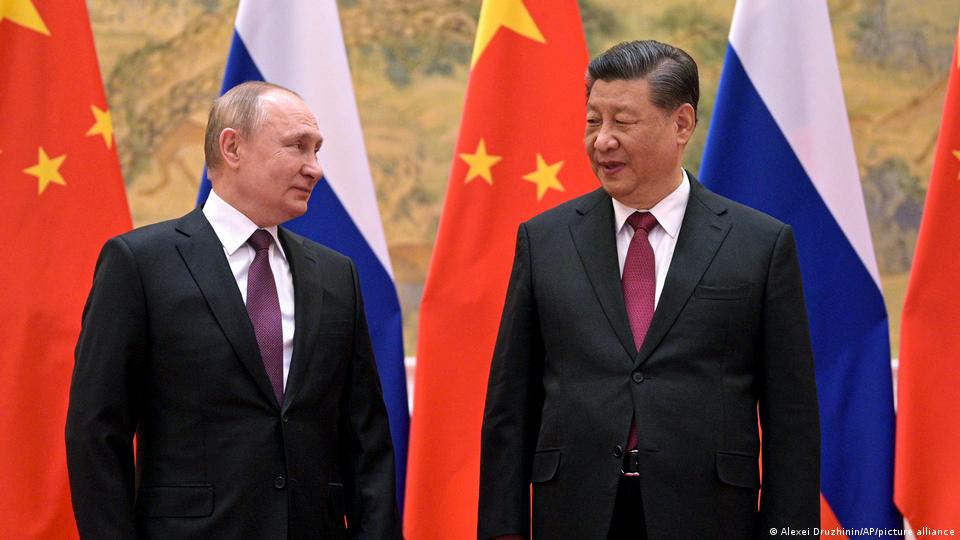 That left the world's second-biggest economy's trade deficit with Russia at about $3.6 billion.

China's seaborne imports of Russian oil are set to hit a record this month after refiners took advantage of cheap prices as domestic fuel demand rebounded following the lifting of COVID-19 curbs, Reuters reported last week.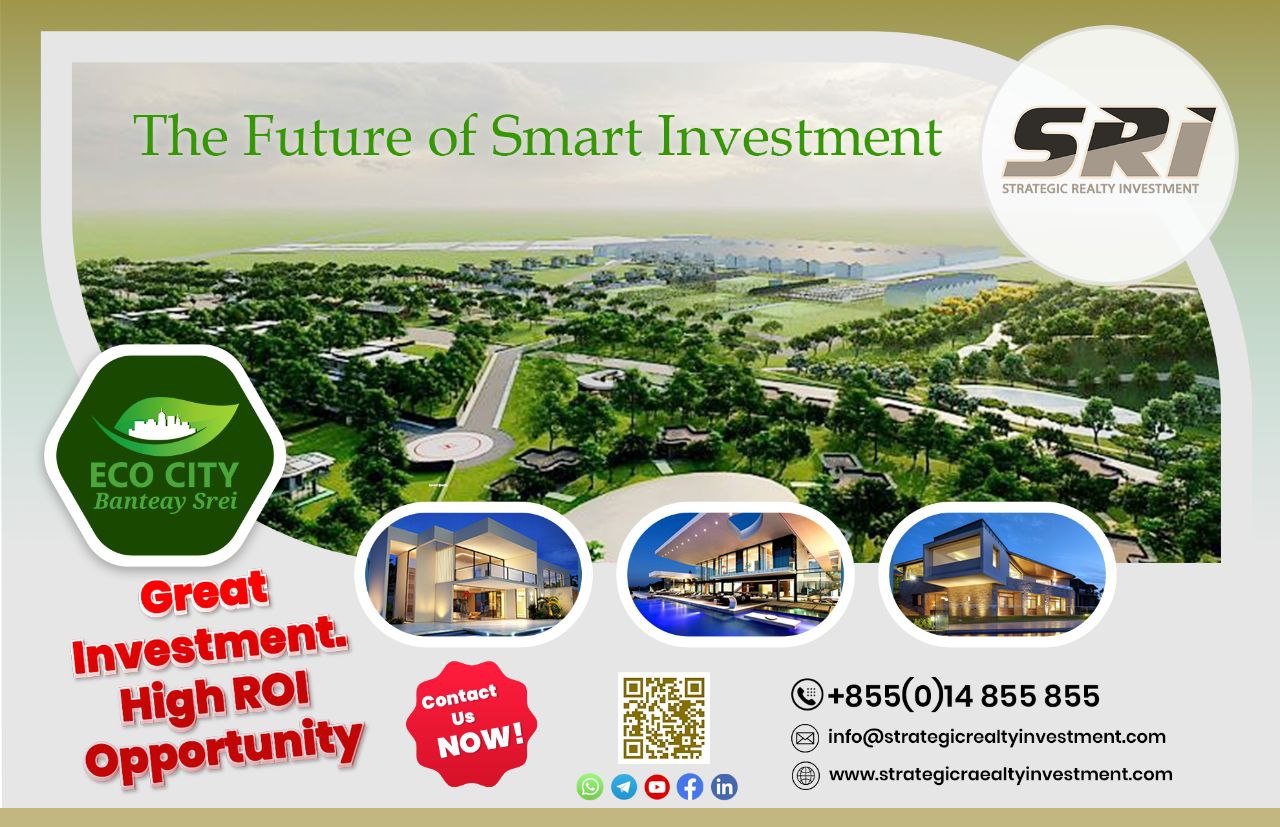 Foreign Minister Qin Gang told a news conference on the sidelines of an annual parliamentary session in Beijing on Tuesday that China had to advance its relations with Russia as the world becomes more turbulent.
Asked whether it was possible that China and Russia would abandon the U.S. dollar and euro for bilateral trade, Qin said that countries should use whatever currency was efficient, safe and credible.
"Currencies should not be the trump card for unilateral sanctions, still less a disguise for bullying or coercion," he said.
China's trade with Russia hit a record high in 2022 as Western countries imposed sanctions on Russia over its invasion of Ukraine.
Source: Reuters