KUALA LUMPUR — Signaling that Malaysia is keen to revisit the high-speed railway project connecting Kuala Lumpur and Singapore, Prime Minister Anwar Ibrahim's government says it is now open to all proposals from all companies.
Transport Minister Anthony Loke said on Wednesday that while the government has not yet decided to revive the project, it also has no intention to shelve it yet.
The prime minister has given me the instruction that we can talk about it and we can be open to proposals from the private sector, as long as it is not funded by the government," Loke told reporters on the sidelines of the Invest Malaysia conference by Bursa Malaysia, the country's stock exchange.
Loke explained that although the government has received no specific proposals yet, many parties are keen to pursue the project.
He added: "There is no timeline because the bilateral agreement between Malaysia and Singapore has been canceled by the previous government under [Prime Minister] Muhyiddin Yassin. … There is no urgency in reaching any milestone, and right now we are open to a complete new funding mechanism and implementation model."
The multibillion-dollar high-speed rail project was proposed in 2013, when Najib Razak was prime minister, aiming to cover the 350-km distance between Kuala Lumpur and Singapore in under 90 minutes.
The project's cost was estimated at 68 billion ringgit ($15 billion).
When Mahathir Mohamad became prime minister, he requested that the project be suspended, along with many other giant infrastructure projects, as part of austerity measures adopted by the government at that time.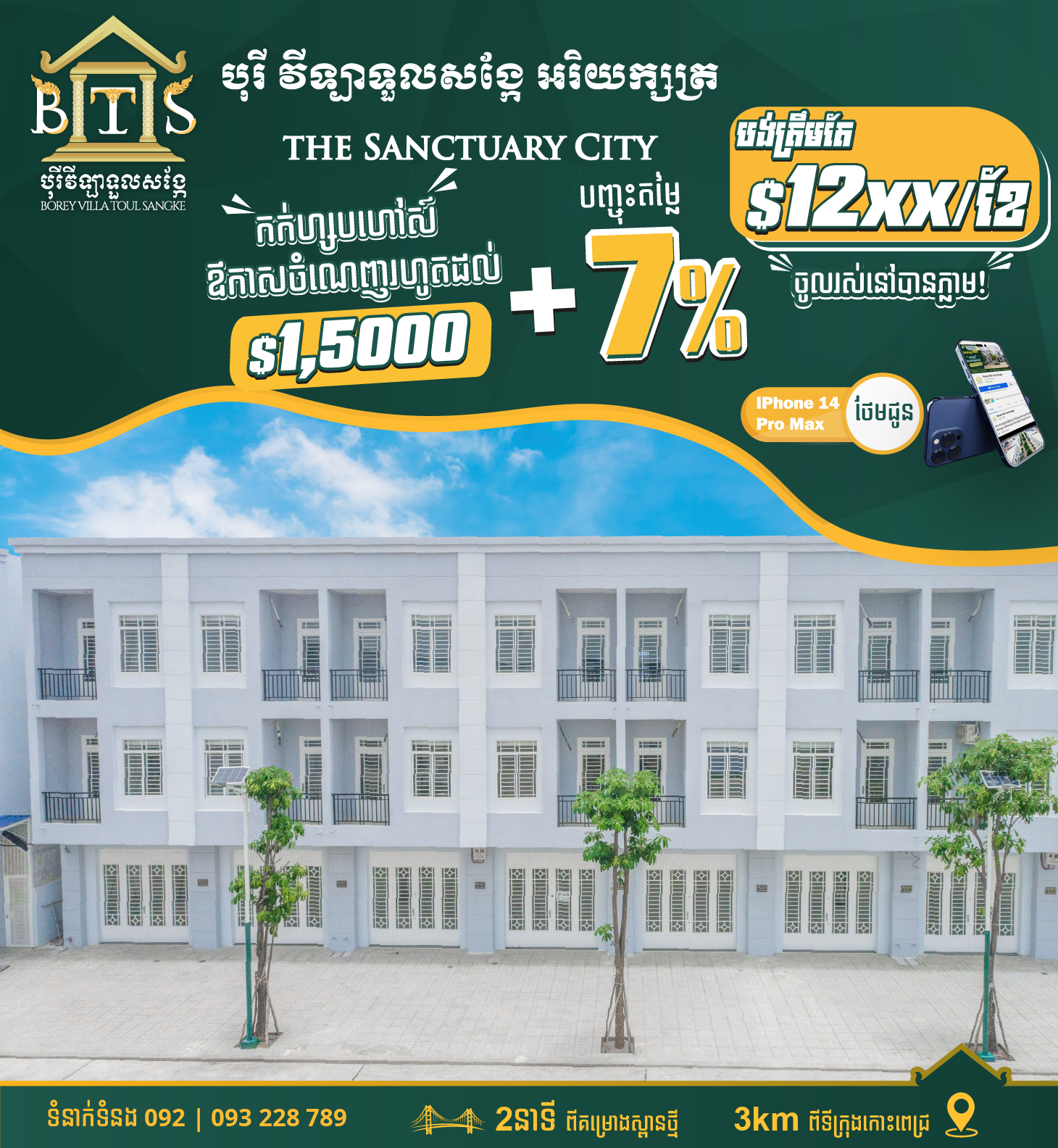 Source: Nikkei Asia