As flights resume between China and Thailand, Shanghai resident Eri Chen is planning on visiting Bangkok and Chiang Mai in mid-March to look for homes to invest in and maybe even retire to. Rising home prices and cost of living in Shanghai, China's commercial hub, have prompted him to think about retiring in Thailand.
Instead of spending at least 4 million yuan (US$574,000) just to live on the outskirts of Shanghai, or double that amount for an average unit in the city's urban areas, Chen finds a home in downtown Bangkok for around 600,000 yuan a lot more appealing.
Moreover, investment in a property in Thailand might yield attractive results. "The interest offered on deposits in China is low.
I want to make an investment that gets me a higher yield, so that I have more money to spend when I retire," he says. Chen did not reveal his age, but said he is close to retiring.
"Property investment in Bangkok is definitely better value than other cities," he adds. "I also want to see if Chiang Mai is as great a place for retirement as people say."
Thailand has long been a favourite destination of Chinese tourists – flight bookings went up by 67 per cent in February compared with a month earlier, Trip.com data shows. In fact, soon after China lifted its Covid-19 control measures in late December, online searches for flights from China to Thailand soared by 176 per cent.
Thailand too is doing its bit to draw more Chinese tourists. It is granting Chinese passport holders a 30-day visa on arrival until the end of March, making it one of the first countries to expect an influx of returning Chinese tourists.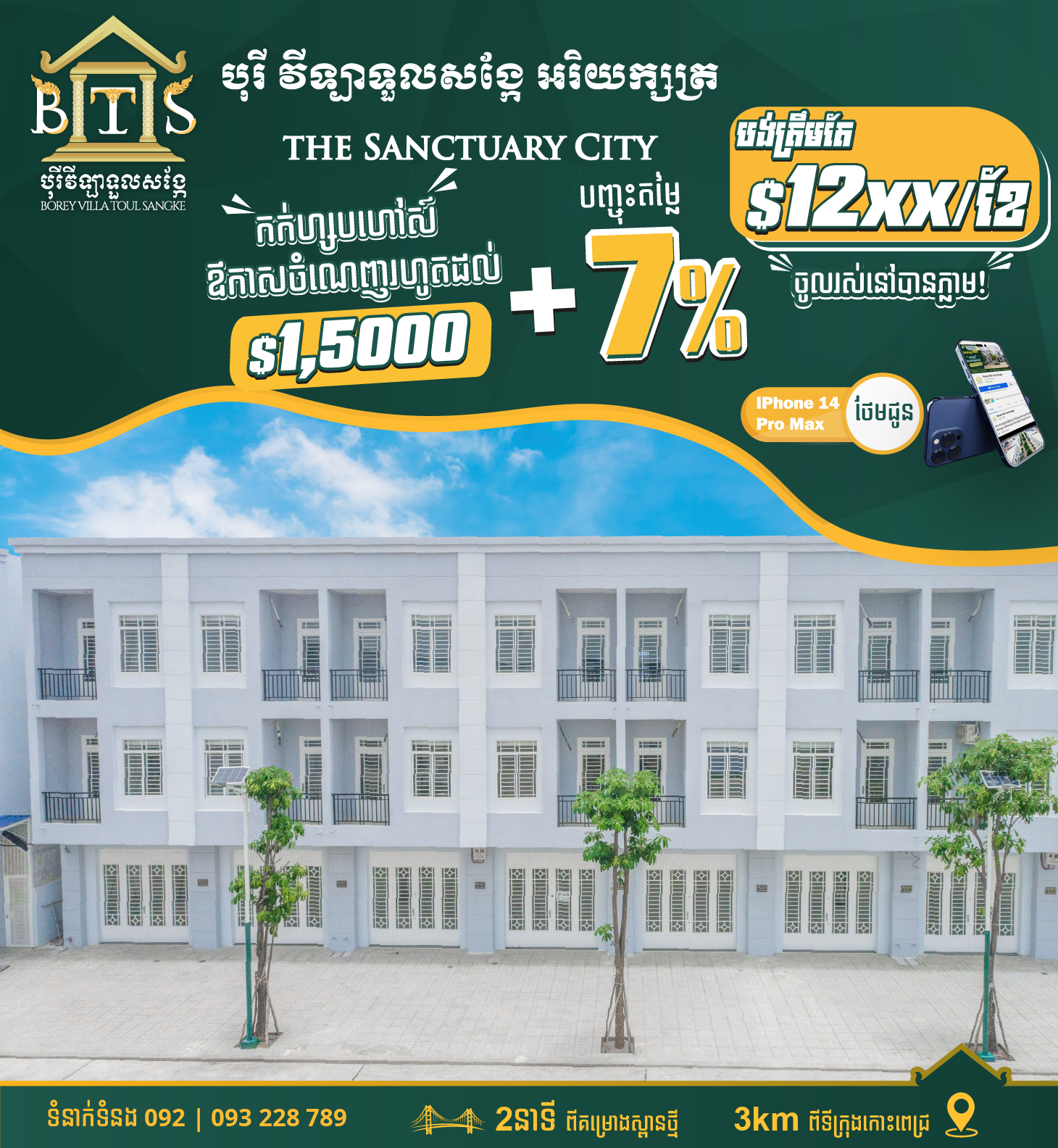 The country's tourism authority said it welcomed 161,540 Chinese tourists between January 1 and February 15, and expects the number to reach 300,000 in the first three months of this year, then 5 million for the whole year.
Source: The SCMP