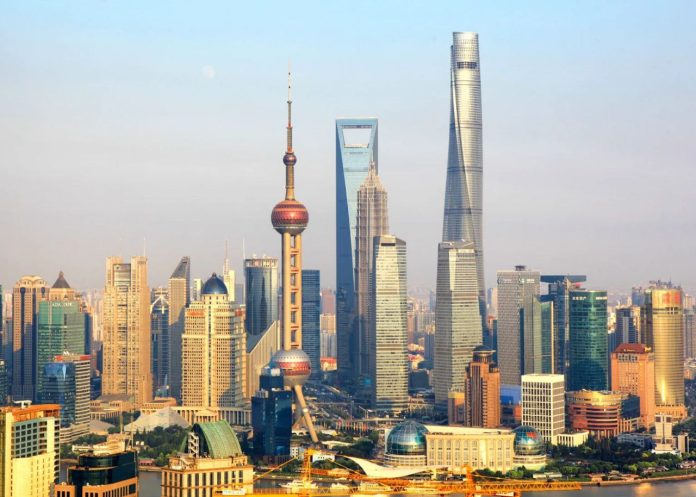 Beijing is likely to keep rolling out incentives to support mainland China's property sector as April's home sales look set to tank, according to analysts.
The preliminary sales in April for key Chinese developers "look so-so", said Raymond Cheng, managing director of CGS-CIMB Securities, citing data from CRIC, a major real estate broker in China.
"Given that property is one of the key pillars of the Chinese economy, we believe that there are more supportive measures to come in the rest of the year if sales for the sector remain weak."
CRIC expects 25 key listed developers to see April's sales fall by an average of 17 per cent from the previous month. Guangzhou R&F Properties looks set to suffer a 46 per cent plunge in sales to 2.11 billion yuan, the largest drop among the homebuilders, according to data compiled by CGS-CIMB Securities.
Source: The SCMP