Foreign direct investment into Indonesia (excluding investment in banking and the oil and gas sectors) increased 20.2 percent year-on-year to a new record peak of IDR 177 trillion (USD 11.96 billion) in the first quarter of 2023, amid efforts by the government to ease business and licensing rules.
Singapore (USD 4.3 billion) was the biggest source of investment, followed by Hong Kong (USD 1.5 billion), China (USD 1.2 billion), and Japan (USD 1 billion) while base metals were the biggest recipient amid efforts to boost investment in processed minerals.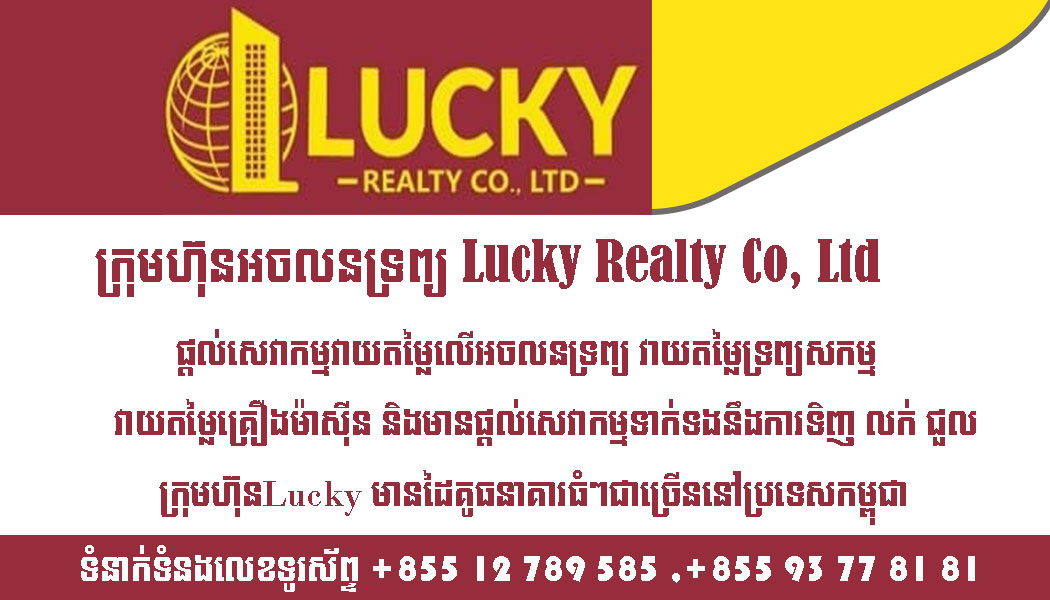 In total, Indonesia recorded IDR 328.9 trillion of foreign and domestic investment during the first quarter, up 16.5 percent from a year earlier, boosted by a rise in investment in base metals, transportation, and the mining sector.
For 2023, the government has set a target to draw IDR 1,400 trillion (USD 95.5 billion) of investment from domestic and foreign sources.
Source : trading economics