President Ferdinand R. Marcos Jr. and US President Joseph Biden on Monday affirmed a series of partnerships aimed at strengthening the alliance of Manila and Washington.
In a joint statement, Marcos and Biden hailed the "remarkable ties of friendship, community, and shared sacrifice that serve as the foundation of the U.S.-Philippines alliance."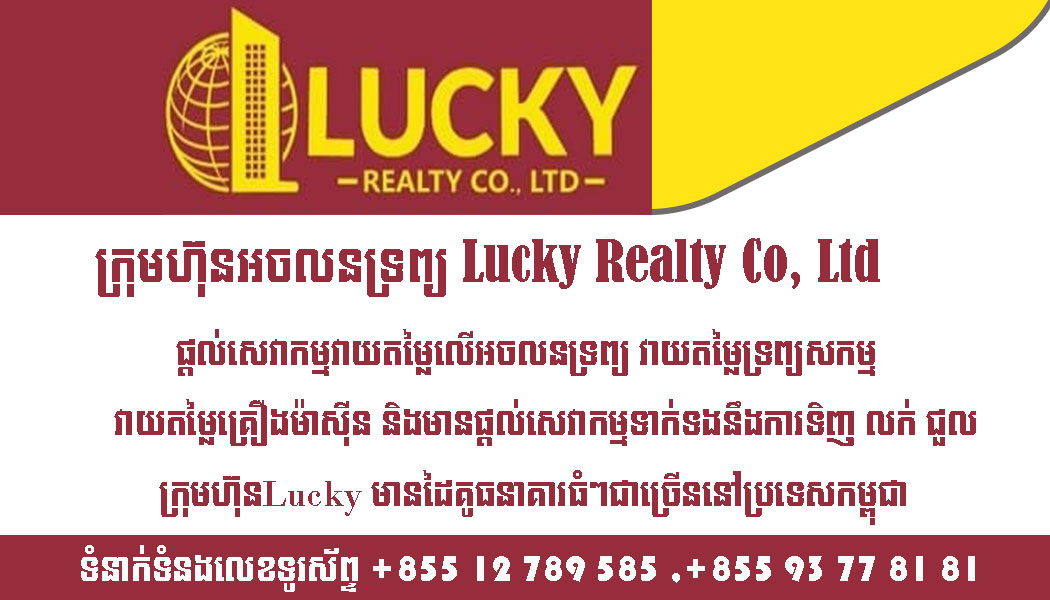 "In efforts to promote inclusive and broad-based prosperity, invest in the clean energy transition and the fight against climate change, uphold international peace and stability, and ensure respect for human rights and the rule of law, the United States and the Philippines will remain the closest of allies, working together to deliver a better future for our citizens and tackle the emerging challenges of the twenty-first century," the joint statement read.Security cooperation, humanitarian aid
Marcos and Biden welcomed the identification of new sites under the US-Philippines Enhanced Defense Cooperation Agreement (EDCA).
In the joint statement, both leaders said this "will strengthen Philippine security and support the Armed Forces of the Philippines' modernization goals, while driving US investment to local communities across the Philippines and improving our shared ability to rapidly deliver humanitarian assistance and disaster relief."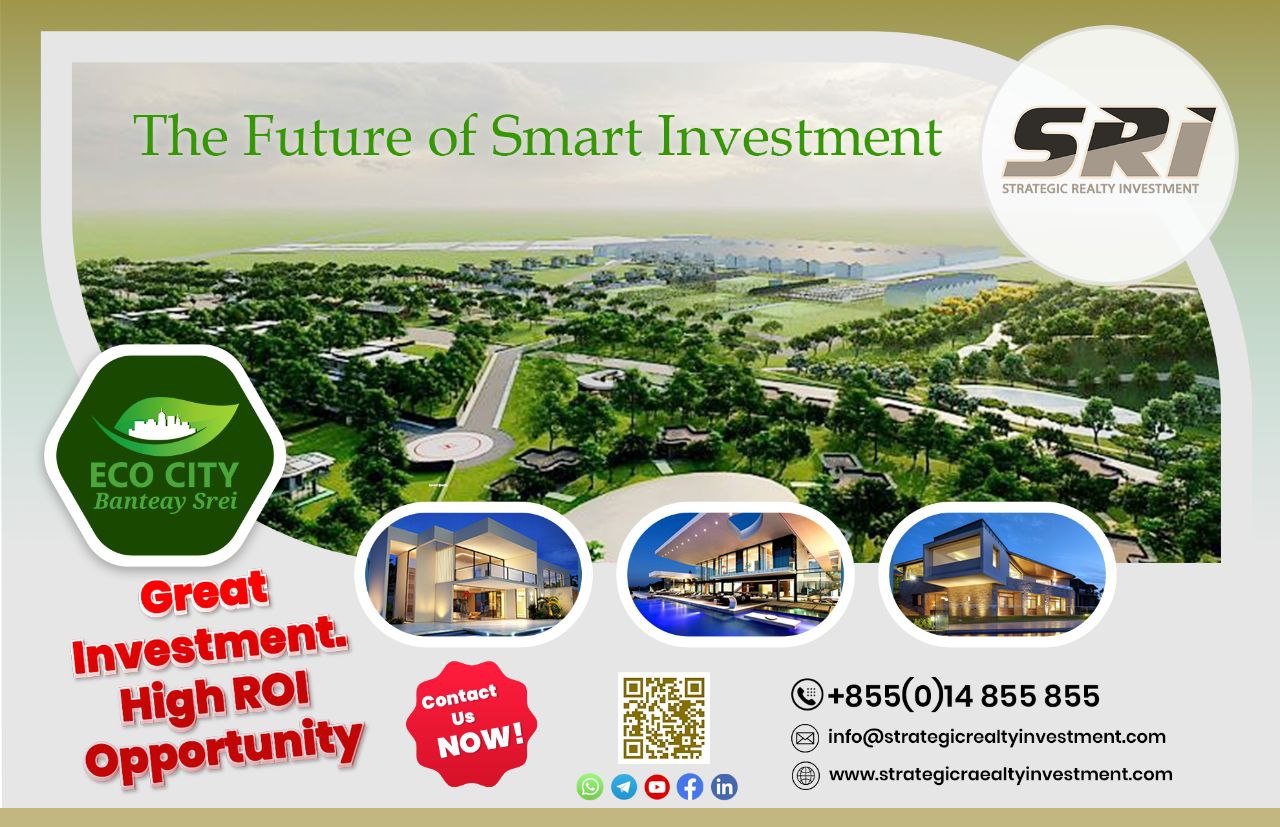 Both leaders underscored their "unwavering commitment" to freedom of navigation and overflight in the South China Sea, as well as the importance of respecting the sovereign rights of states within their exclusive economic zones consistent with international law.
"The leaders support the right and ability of Filipino fisherfolk to pursue their traditional livelihoods. The leaders note the ruling of the 2016 arbitral tribunal, constituted pursuant to the United Nations Convention on the Law of the Sea (UNCLOS)," the statement added.
They also affirmed the importance of maintaining peace and stability across the Taiwan Strait, which they described as an "indispensable element of global security and prosperity."