BEIJING/SHANGHAI: China Eastern Airlines on Sunday sent the country's narrow-body jet C919 on its first commercial flight, marking the homegrown plane's entry into passenger service and a milestone for China's efforts to become more self-reliant.
Commercial Aviation Corp of China (COMAC) began developing the C919 15 years ago to rival the Airbus A320neo and Boeing 737 Max single-aisle jet families. President Xi Jinping has hailed the project as one of China's best innovative achievements.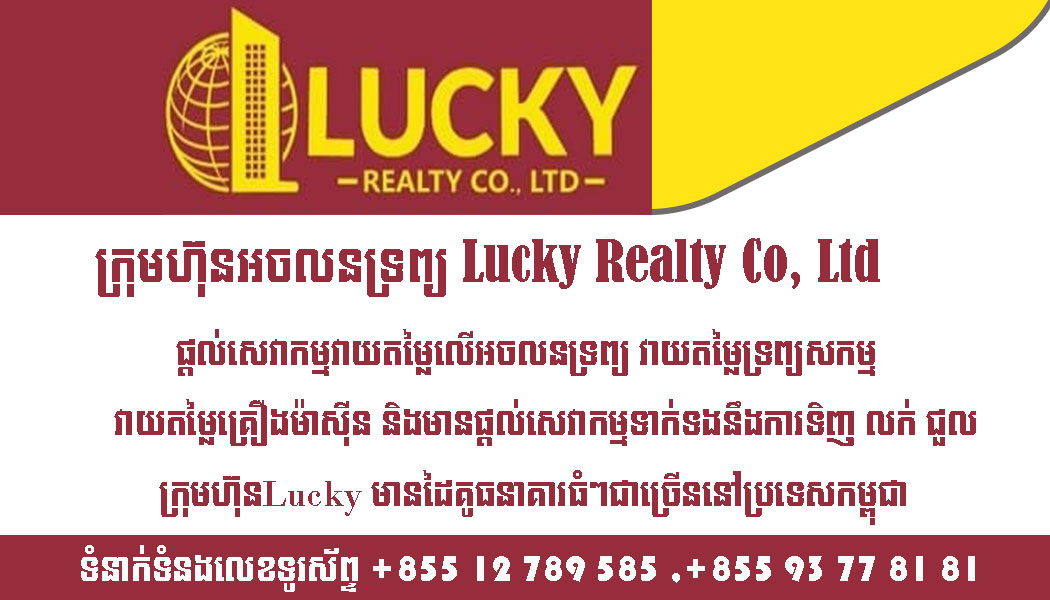 The plane took off from Hongqiao airport in Shanghai, where both COMAC and China Eastern are headquartered, slightly before 10.32am local time (9.32am in Thailand), bound for Beijing Capital Airport, according to flight tracker app Variflight.
After the nearly 2.5 hours flight to Beijing and a turnaround of 1 hour 40 minutes, the plane is scheduled to fly back to Shanghai.
Lv Boyuan, a 21-year-old student and aviation enthusiast, was at the Shanghai airport on Sunday to catch a flight to Chengdu where he planned to take a C919 flight back to Shanghai the day after.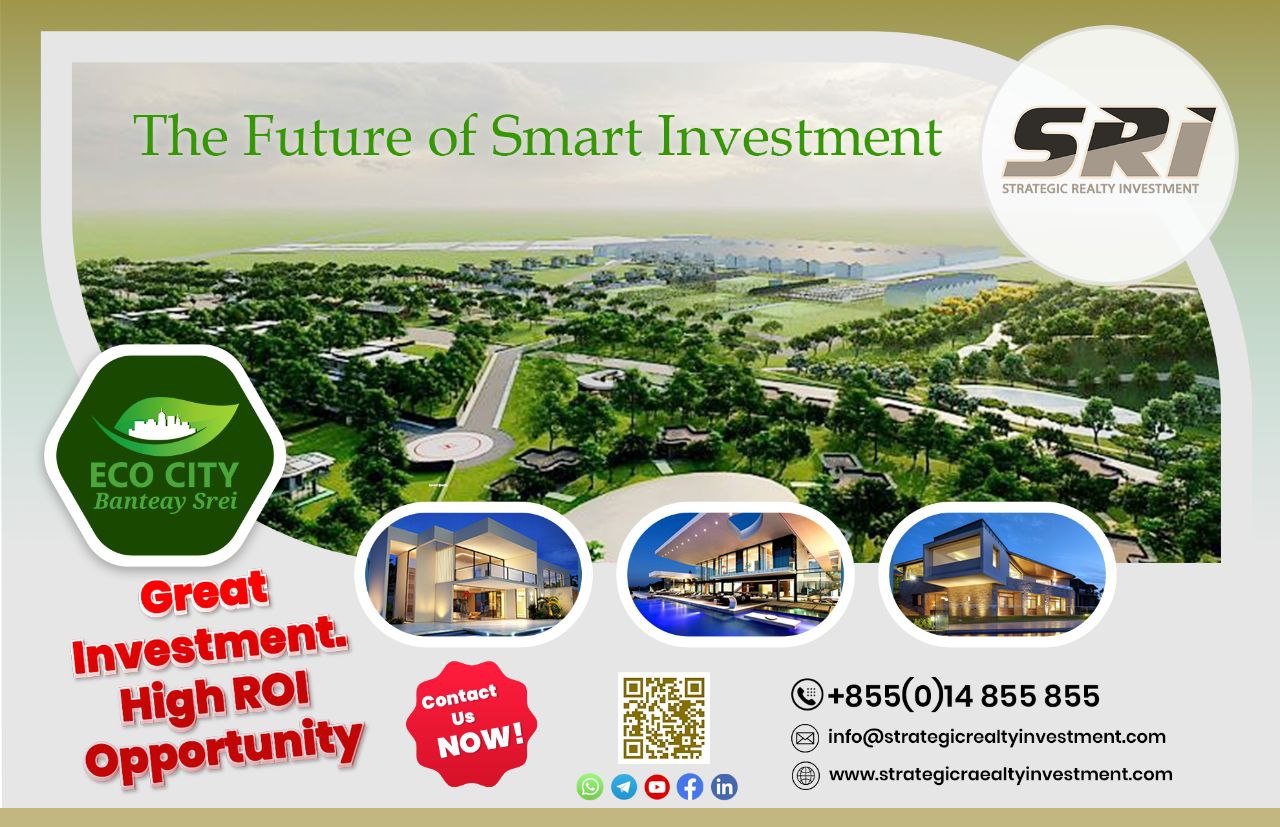 "I've been really looking forward to its flight and especially because it's a new generation aircraft, unlike Boeing and Airbus whose planes have been around for a number of years now," said Lv.
Source: Reuters