Partnerships with Indo-Pacific countries were highlighted as a pathway for Korea's stable economic development in the future amid intensifying geopolitical tensions between China and the United States.
The region's importance was noted at the Jeju Forum for Peace and Prosperity, which wrapped up on Friday. The three-day event gathered around 3,000 participants on Jeju Island, with the theme of Working Together for Sustainable Peace and Prosperity in the Indo-Pacific.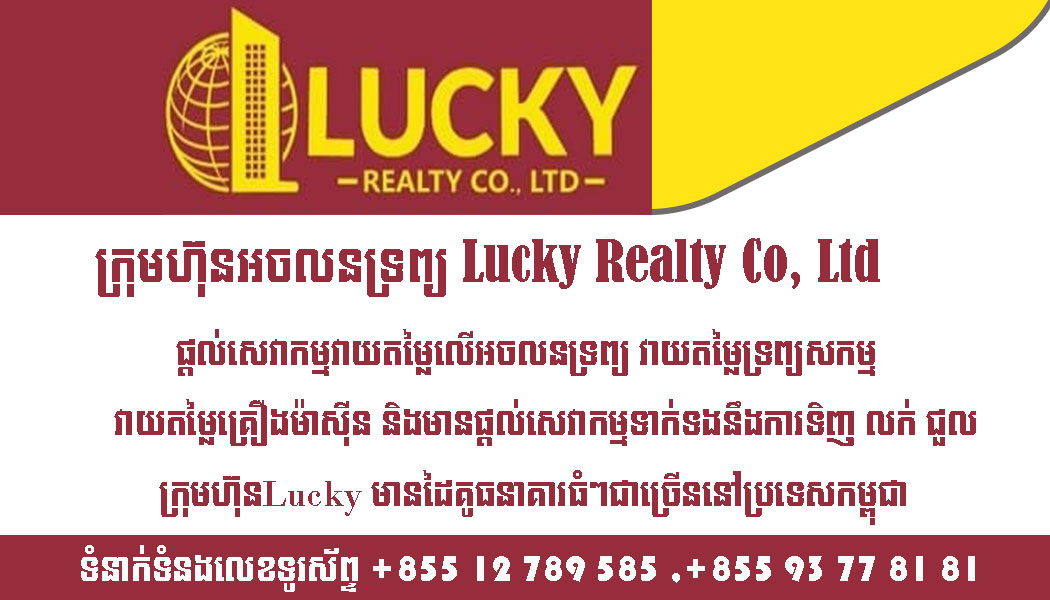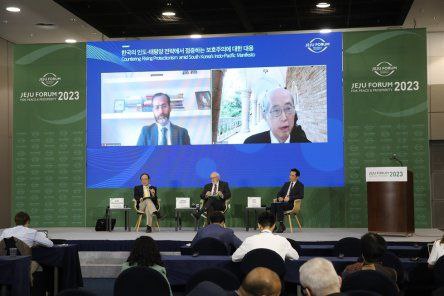 "The Indo-Pacific, where 65 percent of the world's population resides and which accounts for 62 percent of the world's Gross Domestic Product, is inevitably poised to become the center of geopolitical competition in areas such as security, economy and advanced technology," Prime Minister Han Duck-soo said at the opening ceremony held on Thursday.
Experts viewed that the region's strategic importance is higher than ever as geopolitical blocs surrounding the two superpowers pose threats to Korea's economic stability. Last week, members of the Group of Seven, the richest nations agreed to "de-risk" from China, pledging to bolster supply chains with their partner countries.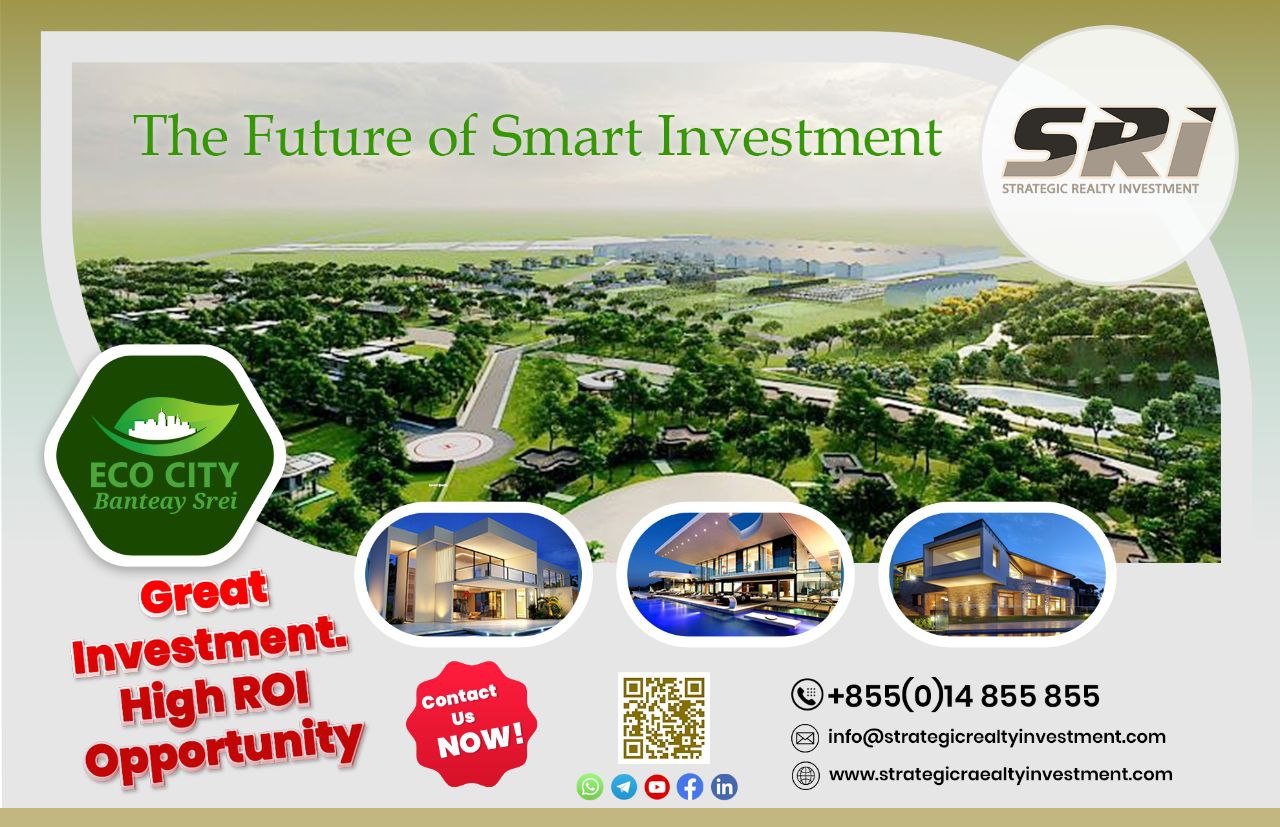 "The trend toward moving away from China or limiting new investments into China is clear. And the Chinese approach to weaponize trade will accelerate that process," said Heo Yoon, a professor at the Graduate School of International Studies at Sogang University. "The cost of allowing politics and security to enter the world of business and economics will get higher."
Heo talked about the issue of diversifying relationships within Indo-Pacific countries in various sectors, including supply chains, trade and finance as crucial for Korea at this moment, to ensure "economic resilience." He added that the Korean government's Indo-Pacific strategy can play a role in the process.