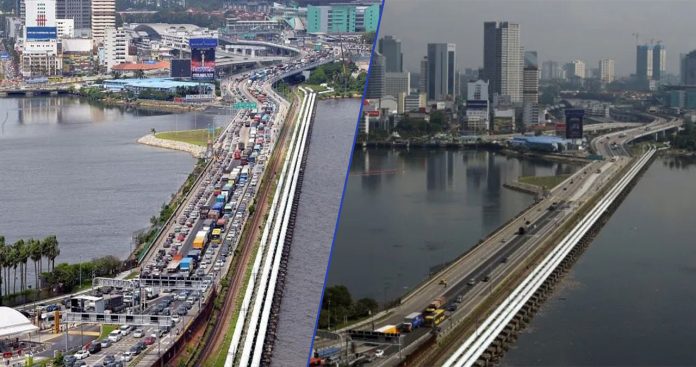 Lower living costs in cities such as Kuala Lumpur and Ho Chi Minh are attracting some expats away from Singapore.
For marketing professional Benedikt Becker, living and working in Singapore had always been "the dream".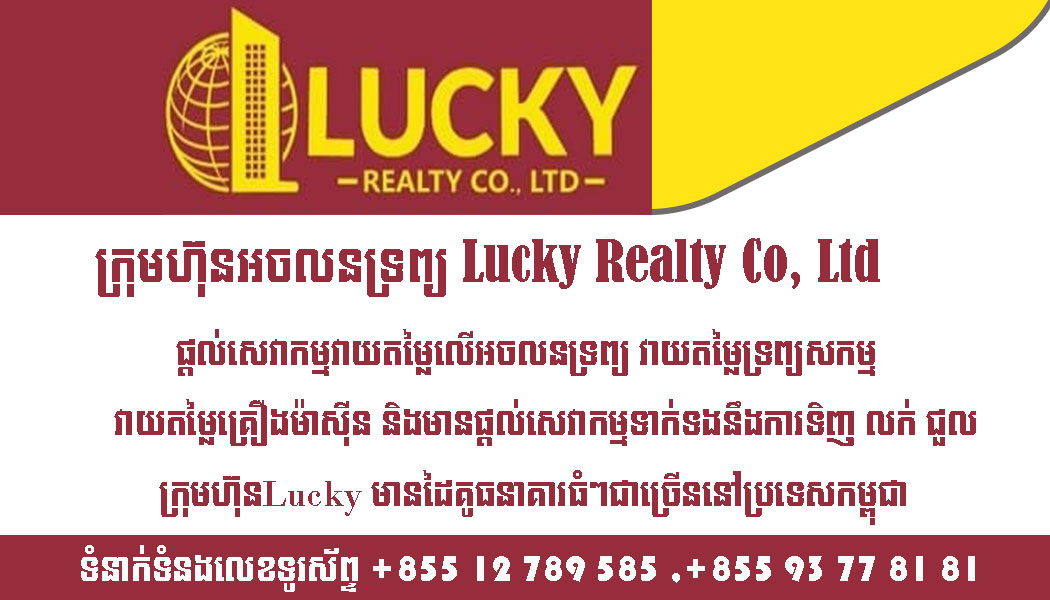 Becker, who landed a job with a marketing agency in Singapore in 2020, thrived on the city-state's vibrancy as a business hub and enjoyed its efficiency, "impressive" skyline, verdant greenery and architecture. For 2,800 Singapore dollars ($2,072) a month, the German national rented a boutique one-bedroom condo apartment in the east of Singapore, which allowed him to take daily morning walks to the beach.
But as the cost of living became increasingly high, Becker began to reconsider his situation. He noticed that his Grab rides to the office cost 22 to 25 Singapore dollars ($16 to $18), up from 12 to 14 Singapore dollars ($9 to $10) when he first arrived. Friends began reporting that their landlord was bumping up their rent by 20-30 percent.
Singapore's prime residential market saw rents rise by more than 26 percent in 2022, according to the global real-estate company Savills, more than double the rate of growth in London, Sydney and New York.
In January, the city-state's government raised the Goods and Services Tax (GST) by 1 percentage point to 8 percent, ahead of a planned hike to 9 percent next year.
Last year, Becker, 33, decided to move to Malaysia's capital Kuala Lumpur, taking a pay cut to work remotely for a German tech start-up aiming to expand to Southeast Asia.
Since the move, Becker said he has been able to save "so much more."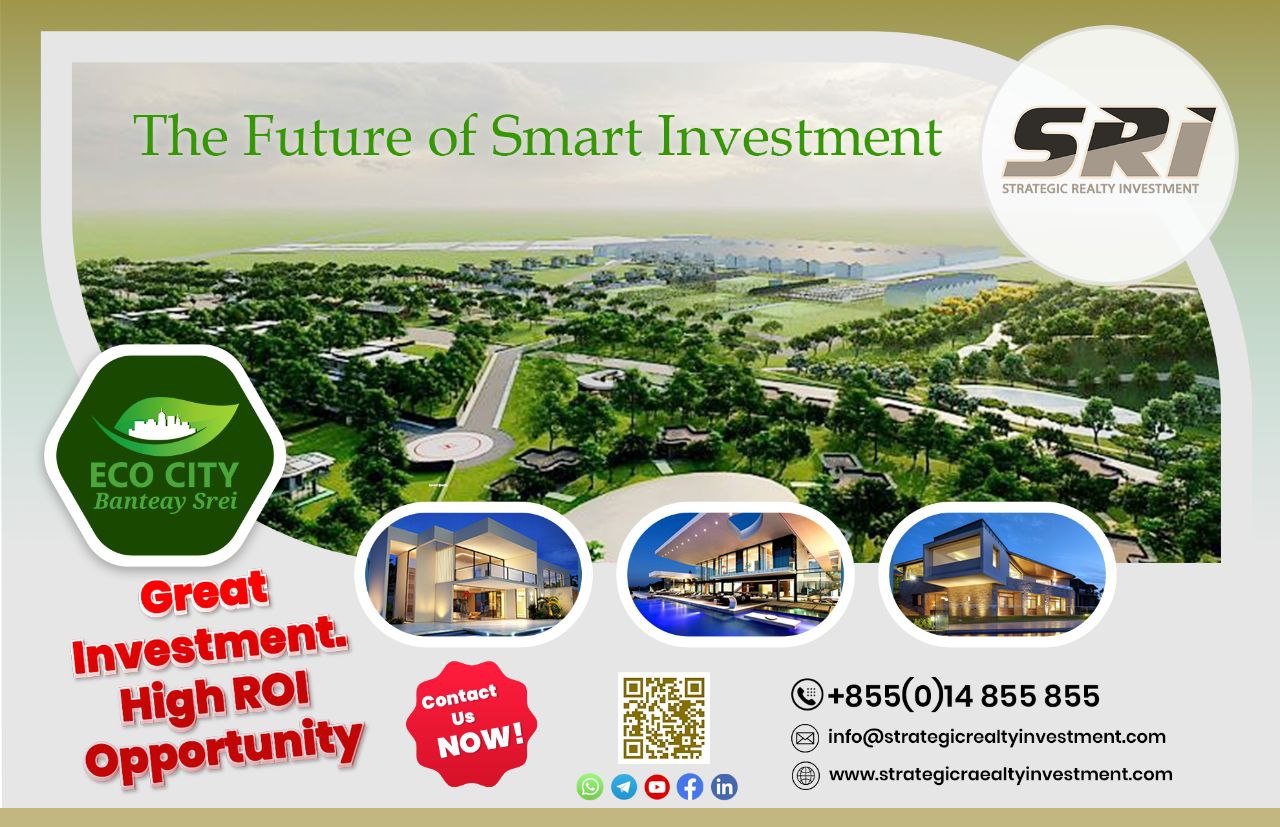 He now rents a room in a co-living space under a flexible rental agreement for 800 Singapore dollars ($592) a month, orders GrabFood for most meals for about 30 Malaysian ringgit ($6.55) and works from various co-working spaces.
"There's the saying: If you don't like the rules, you have to change the game… so my move from Singapore to Malaysia was my way of changing the game to keep the cost of living expenses low," Becker told Al Jazeera.
For now, Becker's priority, apart from saving money, is to experience other Asian cities such as Bangkok or Ho Chi Minh.
Becker is among a group of expats who have left Singapore for cheaper Southeast Asian cities, propelled by a sharp rise in rents and living costs as the economy bounces back from the COVID-19 pandemic.