Phnom Penh, 18 October 2023 — Brace yourselves, Phnom Penh, for a spine-tingling adventure of epic proportions! Factory Phnom Penh & Urban Village is thrilled to unveil the most eagerly awaited event of the year, the Halloween Extravaganza 2023. Prepare for a two-day whirlwind of enchanting activities, electrifying performances, and family-friendly fun that will leave you spellbound this weekend.
When the winds grow chilly, and the moon casts an eerie glow over the city, it can mean only one thing: Halloween Extravaganza 2023 is upon us! This year, the grandiose celebration promises to eclipse all past editions, casting its spell over the enchanting venue of Factory Phnom Penh & Urban Village. Halloween is known for an international festival which is among the most celebrated event of the year for people in Cambodia, especially Phnom Penh residents. Thus, almost every house or place either organizes or participates in the Halloween events in the city. Halloween Extravaganza 2023 will be the biggest and most thrillingly fun for those who love the Halloween theme on Oct 21 & 22, 2023.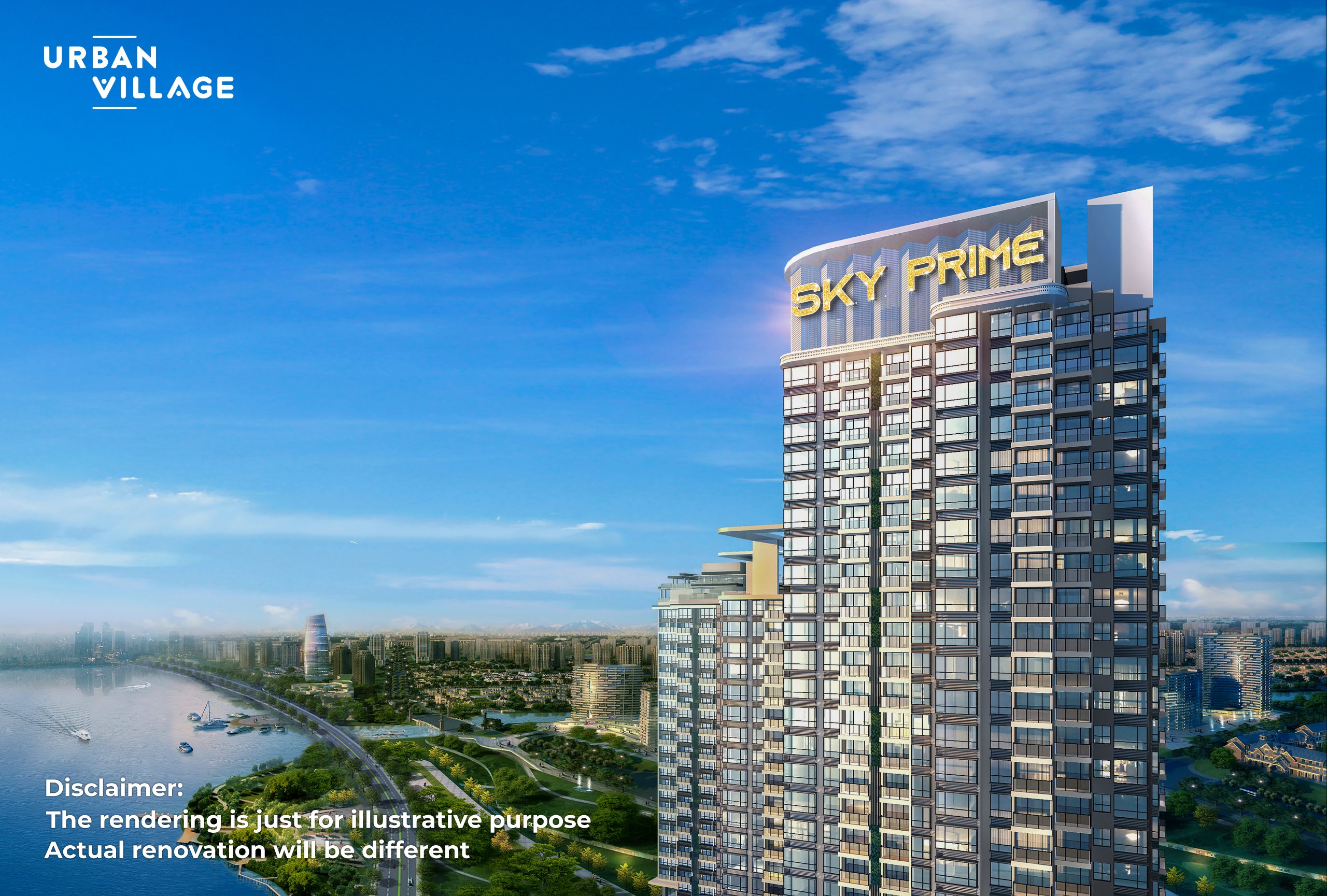 Dates to Die For
Mark your calendars for October 21st and 22nd, 2023, when the doors to this haunted haven will creak open at 12:00 PM and won't slam shut until 10:00 PM. To specify, there are more family and kid activities including Wall Climbing, Bouncy Castle, and Mini Bikes starting from 12:00 PM until 5:00 PM, and the adult time will start at 5:30 PM to 10:00 PM. That's an entire weekend of ghoulish delight and diabolical excitement, and you won't want to miss a single moment. Now let us go through what they have in preparation for this upcoming weekend for Halloween lovers:
A Halloween Oasis:
And don't forget to explore our enchanting photo booths and captivating Halloween-themed décor, designed to captivate and inspire the most Instagram-worthy selfies and memorable snapshots.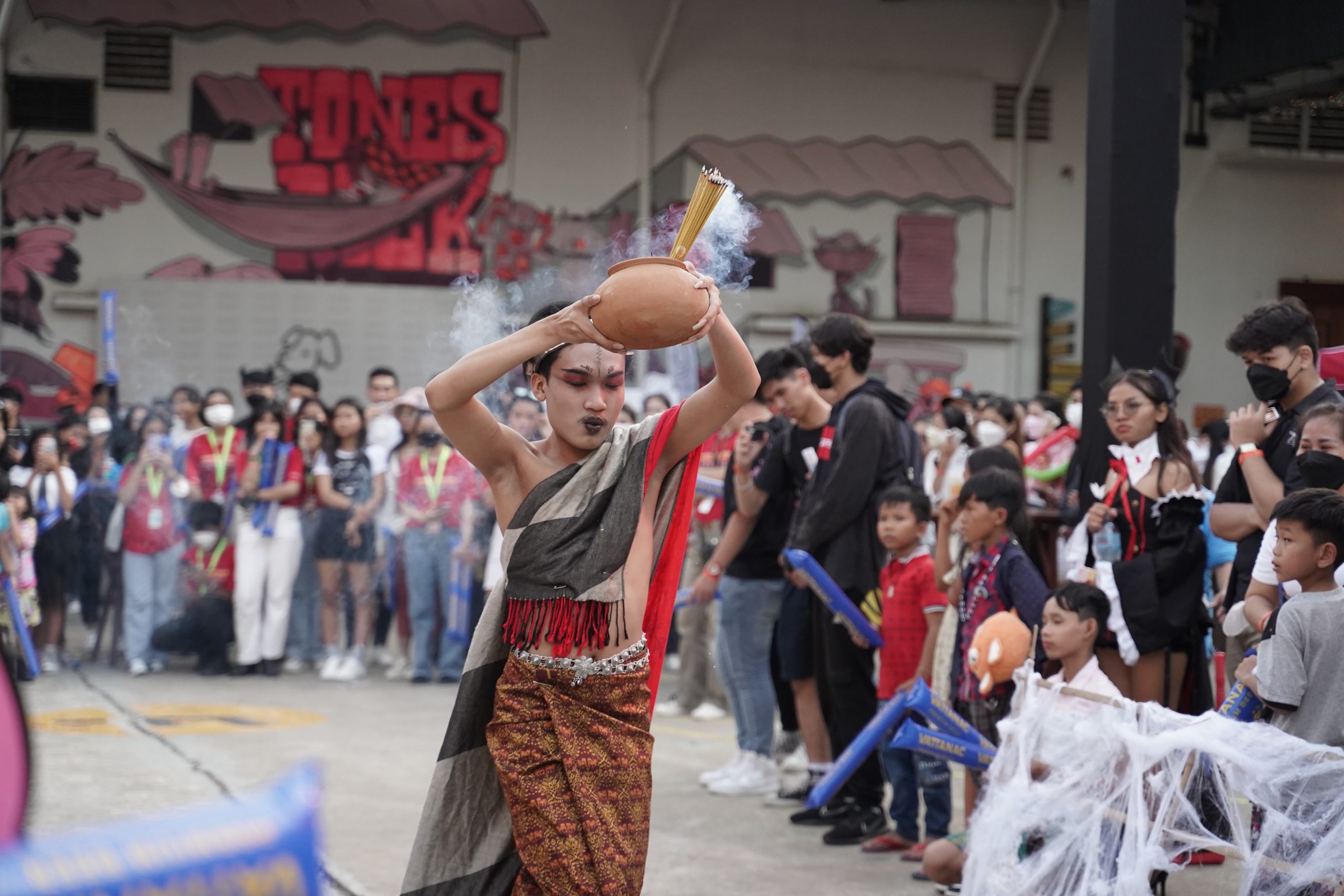 Unleash the Fearless Spirit:
If you're seeking an adrenaline rush, look no further than Cambodia's largest haunted house, a chilling masterpiece that will have you trembling with both fear and fascination.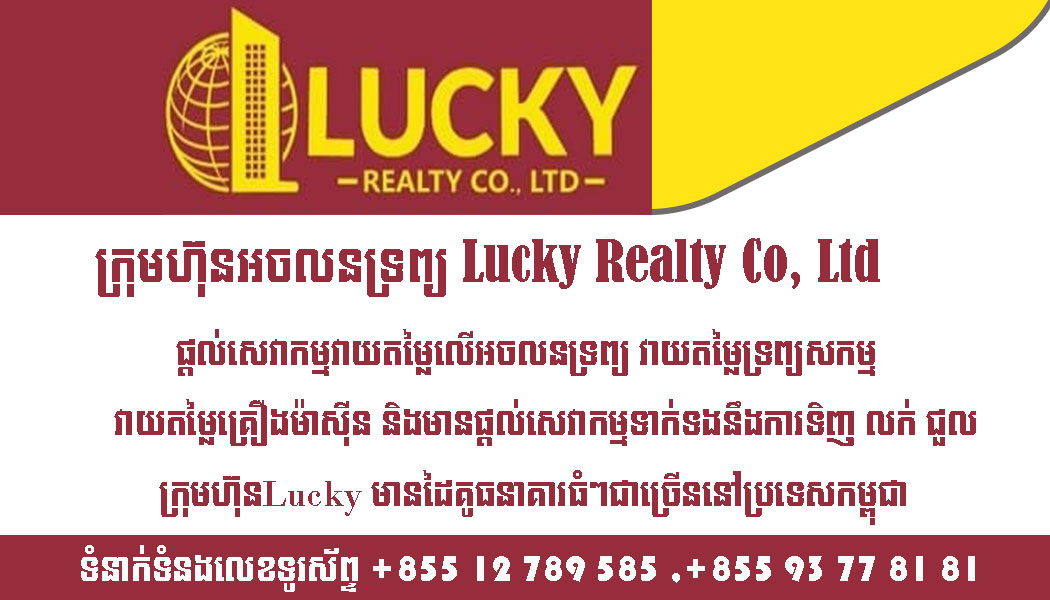 The Stage Is Set for Spectacular Entertainment:
– Live Concert featuring the Mesmerizing Tep Piseth and Prema: Tep Piseth and Prema's melodious tunes will cast a spell, leading the audience on a journey of musical enchantment.
– Fire show: Brace yourself as a dazzling display of fire dancing and manipulation ignites the night, leaving spectators agog with awe.
– Special Performances: Prepare for an array of acts that push the boundaries of performance art, offering surreal experiences that will transport you to realms unknown.
– EDM DJ Sets: The night pulses to the beats of EDM, with DJs cranking out a symphony of sounds that'll have you dancing to the rhythm of your heart.
– Circus Performance: The circus comes to town, showcasing astounding feats of strength and agility that leave the crowd breathless.
– Random Street Dance: Spontaneity reigns supreme as street dancers groove to the rhythm of the night, captivating all with their captivating moves.
– Latin Show: Feel the sizzle as Latin dancers set the stage ablaze with their passionate and rhythmic performances.
– Funtastic Canival Games: Enjoy a wide range of fun portable carnival games which will surely make your day "Funtastic".
Competition Galore:
The Halloween Extravaganza 2023 will also host an array of thrilling competitions, so be prepared to showcase your talents and win fantastic prizes. Get your game face on for competitions like the "Best Costume Contest," where the most imaginative and spine-chilling attire could earn you incredible rewards. Display your hidden talents in the "Hidden Talent Contest" and whip up a storm in the "Cocktail-Making Competition" where mixology reigns supreme.
Gold Sponsor: Tiger Beer
We owe a massive shout-out to our gold sponsor, Tiger Beer.

A Glimpse of The Organizer: The Pinnacle of Luxury Living – the upcoming Penthouse at Urban Village
But the excitement doesn't end with Halloween Extravaganza 2023. Urban Village is proud to unveil the upcoming epitome of luxury living – the limited editions Penthouse at Urban Village. Developed by the largest Hong Kong Developers, Urban Village is renowned for its commitment to family and community living, pet-friendly amenities, international condo quality, airflow, and natural lighting.
Urban Village's Phase II will be launching its limited-edition Penthouse soon, which is likely the highest Penthouse on Hun Sen Boulevard in the next 5 years. And they will offer a very competitive price too. The condo units and the upcoming limited edition Penthouse at Urban Village are a testament to luxury living at its finest. Imagine a life where every day is a celebration, where you're surrounded by world-class amenities, where your pets are cherished members of your family, and where your home exemplifies international standards of quality.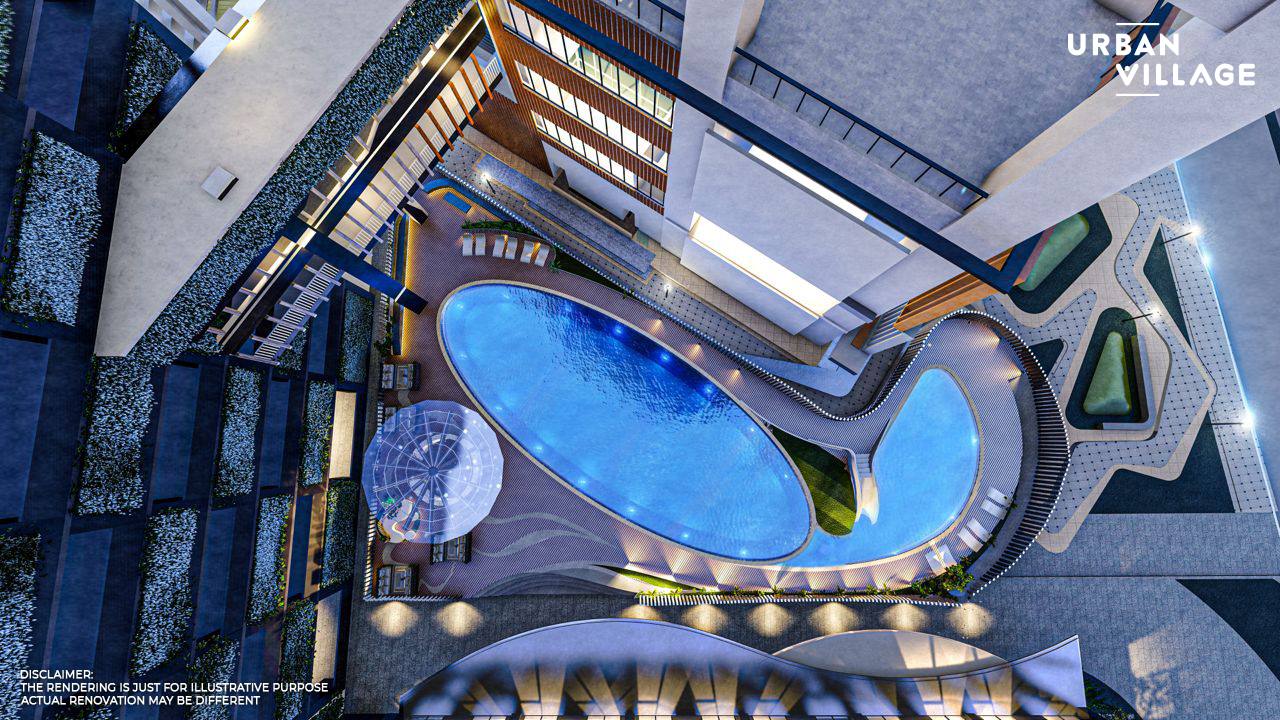 Here's a sneak peek of what the condo units and upcoming Penthouse at Urban Village have to offer: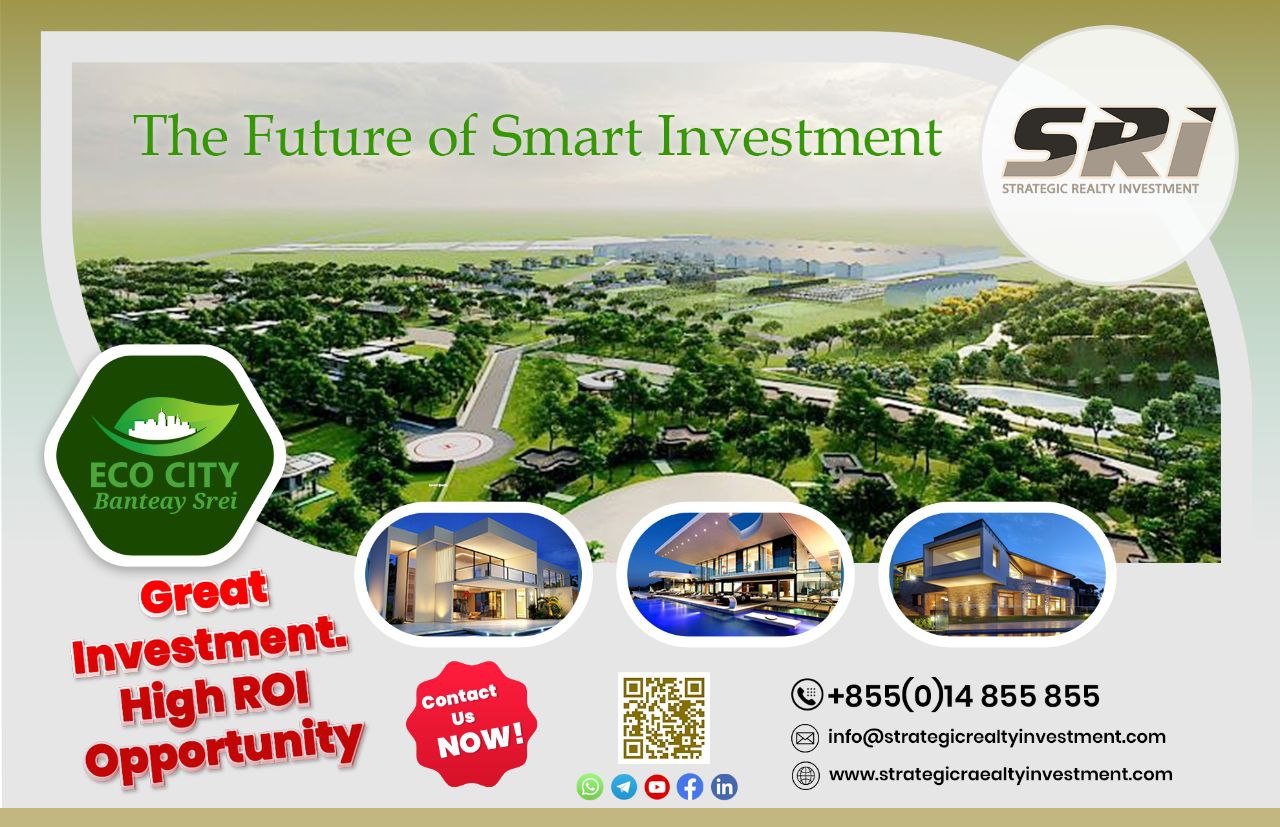 – World-Class Amenities: From the moment you step into the built condo units and the upcoming Penthouse, you'll be greeted by an array of amenities that define luxury. This includes a breathtaking rooftop pool, a state-of-the-art fitness center, lush gardens, and serene spaces that invite you to relax and rejuvenate.
– Community Living: Urban Village is designed with the idea of community living at its core. Neighbors become friends, and your social life thrives within the close-knit community of like-minded individuals who value the essence of home.
– Pet-Friendly Environment: At Urban Village, we understand that your pets are family. The condo units and the upcoming Penthouse are pet-friendly havens, complete with designated spaces for your furry friends to frolic and socialize.
– International Standards: Quality is a hallmark of the condo units and the upcoming Penthouse at Urban Village. With an eye for detail, precision, and an unwavering commitment to international standards, your home is a masterpiece of design and construction.
– A Breath of Fresh Air – Ventilation and Airflow: In all units at Urban Village, every breath is an experience of freshness and rejuvenation. The design meticulously incorporates unit ventilation airflow systems that ensure a constant circulation of clean, crisp air. From the moment you step inside, you'll notice the constant difference- the air is everywhere, and the environment is refreshing.
– Let There Be Light – Abundant Natural Lighting: As the sun bathes the condo units at Urban Village in warm, golden light, you'll discover the joy of abundant natural lighting. Our designers have ensured that every room is flooded with sunlight, creating a warm and inviting ambiance. When you're enjoying a morning coffee in your spacious kitchen or winding down your luxurious living room, the natural lighting elevates your mood and enhances your daily life.
Don't miss the opportunity to be part of this exclusive residential community, adjacent to Factory Phnom Penh. The limited edition Penthouse and condo units at Urban Village represent the combination of luxury living, unit ventilation airflow, natural lighting, and the extraordinary commitment to quality and comfort that distinguishes Urban Village as the premier condominium project. It's time to elevate your lifestyle, embrace the condo units and Penthouse, and experience a new standard of living, starting from US$16/day.
The Halloween Extravaganza 2023 is brought to you by Urban Village & Factory Phnom Penh, the ultimate destination for unforgettable experiences. Don't miss your chance to be part of this monumental event that promises to transport you to a world of mystery, magic, and sheer delight.
For general inquiries about condos:
Please contact:+855 17 999 541
For media enquiries:
Urban Village and Factory Phnom Penh
No. 1159, National Road No. 2, Sangkat Chak Angrea Leu, Khan Meanchey, Phnom Penh, Cambodia.
+855 86 83 5004/99 99 0219
Facebook page: Urban Village Phnom Penh & Factory Phnom Penh
Website: www.villagephnompenh.com