SINGAPORE: Private home prices inched up by 0.8 per cent in the third quarter of 2023, following a 0.2 per cent decline in the previous quarter, data released by the Urban Redevelopment Authority (URA) showed on Friday (Oct 27).
The authority noted that the average quarterly price increase – around 0.3 per cent – over the past two quarters was "significantly lower" than the average quarterly increase of 2.1 per cent in the whole of 2022.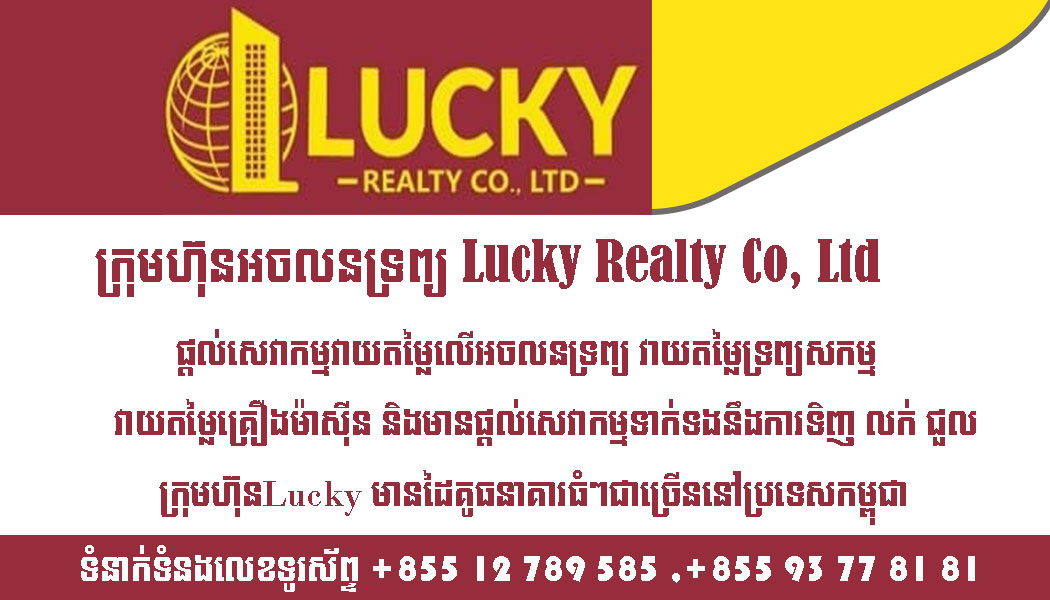 Prices for non-landed properties in the core central region (CCR) declined by 2.7 per cent, following the 0.1 per cent dip in the previous quarter. In the rest of central region (RCR), prices went up by 2.1 per cent, compared with the previous 2.5 per cent decrease.
Prices of non-landed properties outside of the central region (OCR) picked up pace, going up by 5.5 per cent following a 1.2 per cent increase.

Ms Christine Sun, OrangeTee & Tie's senior vice president of research and analytics, said that although private home prices rebounded, this is the second straight quarter that price gains were less than 1 per cent. This is lower than the past three years' quarterly average price growth of 2.1 per cent from the third quarter of 2020 to the second quarter of 2023. Source: CNA