– Indonesian President Joko Widodo broke ground on Wednesday for construction of several projects ranging from an airport, toll-road and hospital to a hotel in a planned new capital city, Nusantara.
Widodo's $32-billion flagship project to move the seat of government out of the congested city of Jakarta has struggled to attract private investment, with the 2024 budget allocating 40.6 trillion rupiah ($2.6 billion) for it.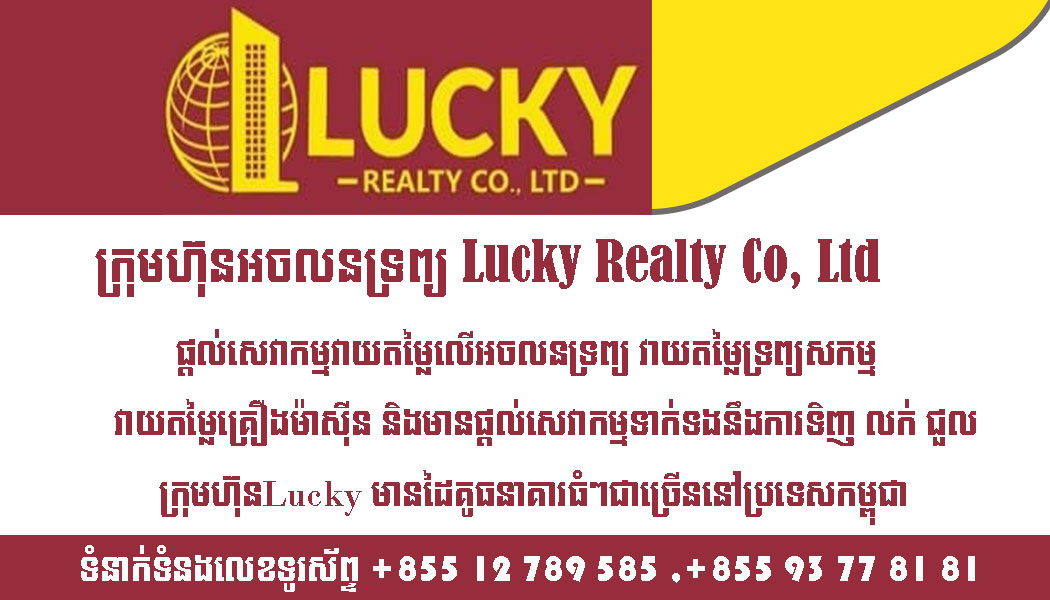 Jokowi, as the president is known, will launch 10 projects worth 12.5 trillion rupiah ($784 million) during his visit this week to Nusantara, which Indonesia is building from scratch amid the jungles of Borneo island.
The 347-hectare (857-acre) airport is expected to be fully operational by December 2024, the president said, at a total cost of 4.2 trillion rupiah ($263 million).

"I believe the construction of this airport will boost competitiveness and economic growth, as well as accelerate the development of the new capital," Jokowi said at the ground-breaking event.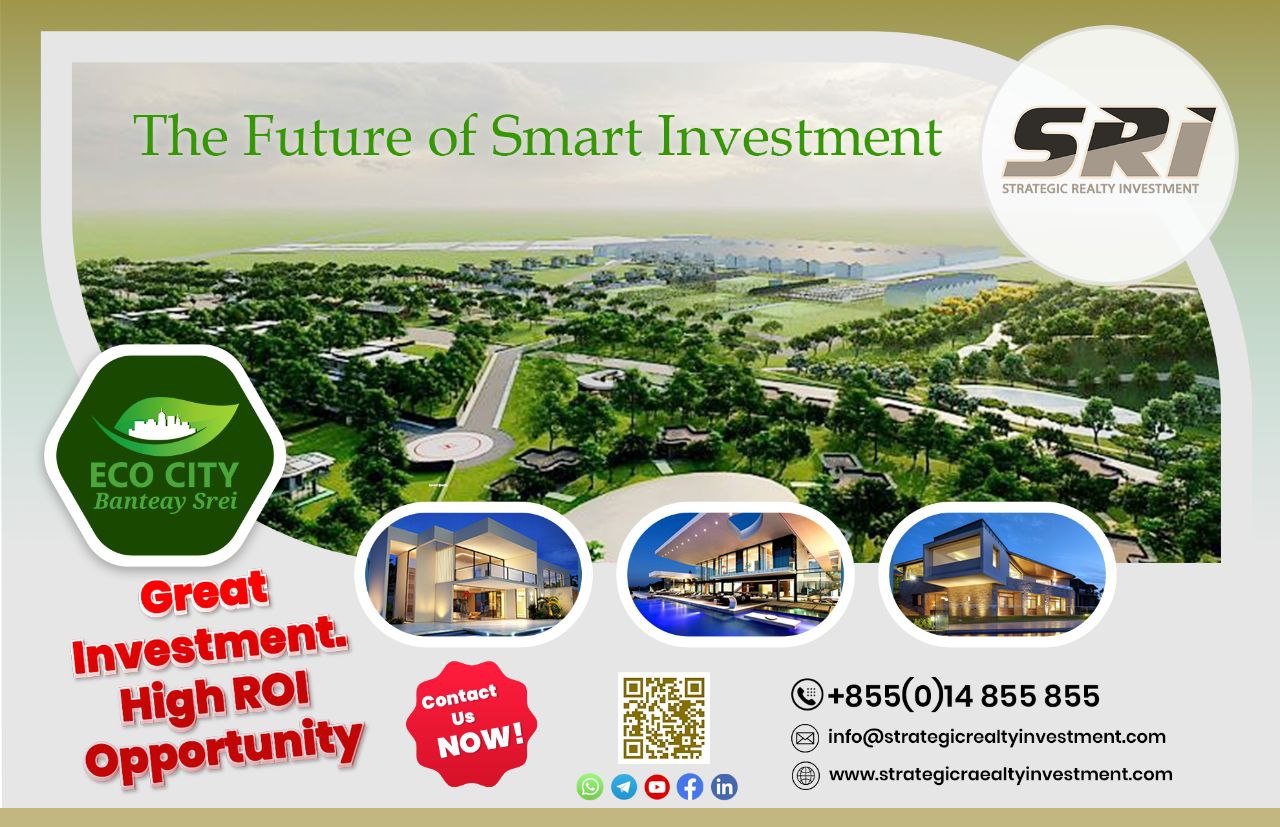 The government targets the second half of 2024 for an international hospital, built by Indonesian hospital chain Mayapada (SRAJ.JK), to become operational.
Jokowi also inspected construction work on a 57-km (35-mile) toll road link to the coal hub of Balikpapan, which he expected could be used from June next year to cut travel time.
"After construction of the toll road is completed, we only need around 50 minutes," he said, compared to a journey of two hours earlier. Source: Reuters