The Chinese-invested Phnom Penh-Sihanoukville Expressway has become a new economic artery, significantly promoting tourism and economic growth in Cambodia, the country's Prime Minister Hun Manet said on Monday.
In a congratulatory message on the first anniversary of the Phnom Penh- Sihanoukville Expressway, the kingdom's first-ever expressway, Hun Manet said the freeway has been admired by passengers for time-saving, convenience and safety.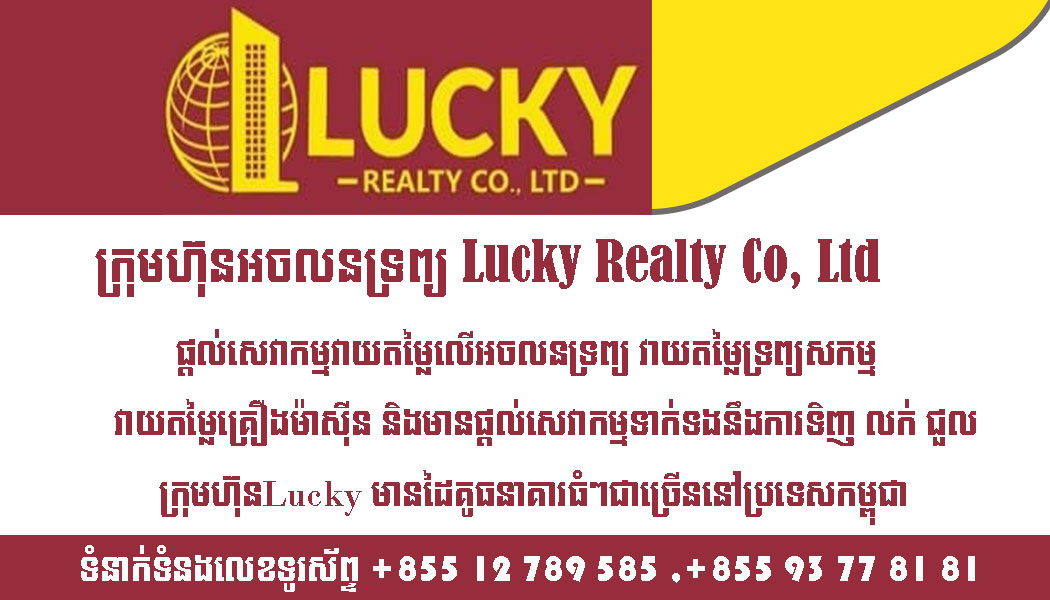 "This expressway has been playing an important role in improving the efficiency of people's travel, helping avoid traffic jams and shorten travel time to about two hours only," he said.
He added that with the expressway, people enjoy traveling from Phnom Penh to the port city of Sihanoukville in the morning and return to the capital in the evening.

"Moreover, this expressway has not only provided convenience and reduced travel time, but also became a new economic artery to serve the transportation and connectivity," Hun Manet said.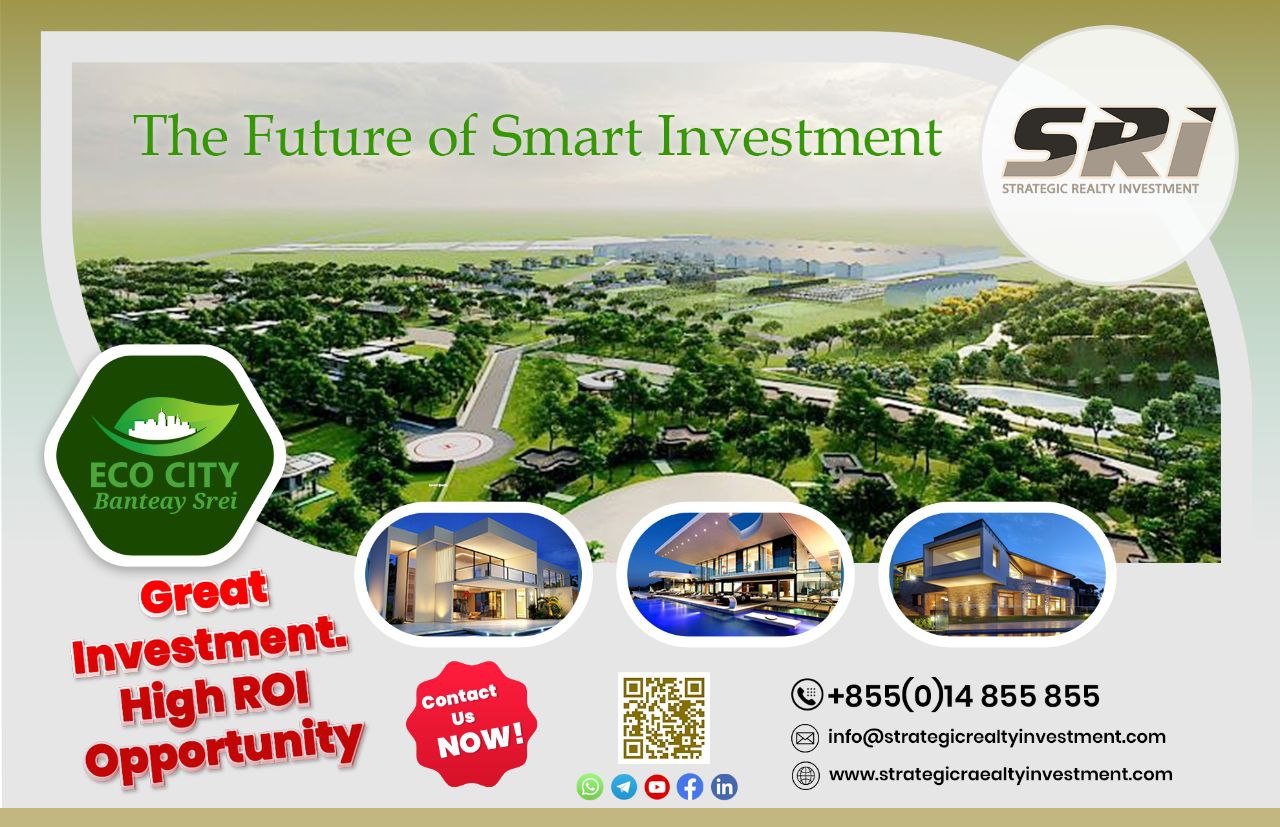 The prime minister said the expressway has connected the first economic pole of Phnom Penh to the second economic pole of Sihanoukville, which is being developed into a "Model Multi-purpose Special Economic Zone."
Invested by the China Road and Bridge Corporation, the 187-km expressway connects Phnom Penh with the international deep-water seaport of Sihanoukville.
Hun Manet said the expressway is a major project under China's Belt and Road Initiative (BRI). "The company's investment in the development of the expressway has shown tangible benefits that Cambodia has received from the BRI and the invaluable iron-clad friendship cooperation between Cambodia and China," he said.
He added the expressway has helped improve the transportation infrastructure system, boost national economic growth and reduce poverty in the Southeast Asian kingdom.
With two lanes for traffic in each direction plus an emergency lane on each side and paved with asphalt concrete, vehicles will be able to reach their destinations within two hours through the expressway instead of five hours on National Road 4. Source: Xinhua