Strategic Realty Investment Co., Ltd.
In the last 4 years, many things changed in the ever-expanding and evolving real estate industry. The so-called recession is felt in all corners of the industry. Investors and developers are looking at the market with tension and slowing down their projects and investments with a main focus on Phnom Penh.
Dr. Alexander Evengroen, partner and Project Development Director of Strategic Realty Investment Co., Ltd is sharing the concerns but simultaneously states that there are still plenty of opportunities in the industry if willing to deviate from the ordinary or offer a totally new or unique concept to the market. We also see that much research is done with a focus on the capital city, Phnom Penh.
Many other provinces are still offering opportunities and light at the end of the tunnel.
Alexander states that in this recession period, the potential opportunities are still out there but need to be re-assessed, re-created, and re-developed to guarantee the highest chances of success.
He urges developers and investors as well as the general real estate industry should innovate, adjust, study the market demands in the whole of Cambodia and dare to deviate from earlier plans as the market is changing rapidly.
Strategic Realty Investment Co., Ltd is looking at the market from all angles to optimize the market demands. They combine different industries such as Real Estate, SME, Agriculture, and technology to open doors for investors, developers, and the general public for smart, trustworthy investment opportunities.
Banteay Srei Eco City is a 300+ hectare project that is exactly doing this. It offers everything in a unique location. Alexander mentions that next to the stunning location they offer the total package to the market such as Villas, shophouses, 30-meter roads, SMEs, banks, schools, a  university, restaurants, a wedding/convention center, a soccer stadium, sports facilities, supermarkets, hospital, agriculture areas, shopping mall, Eco-gardens, Khmer traditional homes, holiday homes, food courts, water sport areas and so much more.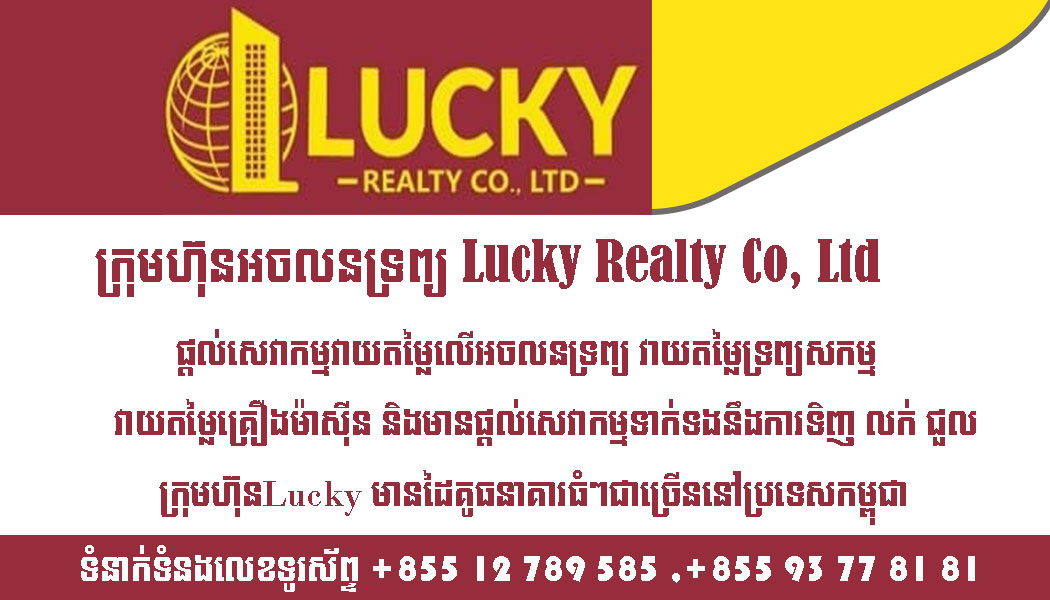 Strategic Realty Investment Co., Ltd is partnering up with high-market partners to ensure smooth and smart steps forward on this mega project. They are open to more partners and cooperations Alexander mentioned.
In 2023 we see a growth in sustainable and eco-friendly development, as environmental concerns gain traction globally. The real estate industry expects this trend to accelerate, with more developers, investors and homebuyers prioritizing energy-efficient and environmentally friendly properties as what Strategic Realty Investment Co., Ltd is doing with their Banteay Srei Eco City project.
As one of Southeast Asia's fastest-growing economies, Cambodia holds promising prospects for real estate investment. Its progressive property laws, high rental yields, and robust economic growth make it a strategic option for both domestic and international investors.
Alexander Evengroen stated he is looking forward to welcoming investors, developers as well and the general public at their Banteay Srei Eco City project.
He says that the market is constantly changing. Not only the ups but also the downs have to be looked at with high-quality feasibility studies and market investigations, but this also creates huge opportunities that have to be explored. "Standing still is moving backward," he said.