BEIJING :China's manufacturing activity contracted for a fifth straight month in August, an official survey showed on Thursday, maintaining pressure on officials to provide support to shore up economic growth amid soft demand both at home and abroad
The official purchasing managers' index (PMI) rose to 49.7 from 49.3 in July, according to the National Bureau of Statistics, staying below the 50-point level demarcating contraction from expansion. The reading was above a forecast of 49.4.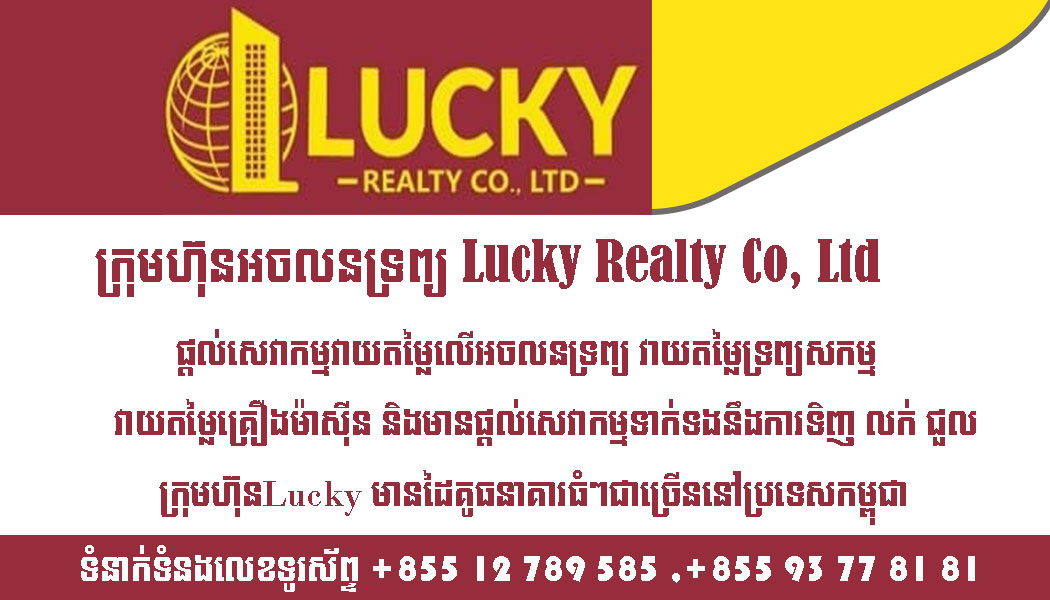 The world's second-largest economy risks missing Beijing's annual growth target of around 5 per cent as officials wrestle with a worsening property slump, weak consumer spending and tumbling credit growth, leading major banks to downgrade their growth forecasts for the year.
"It's too early to tell, but today's print suggests that a sequential uptick in growth activity in the third quarter could still be possible," said Louise Loo, senior economist with Oxford Economics."Particularly if incoming stimulus starts feeding through to the economy."
Beijing on Sunday announced halving the stamp duty on stock trades, the first cut to the tax since 2008, to boost investor sentiment.Detailed rules were also unveiled on Friday to ease first-home mortgages. And some Chinese state-owned banks will soon lower interest rates on existing mortgages.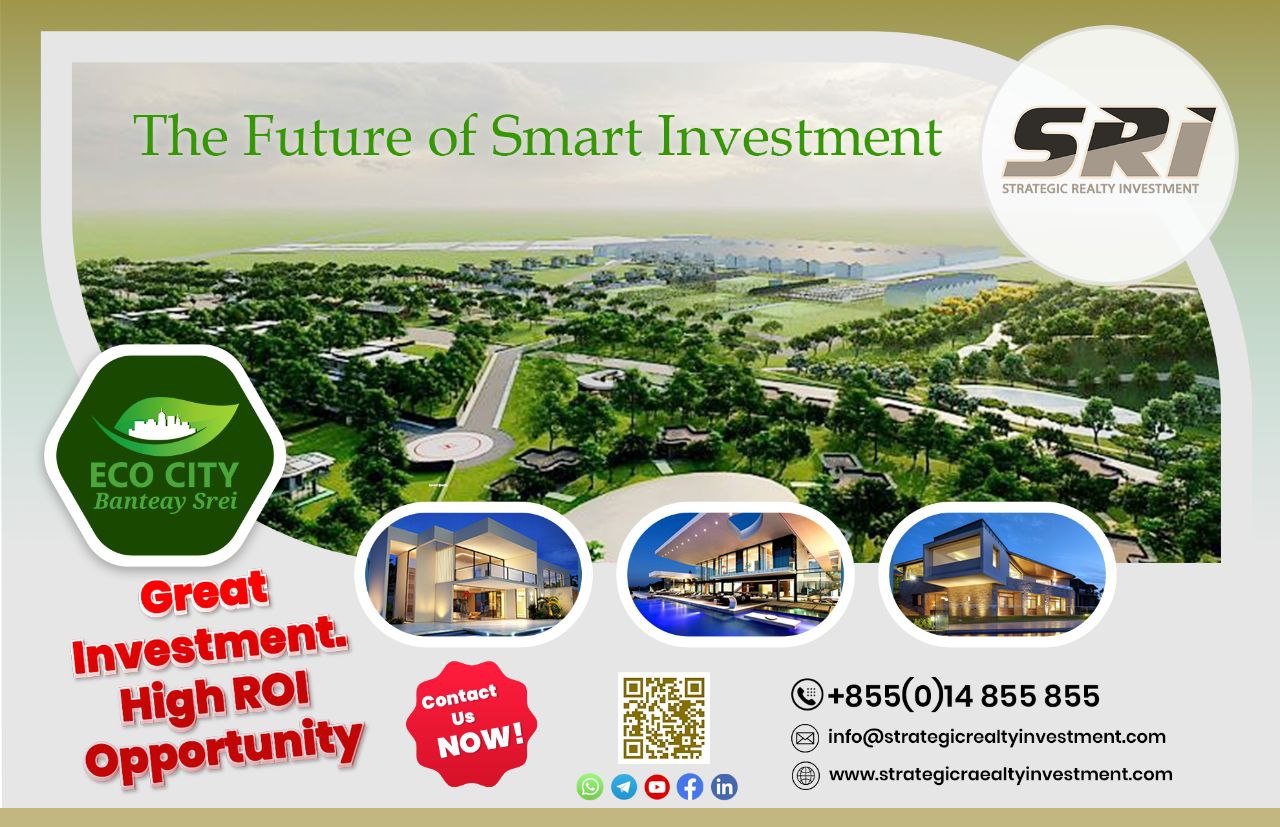 The fresh moves came after a raft of measures aimed at reviving big-ticket purchases, notably of new-energy vehicles. Still, many analysts see only a slim chance for any drastic stimulus amid concerns over mounting debt risks. Source: reuters