The US economy grew more slowly in the second quarter than previously estimated — a good sign for the Federal Reserve, which is attempting to cool demand to bring down price increases.
Gross domestic product, the broadest measure of economic output, rose at an annualized rate of 2.1% in the second quarter, according to the Commerce Department's second estimate, released Wednesday morning. That's a slightly slower pace than the 2.4% the department initially estimated.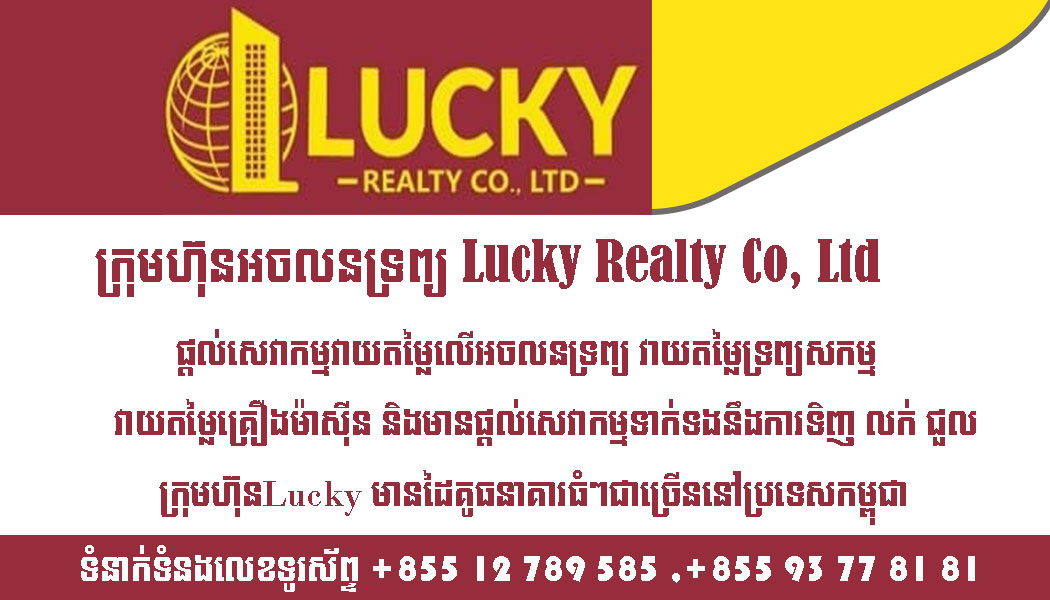 The second estimate factored in greater consumer spending, government outlays and exports, compared with the initial estimate. Meanwhile, business investment and inventories were revised lower.
Business investment — referred to as nonresidential fixed investment — was revised to a 6.1% rate of growth, compared with a 7.7% rate in the first estimate. Residential fixed investment, which reflects conditions in the US housing market, had less of a drag on growth than previously estimated.
Economic growth in the second quarter was mostly broad based, but there were some signs of weakened demand for goods purchases and imports.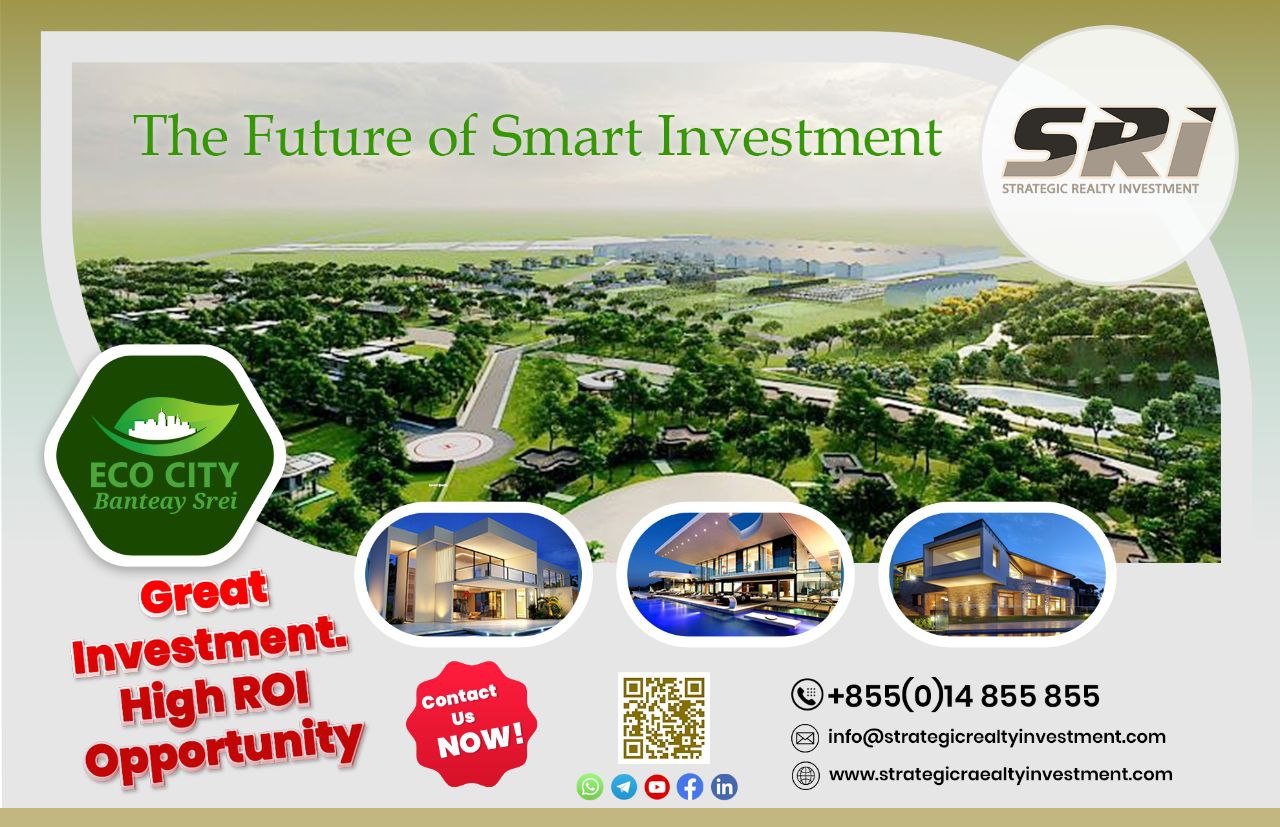 Consumer spending, which accounts for about 70% of economic output, was revised slightly higher in the second estimate.
"The economy is slowing to a pace that will help bring demand in line with the US's productive capacity and tame inflation," wrote Bill Adams, chief economist at Comerica Bank, in an analyst note Wednesday. Source: CNN