Economists and industry officials, Tuesday, called for the government to provide enhanced corporate tax incentives to repatriate the overseas production lines of local firms, promoting domestic economic growth and job creation in the face of rising global protectionism.
They said companies appear to consider the government's recent tax incentive packages unsatisfactory, as they still do not meet global standards and come as a burden, particularly to big firms, which have to invest a lot to reshore their foreign production bases.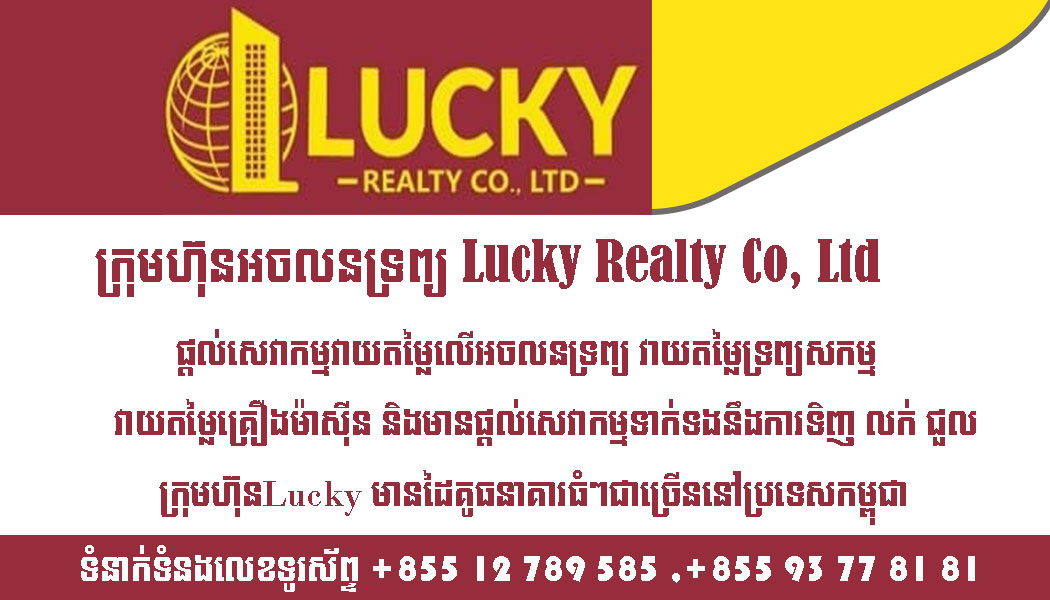 In July, the government unveiled the package of corporate tax benefits ― represented by the extension of the tax break duration to 10 years to reshoring companies.
But the officials argue the administration should not hesitate to offer a more comprehensive package of tax incentives, particularly to some national strategic key industry players ― such as chips and batteries ― amid growing concerns over global supply chain disruptions.
"The global supply chain is being reshaped at a rapid pace, as was shown from international firms' recent exodus from China," Kim Moon-tae, head of an industry policy division at the Korea Chamber of Commerce and Industry, said.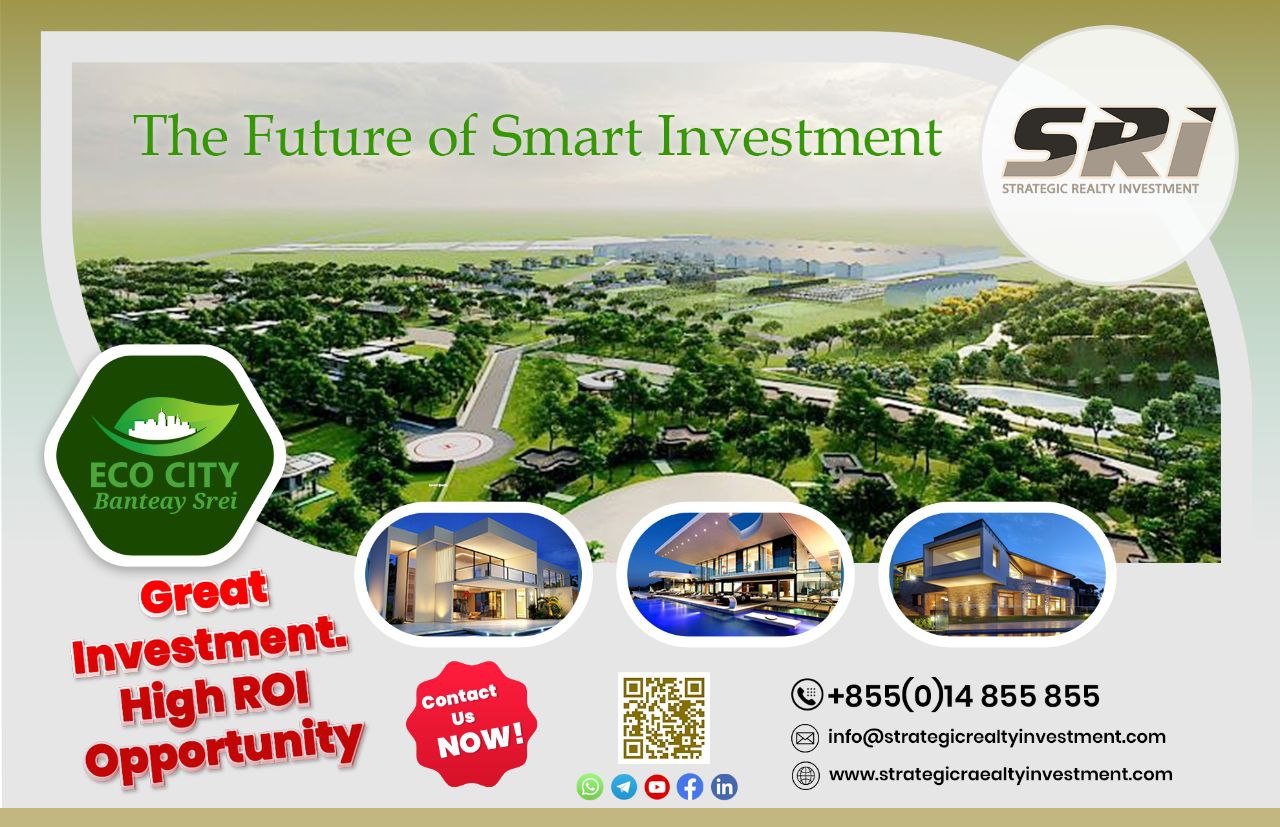 The expert also pointed out that Korea's reshoring policy is still falling far short of its global peers. Under the status quo, companies will choose to build their own plants in countries offering better tax incentives, according to him.
"The government has recently eased rules on corporate taxes, but the corporate tax rate here is still higher than the average of the OECD," he said. "Nor do Korean authorities offer any subsidies for those operating the state-of-the-art businesses.
This is not the case for other countries, such as China and India. More companies will consider reshoring their production lines back to Korea only when the tax policy is revised on par with the global standard." Source: Korea Times