The Indonesian government is rolling out incentives to attract Thai companies to invest in its new capital city, Nusantara.
The incentives were announced by Deputy for Finance and Investment in the Nusantara National Capital Authority, Agung Wicaksono, who spoke at "Business Forum 2023: Investment Opportunities in Nusantara — Indonesia's Next Capital City".
The event was organised by the Indonesian Embassy, Indonesia Investment Promotion Centre, and Nusantara National Capital Authority on Friday.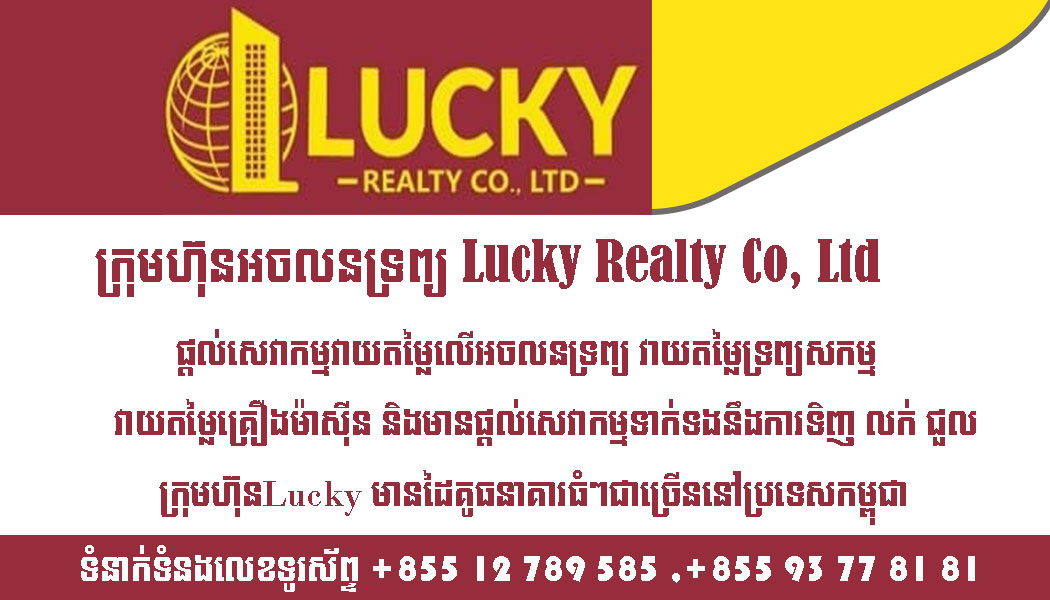 Mr Wicaksono said Nusantara will be more than just a new capital city, it will be the nation's administrative capital, and epicentre for economic growth for both the country and the wider Southeast Asian region.
"We will begin building government offices soon, and we will make it a smart, sustainable city," he said, urging Thai investors to join companies from Japan, Malaysia, and Singapore in developing the city. Between 2017 and 2022, Thai investors poured US$ 1.52 billion (about 54.2 billion baht) in about 1,500 projects across Indonesia, he said.
Some 284 companies have expressed interest in investing in the new capital city, including 27 from Singapore, 25 from Japan and 19 from Malaysia."We look forward to welcoming Thai investors in the project," he said.
Nusantara is in East Kalimantan province, on Indonesia's Borneo island. The new capital is planned to be four times larger than the present capital, Jakarta, on the island of Java. The government is hoping to officially open the capital some time next year.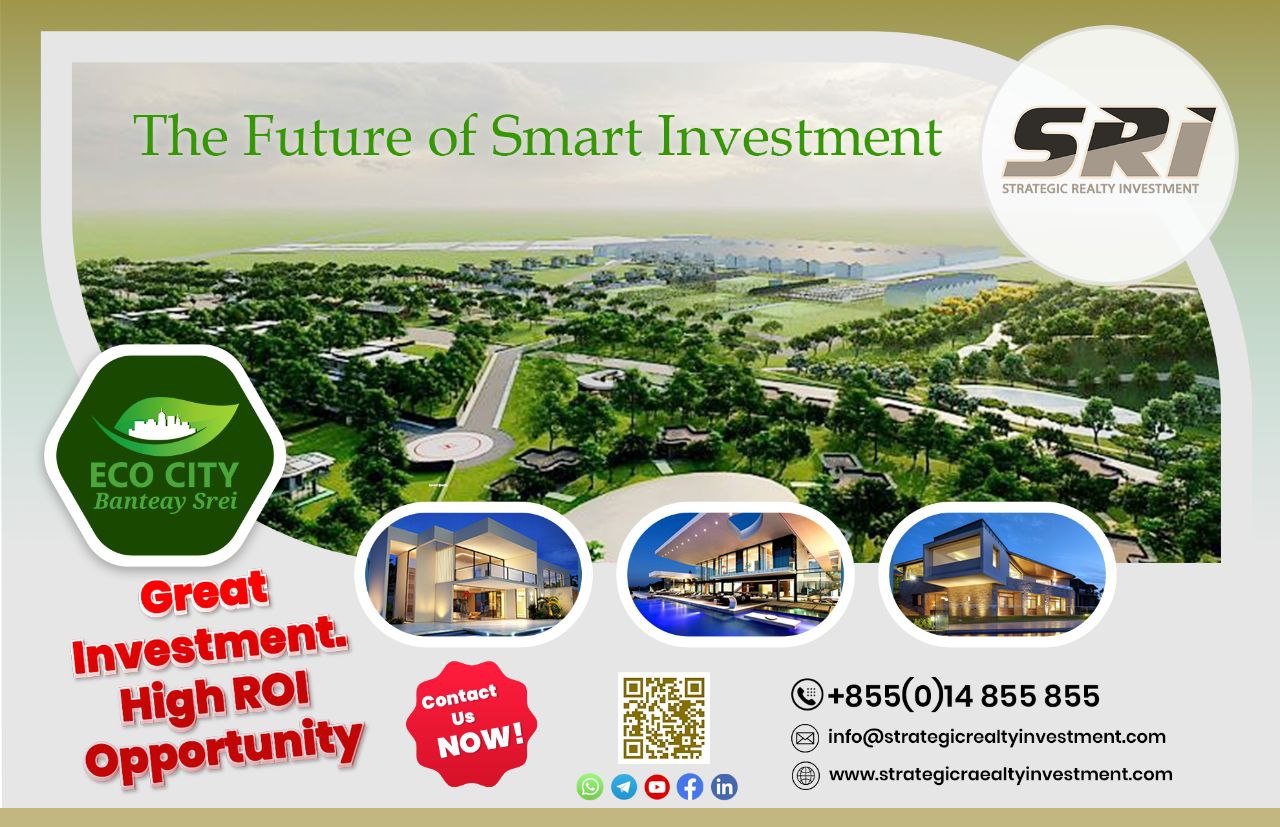 Mr Wicaksono said the government is offering incentives to attract foreign companies to invest in 12 areas, namely renewable energy, telecommunications, transport, housing, water treatment and management, technology infrastructure, commercial infrastructure, medical facilities, social and public facilities, education, and a green industrial zone. Source: Bangkok Post