Indonesia is preparing to unveil more details on its long-term residency visa scheme to attract foreign capital and property investors including from mainland China and Hong Kong, as Southeast Asia's biggest economy recovers from a pandemic-induced slump.
Officials in Jakarta have so far indicated a minimum requirement of US$130,000 in bank deposits and a tax holiday on overseas income, to rival incentives in similar schemes dangled by its regional neighbours like Malaysia and Thailand.
The scheme may give local real estate prices a boost as well as revive tourism in its popular islands like Bali. A central bank survey in August showed a midyear recovery in the primary residential market lost momentum, while the nation's US$1.2 trillion economy grew at an annual rate of 5.7% last quarter, trailing market consensus.
"This visa scheme could be very successful with those from mainland China and Hong Kong who wish for an attractive lifestyle and low cost of living," said Kashif Ansari, co-founder and group CEO of Juwai IQI, a property portal. It could surpass the success in Malaysia, he added.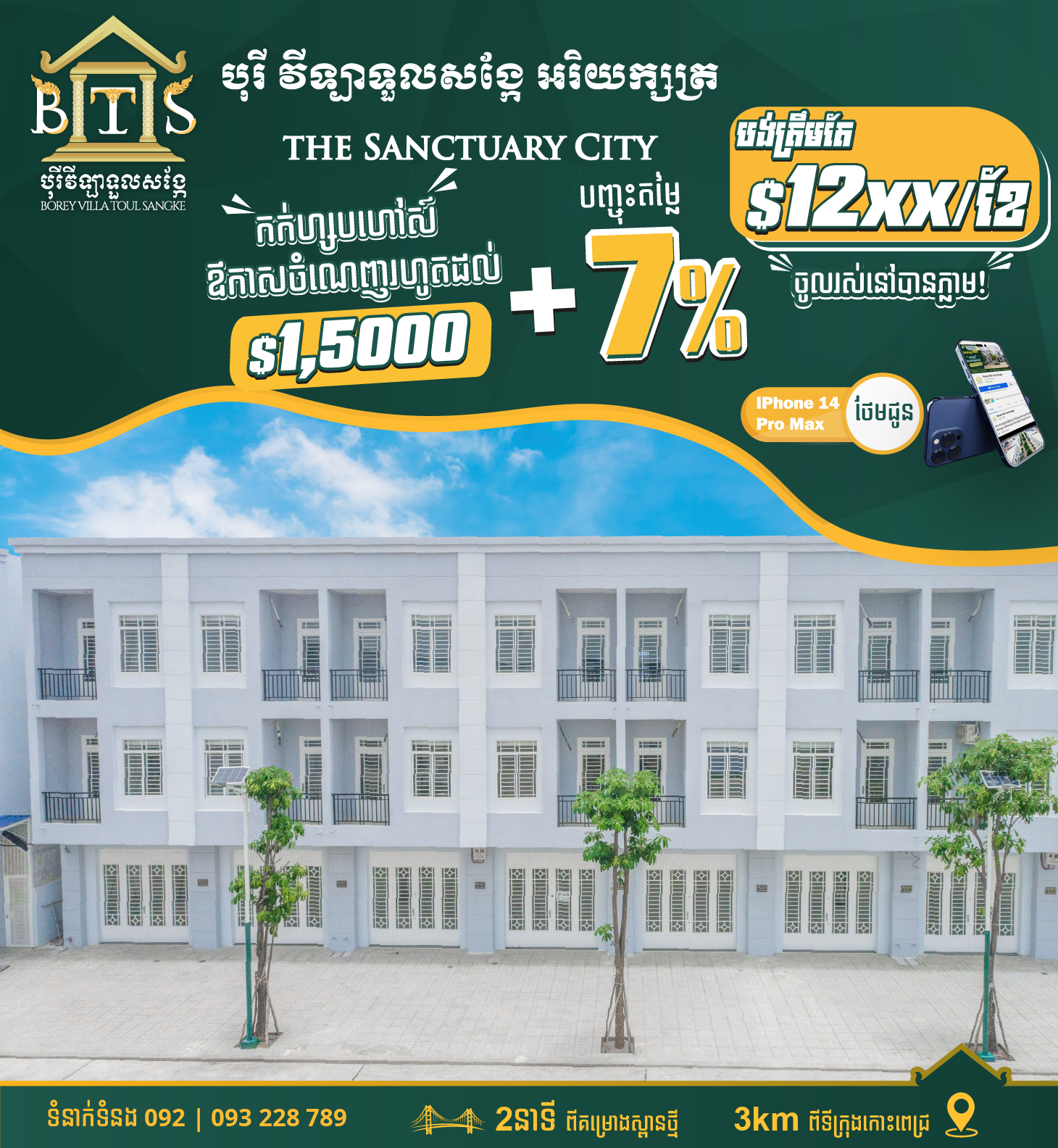 Malaysia's programme requires minimum bankable assets of 1.5 million ringgit (US$334,000) and at least 40,000 ringgit of monthly offshore income. The "second home" programme has lured over 42,000 foreigners, a third of them from mainland China and Hong Kong, according to data compiled by Juwai IQI.
Indonesia is PopSand's first target market in Southeast Asia, said Cheng, who is coordinating with a local company to distribute its products. Its 276 million people make the world's fourth most populous nation an important market in the region for his company, he added.
Property developers such as Magnum Estate and Samahita Group are also latching onto the visa programme to attract buyers to their projects. The main tourist destination of Bali is most likely to be a target real estate investment given its popularity, Ansari said.
The Indonesian government is seeking to revive tourism in Bali, which used to receive about 20,000 tourists per day before the pandemic struck. The visa scheme will allow foreigners to reside in Bali for five to 10 years, versus a maximum of 60 days on a tourist visa, the Magnum Estate spokesman added.
"On paper, the visa looks like an attractive proposition when compared to other investment migration programmes offered in Southeast Asia such as Singapore, Malaysia and Thailand," it said by email.
Source: South China Morning Post