SINGAPORE : Malaysia's AirAsia plans to take on lease 15 additional aircraft to meet travel demand from China now that it has reopened its borders, the CEO of the budget carrier's parent company Capital A said.
"We are so bullish on growth that we're in negotiations now to sign 15 new aircraft from lessors," Tony Fernandes told Reuters on the sidelines of an event.
"The fact that we are talking about new planes means things are coming back."
Fernandes said that Capital A now has three tailwinds: strengthening Asian currencies, prices of oil falling from their peaks, and China's reopening.
"The uncertainty of routes have now gone with China opening…And there's a clear path to normalcy, to 2019 pre-COVID," Fernandes said.
The 15 aircraft are on top of the 326 planes already on the company's order book until 2030. Currently, AirAsia has 150 planes in the air and expects to put all 204 of its fleet back in service by August.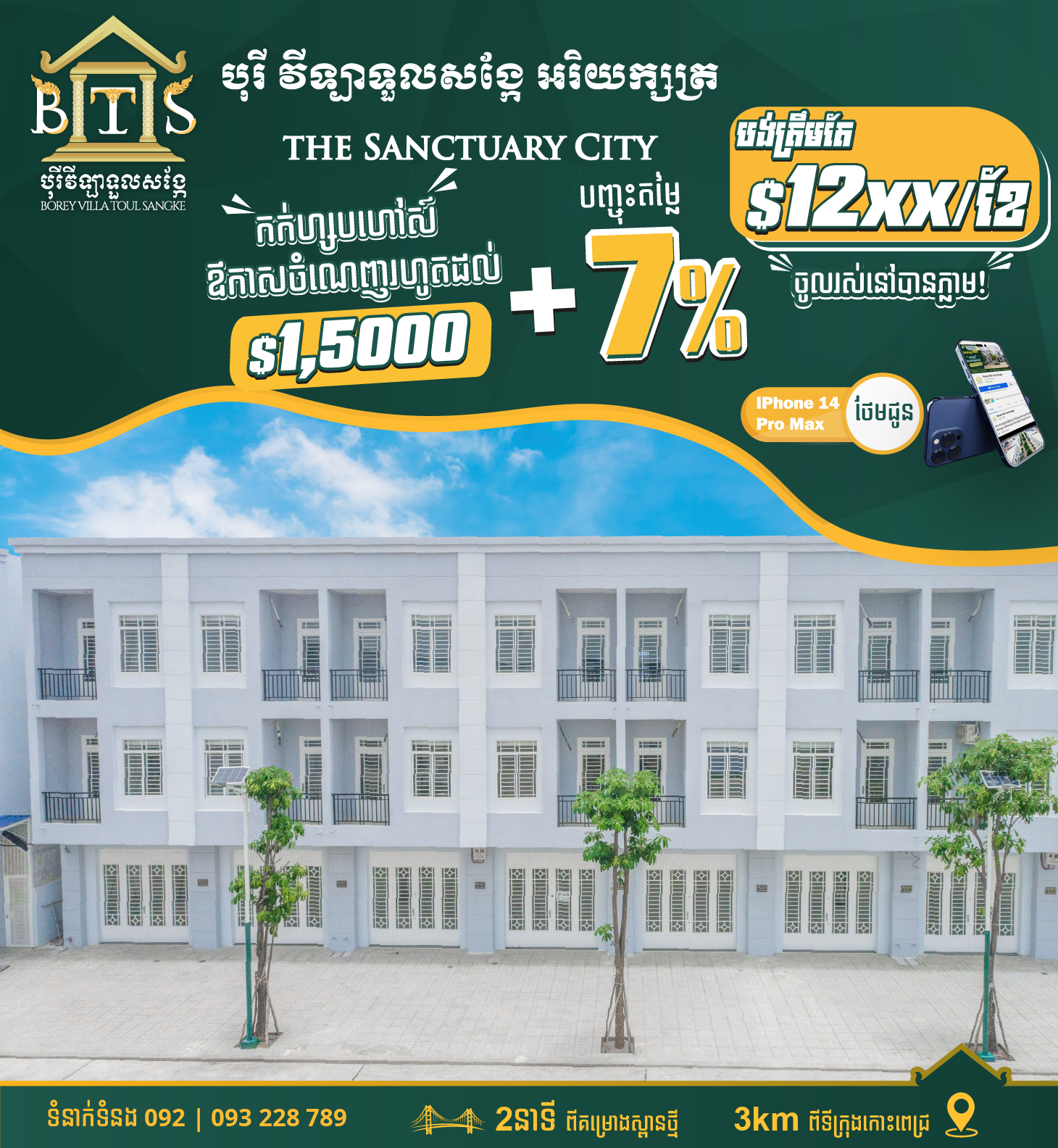 Fernandes said the company was on track to complete restructuring efforts and resolve its PN17, or 'Practice Note 17', status by August.
The restructuring will combine AirAsia budget airline business with AirAsia X and take the aviation business out of Capital A.
Fernandes said this could kickstart Capital A splitting the other businesses – logistics, aviation services and digital arms – into separate listings.
Source: Reuters