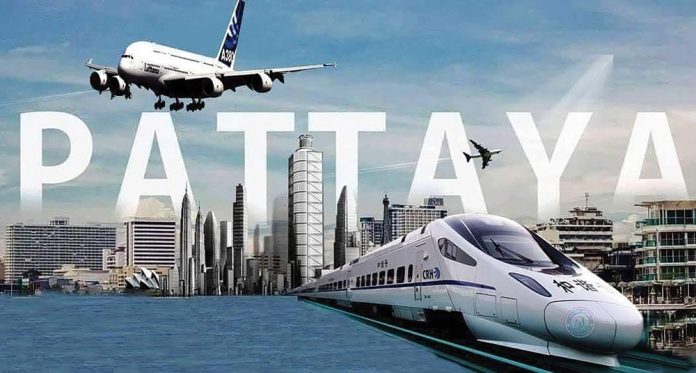 Major real estate development planned for three-airport rail line site in Nong Prue
PATTAYA: A major real estate development is planned around the new station that will be built in Pattaya for the three-airport high-speed rail line, according to the deputy mayor of the resort city.
The main focus of the development will be around Soi Chaiyaporn Withee in tambon Nong Prue of Bang Lamung district, Manote Nongyai said on Wednesday.
The 220-kilometre
high-speed rail line linking Bangkok's two airports, Don Mueang and Suvarnabhumi, with U-tapao in Rayong, is one of the key elements of the government's Eastern Economic Corridor (EEC) development. The rail line will cost about 224 billion baht to develop and is scheduled to be completed by 2029.
Mr Manote said the new Pattaya station complex and related developments would occupy 900 rai, with Pattaya City Hall owning 60% and Nong Prue municipality the rest.
The mixed-use project will include not only the station but also condominiums and retail stores, he said.
Earlier reports said the State Railway of Thailand (SRT) would take over at least 50 rai of land east of Soi Chaiyaporn Withee.
However, Mr Manote said the land development method would be determined in talks between the contractor and property owners in Soi Chaiyaporn Withee and neighbouring areas.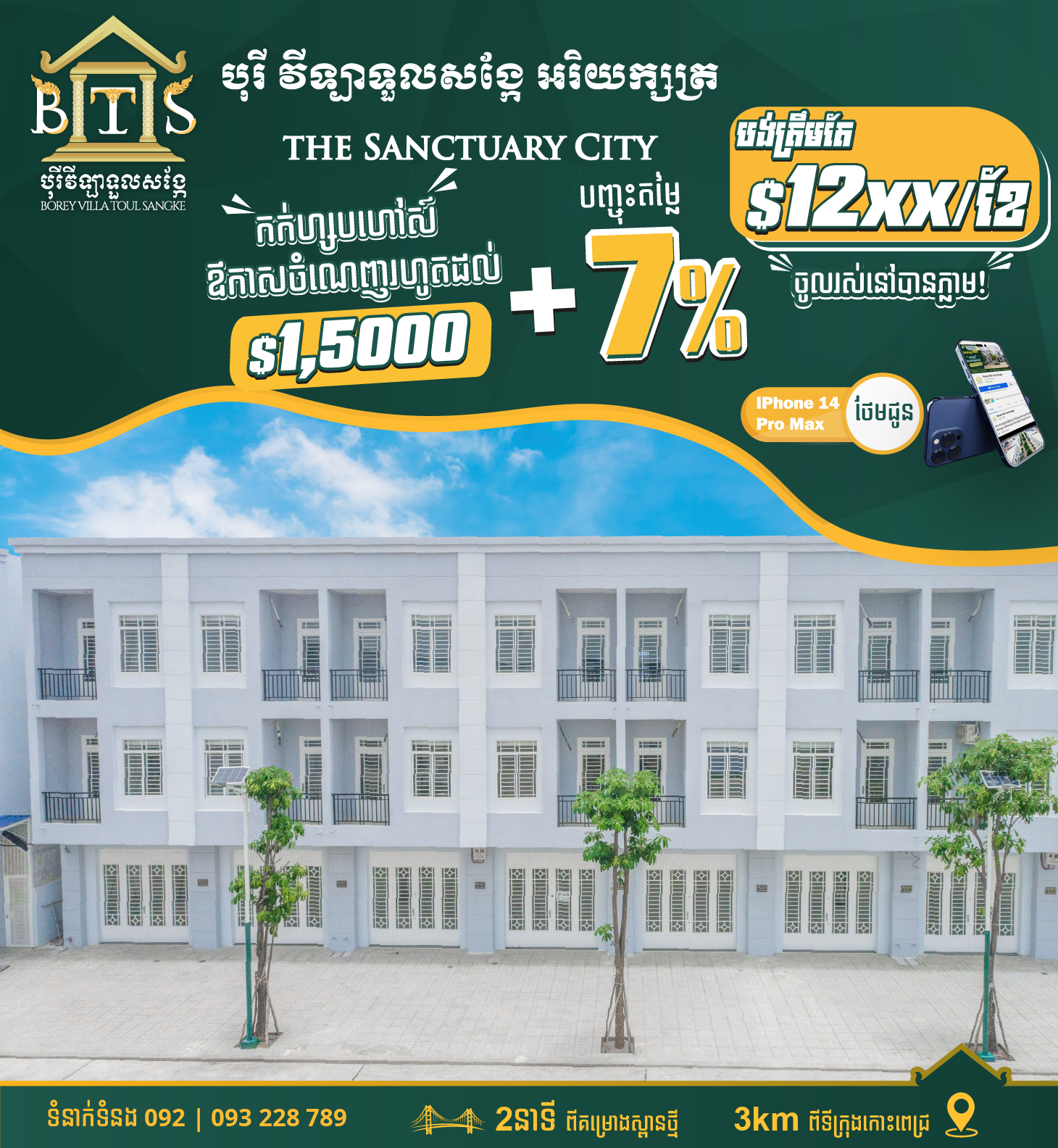 "City Hall and the Transit-oriented Development committee will hold a public hearing, focusing mainly on the benefits that the asset owners might enjoy," he said.
Mr Manote also provided an update on a planned light rail system for Pattaya City, which has been the subject of many public hearings.
He said an 8.3-kilometre main line would have 13 stops, with a 1.8 kilometre expansion to Laem Bali Hai Pier. They would be linked to the EEC high-speed rail line. The project will cost at least 20.80 billion baht in a joint venture with private investors, he added.
An earlier hearing suggested people agreed that a monorail and tram were suitable for the city, adding the road surface, land expropriation rate, and environmental impact were factors in the selection.
The results also showed the public were prepared to pay fares ranging from 16 to 45 baht per trip.
Source: Bangkok Post