Thai Airways International Plc said it will begin talks with aircraft manufacturers to purchase 30 new widebody jets as tourists return to Thailand and the carrier looks to rebound from the pandemic.
The airline will formally send out a so-called request for proposal to both Airbus SE and Boeing Co next week for aircraft it expects to receive starting in 2026, Chief Executive Officer Chai Eamsiri said in an interview in Istanbul on Sunday. The airline is also looking to add several more A321neos for its regional Thai Smile unit, the CEO said.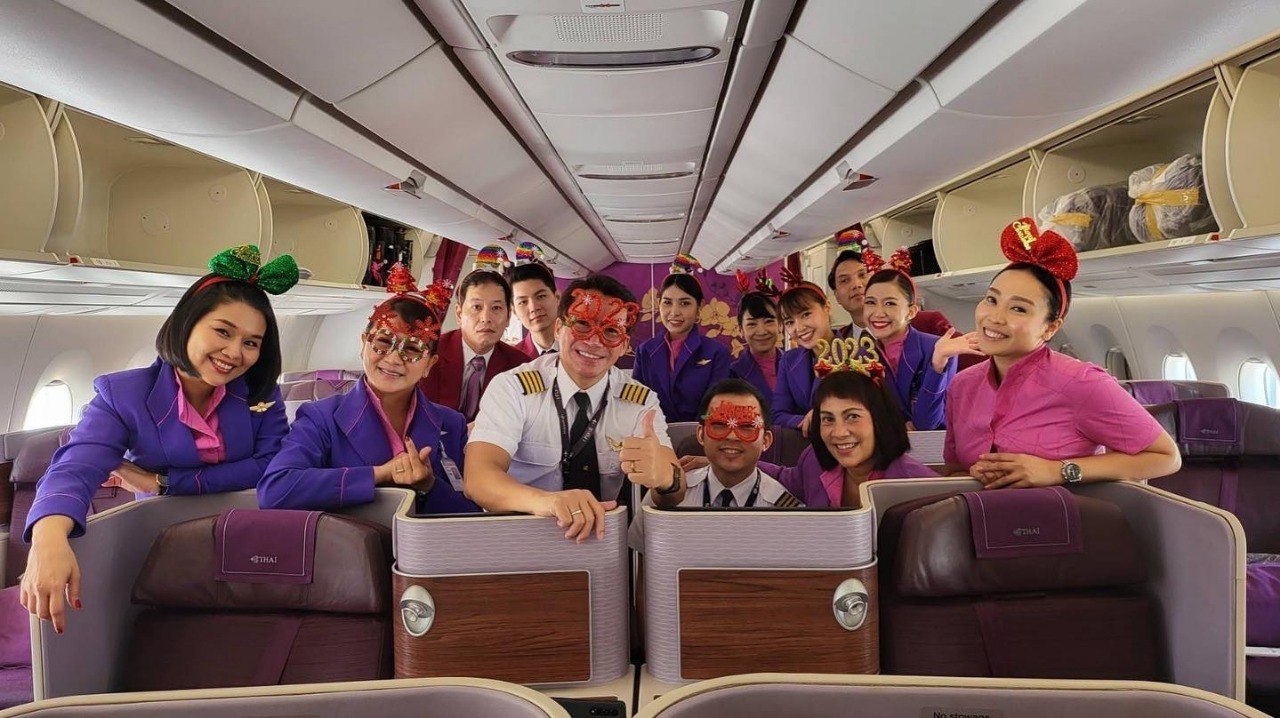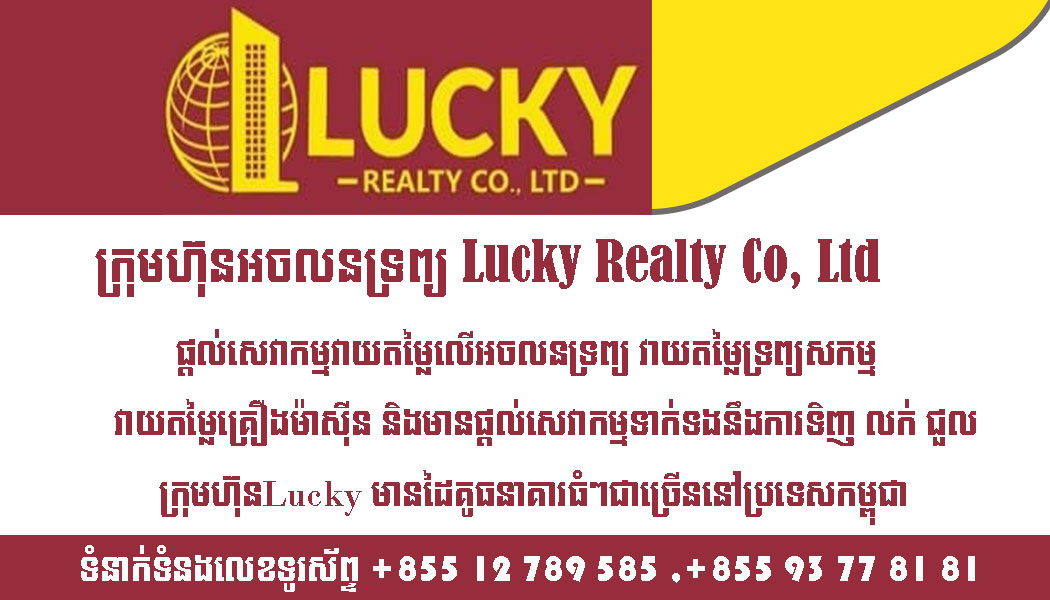 Carriers are rapidly expanding their fleets and replacing older planes with more fuel efficient aircraft as demand for travel soars. With order books filling up, airlines around the world are moving quickly to lock in delivery slots with aircraft manufacturers.
"We want the earliest deliveries, but as you know, Boeing and Airbus are filling their production slots," said Chai, speaking at the annual International Air Transport Association meeting of some 300 airlines. "I think the earliest that we can get is 2026."
Thai Airways, which is still going through a court-monitored debt restructuring, is rebuilding its operations. It currently has 65 aircraft in its fleet, compared to 103 pre-pandemic. The new orders, along with leased jets, will push its fleet back over 113 by 2027, Chai said. The airline has secured 11 A350 aircraft on lease, which will arrive by the first quarter next year, Chai said.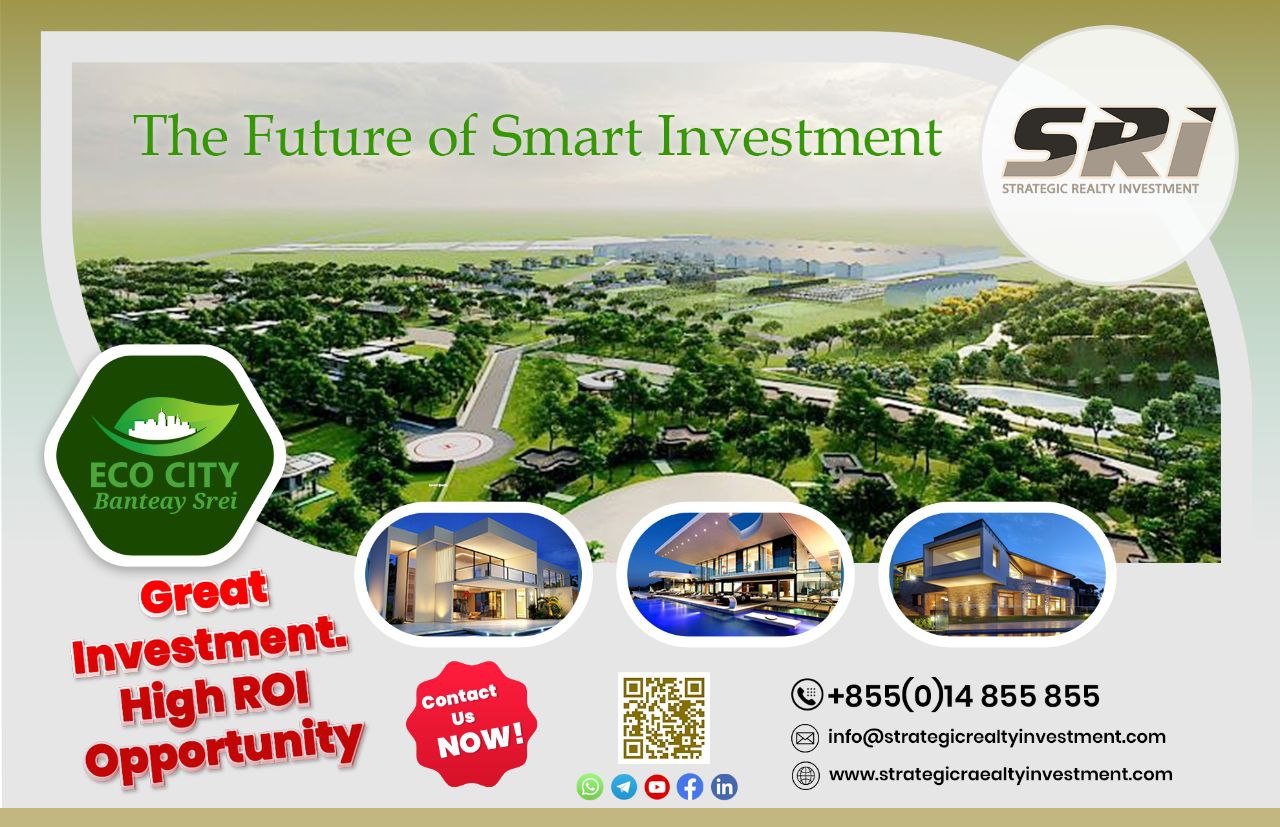 Source: Bloomberg