BEIJING : Average new home prices in 100 Chinese cities fell for a third consecutive month in July, while more measures are expected in major cities to lift the country's embattled property sector, a private survey showed on Tuesday.
New home prices on an average fell 0.01 per cent month-on-month in July, unchanged from June and May, according to a survey by China Index Academy, a real estate research firm. Only 35 cities, of the 100, saw a gain in new home prices.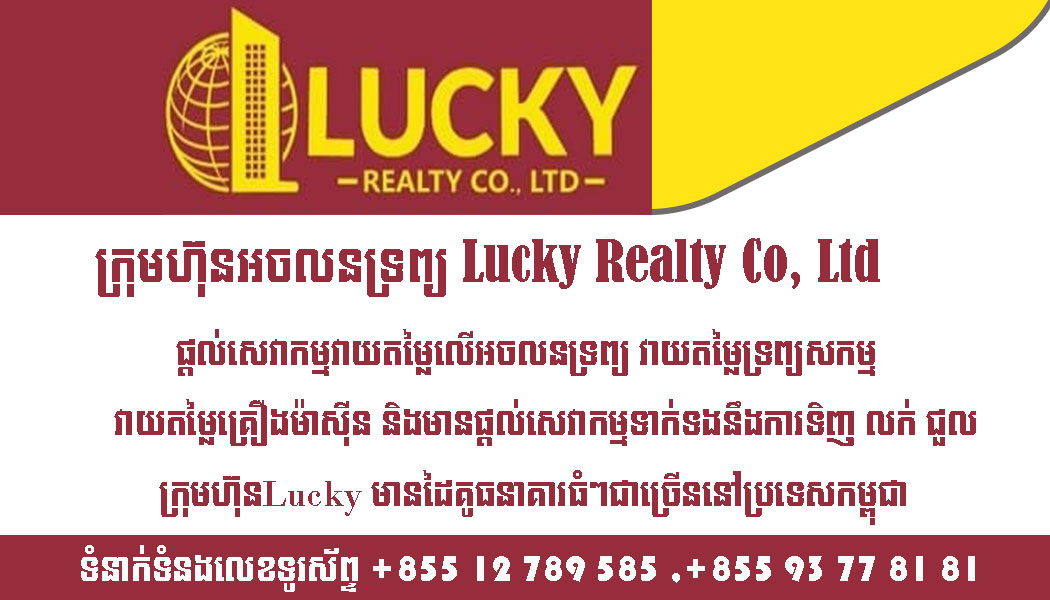 New home sales by value among top 100 real estate firms across the country fell 34.1 per cent year-on-year in July, according to a separate statement from the research firm on Monday.
China's property sector has seen a string of debt defaults by cash-squeezed developers over the past few years and is showing few signs of recovery. Top leaders at a Politburo meeting recently pledged to adjust and optimise policies in a timely manner to help prop up the sector.
Future policy optimization measures are expected mainly in the core tier-two and tier-one cities, as restrictive policies of the
property market in most tier-two and tier-three and four cities have been relaxed, the China Index Academy said.Source: Reuters