Thailand's political deadlock is turning potential homebuyers cautious in Southeast Asia's second-largest economy, posing risks to the property market as some 50,000 flats are likely to be launched this year, analysts say.
"The market is currently slow but quite stable in terms of supply and demand as local buyers are now adopting a more wait-and-see attitude, rather than making a decision," said Wittaya Dave Apirakviriya, general manager of ThinkOfLiving.com and DDproperty, a unit of proptech group PropertyGuru.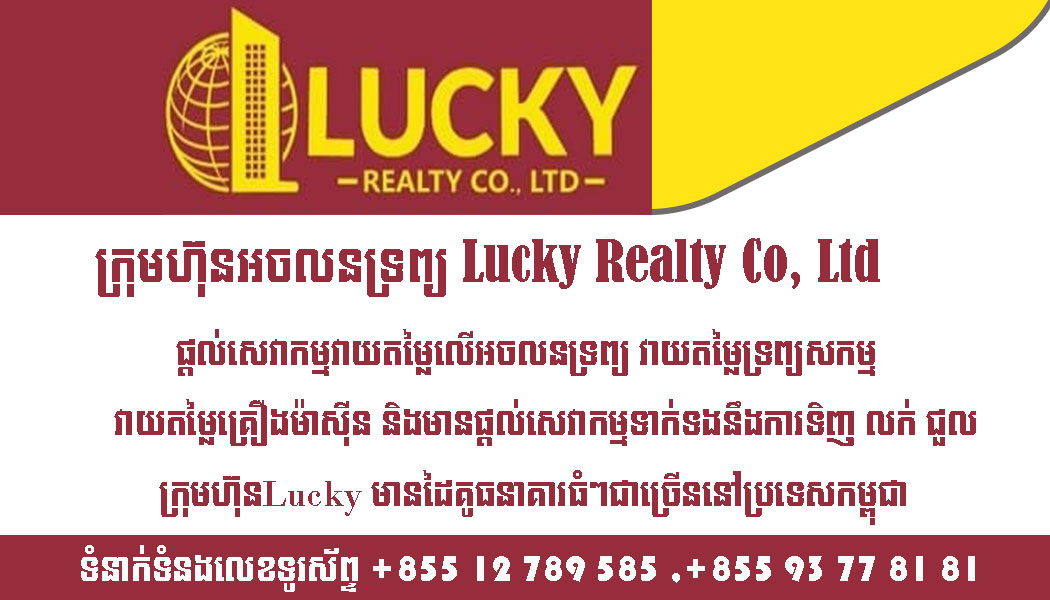 "This is due to the current political situation as we are still in the process of forming a new government."
Thailand's political situation is in a bit of flux as Pita Limjaroenrat, the leader of the Move Forward Party that won the most seats in the May election, has been thwarted twice in his attempt to form a government by conservative members of the senate, most of whom have been appointed by the military junta.
In another setback, the Constitutional Court has decided to proceed with two cases against Pita for allegedly violating election rules.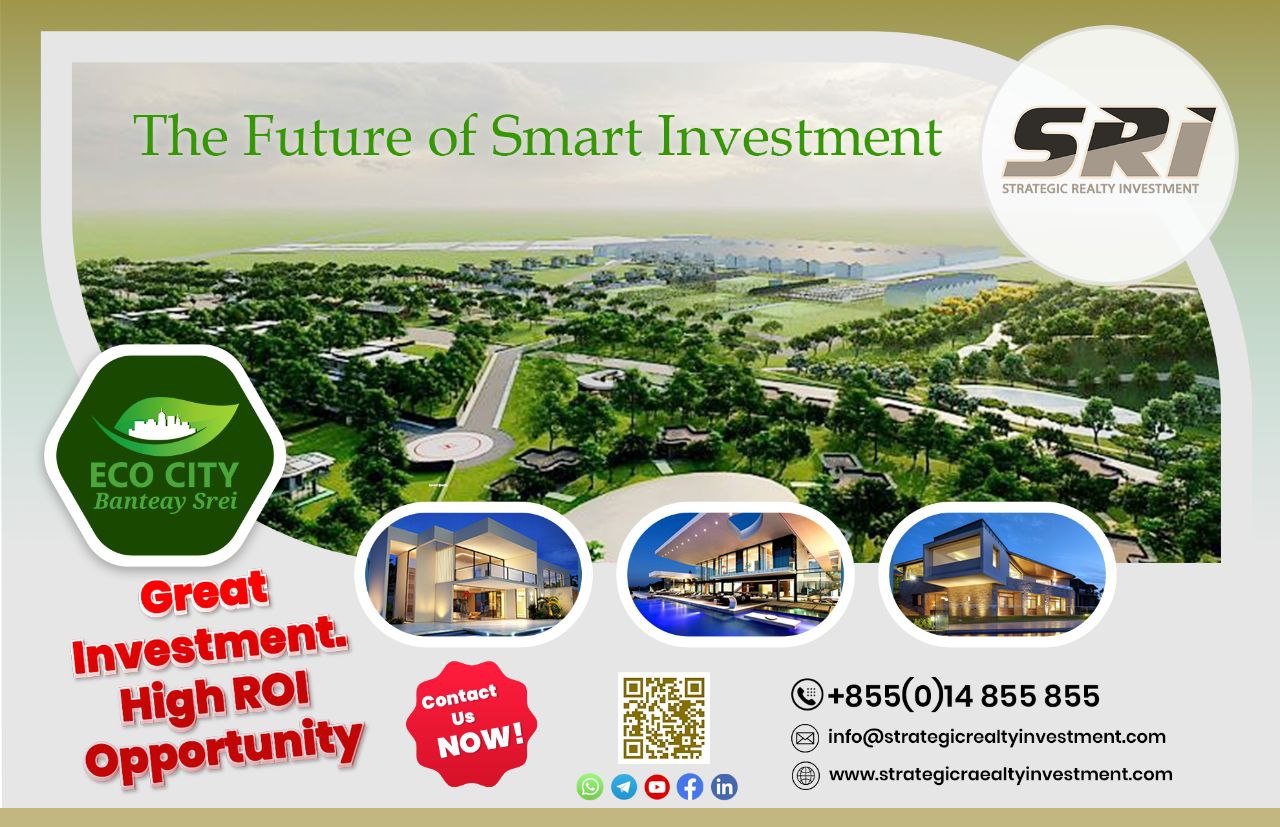 To break the deadlock, Move Forward said it would give way to coalition partner Pheu Thai to try and form the government instead.
It remains to be seen, however, if the less liberal Pheu Thai will be able to convince members of the senate and assume power after parliament cancelled plans to elect a prime minister on Friday and said a new date would be set.
The political impasse is impacting the property market as real estate stakeholders expect the new government to implement measures to boost the market, Wittaya said.
The previous government cut fees for registering mortgages and transferring ownership from this year until the end of 2025. Extending these measures would help the property market, he added. Source: South China morning Post