The government is speeding up a feasibility study into a spaceport so it can make money from space-related industries, says spokeswoman Tipanan Sirichana.
Prime Minister Prayut Chan-o-cha has ordered officials to expedite the plan so the country can gain benefits from the space business, she said on Sunday.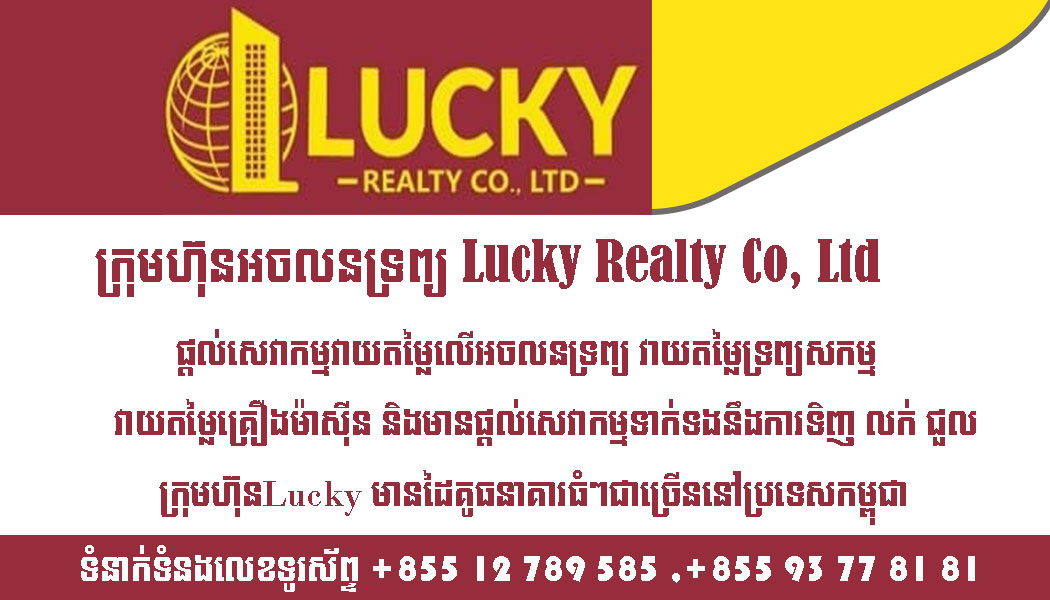 The Geo-Informatics and Space Technology Development Agency began the study last year and is expected to complete the research in the next two years.
An initial study showed Thailand has the potential to build a spaceport due to its geographical location near the equator, which will assist rocket launches, she said.
Thailand also has two coastal sites on the Andaman Sea and the Gulf of Thailand that are fit for a spaceport, she said, adding the seas around Thailand can be safe landing zones for spacecraft.
Thailand also has deep seaports and international airports, she said.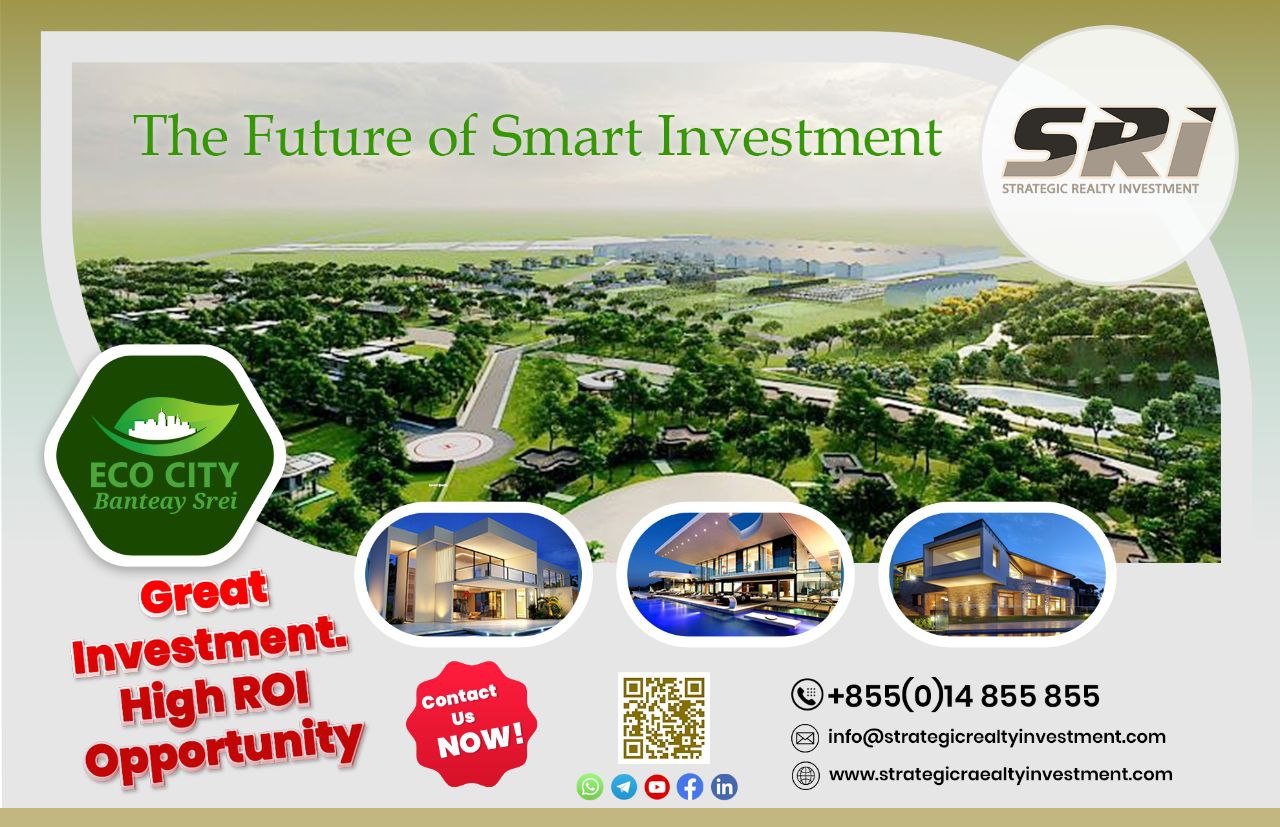 A spaceport would bring revenue from the aerospace industry and help develop related industries in the country, including space tourism, she said.
The spaceport will also create 400 jobs for spacecraft technicians, payload technicians, electronic engineers and technicians and import inspectors, among others. "The project will push Thailand to take the lead in the space economy in the Asia Pacific region," she said.Source: Bangkok Post