Consumers worried about political stability are growing more cautious about spending
Consumer confidence dropped for the first time in 14 months in July, reflecting concerns about uncertainty in forming a new government and political stability that could affect the economic recovery.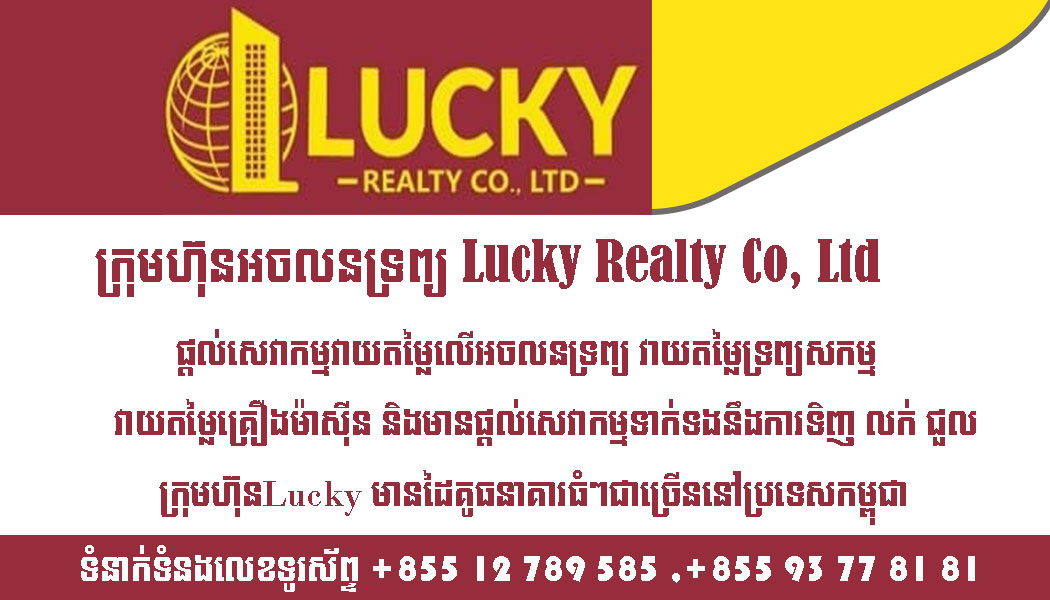 The University of the Thai Chamber of Commerce (UTCC) reported on Friday that the consumer confidence index fell to 55.6, down from 56.7 in June.
"The consumer confidence index remains below 100, indicating consumers still perceive the economy is recovering slowly," said Thanavath Phonvichai, the UTCC president.
"The high cost of living and rising interest rates have negative psychological effects on domestic purchasing power, tourism, exports, businesses, and future employment prospects."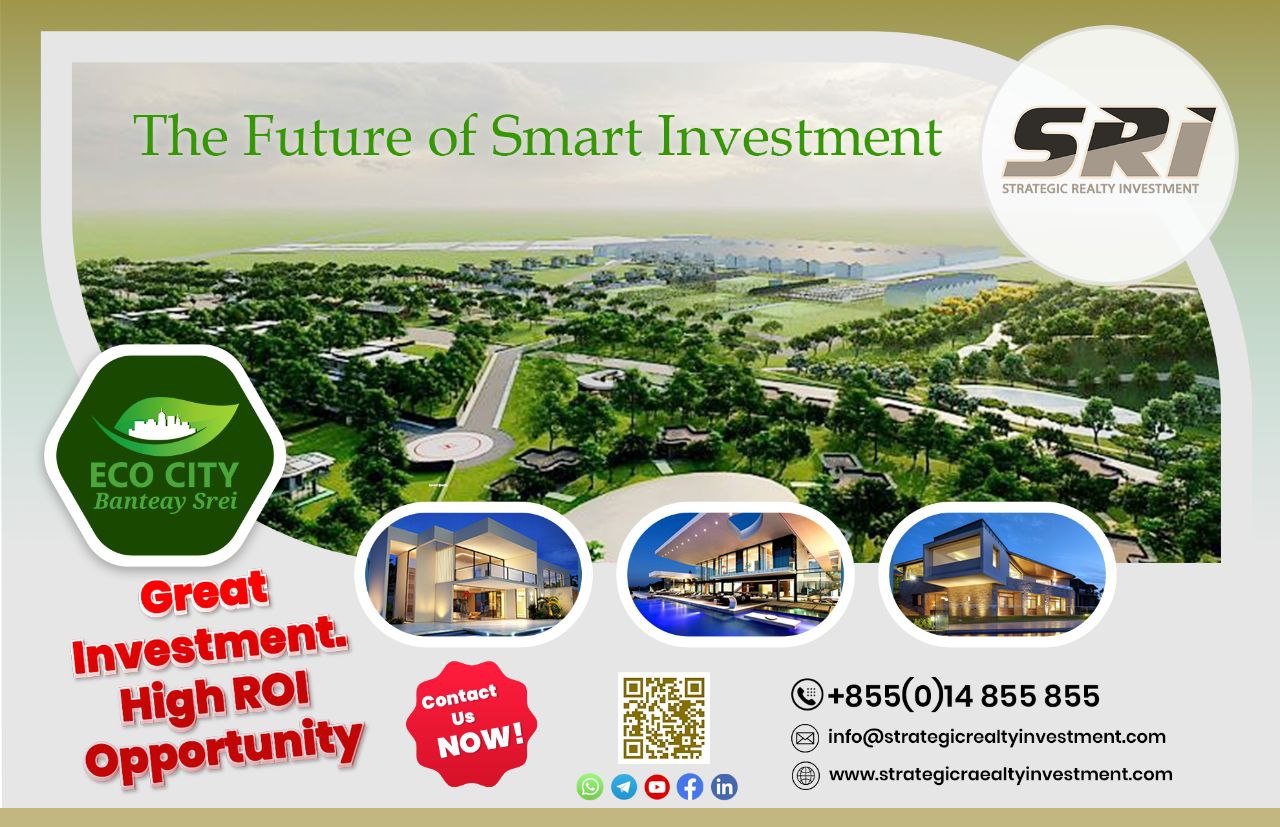 The inability of political parties
to form a new government three months after the May 14 election has caused people to become concerned about political instability. As a result, they have become more cautious with their spending, said Mr Thanavath. This reduces the circulation of money in the economy.
A tepid global trade environment and poor export prospects, likely leading to a contraction of more than 1%, have also affected the supply chain, he said.
In addition, the third quarter is the low season for tourism.
"The caretaker government is barred from fully utilizing the state budget to drive the economy," said Mr
Thanavath.
"Along with several other negative factors, money entering the economy is estimated to have dropped by 50-80 billion baht. Consequently, the economic situation during June and July remained stagnant."
However, he said if a new g
government can be formed by August or September and it can restore stability, consumer confidence should gradually recover.
Source: Bangkok Post