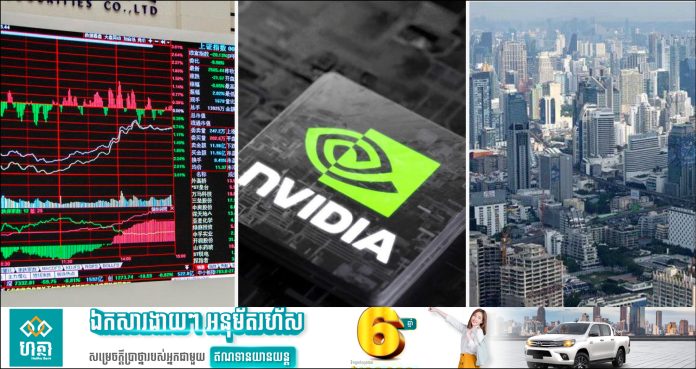 Growth in office supply to squeeze landlords
1.5m sq m of new space within 2 years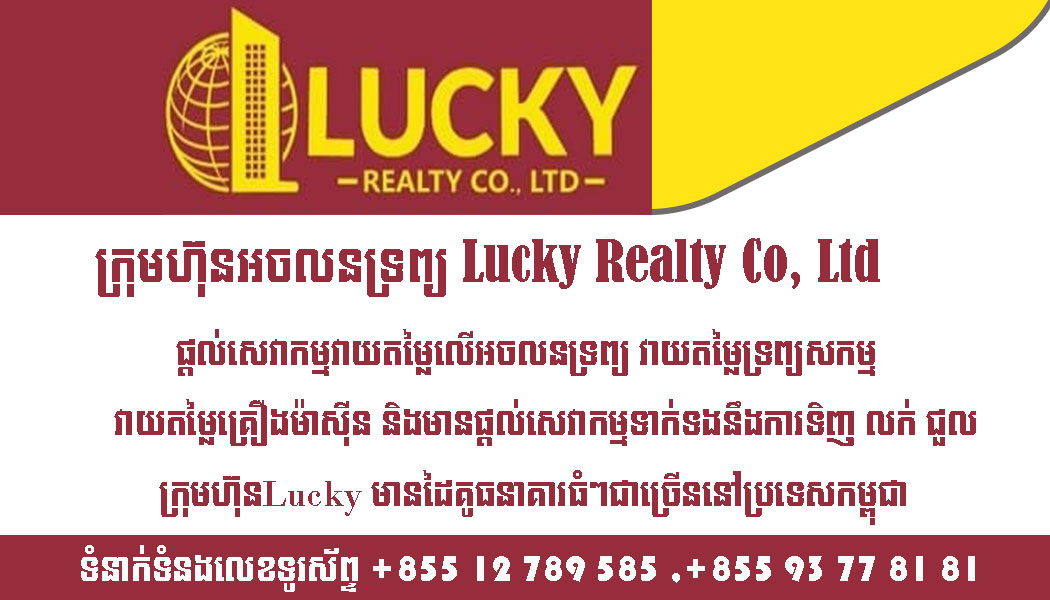 The completion of over 1.5 million square meters of new Bangkok office space within the next two years continues to put pressure on office landlords.
Ponpinit Upathamp, the acting chief financial officer of SET-listed developer Grand Canal Land, said the majority of the new supply would be in the central business district (CBD) location on Rama IV Road.
"This new supply will affect the overall office market in the near future," he said.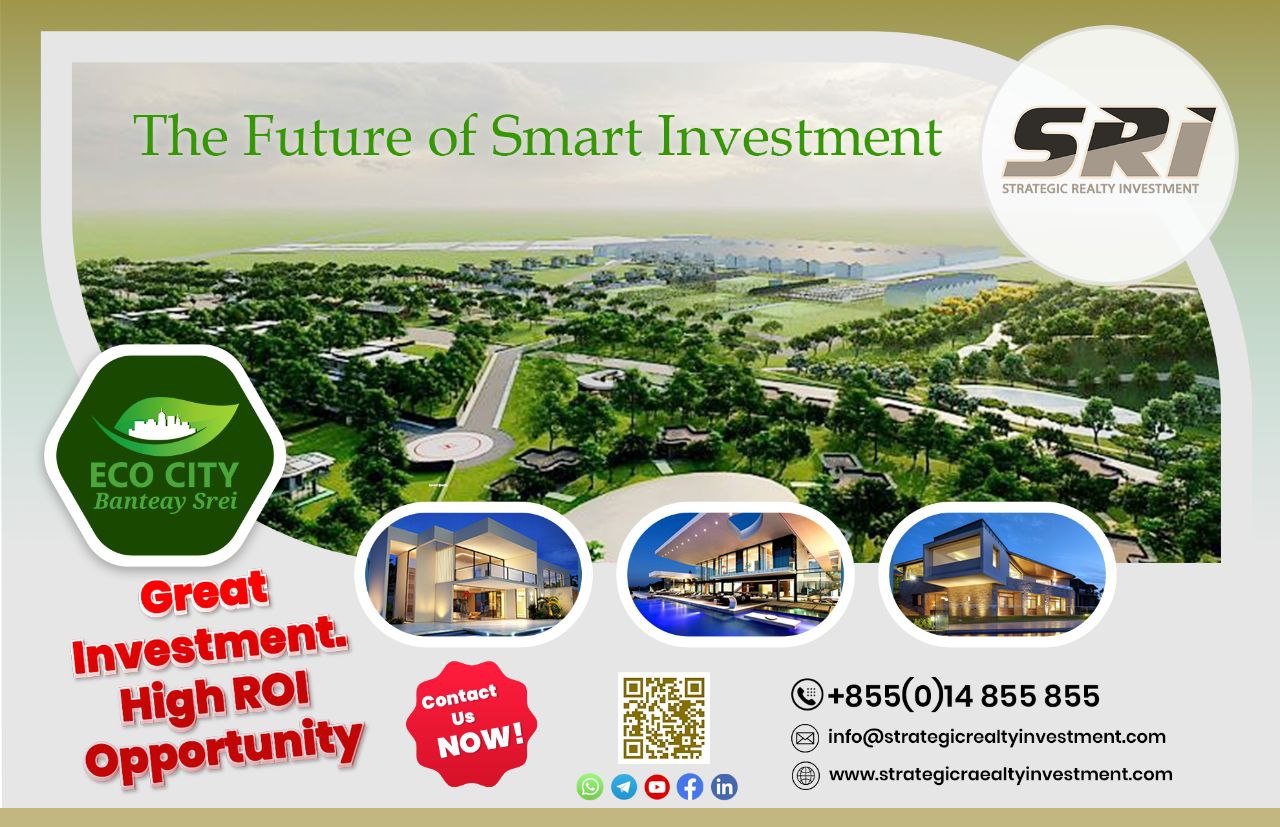 Over the past few quarters, the Bangkok office market has witnessed changes in office space usage behavior among tenants, especially those in the financial and technology sectors, he said.
"These tenants had adapted their strategy to utilise smaller spaces, affecting office landlords throughout the market, with occupancy gradually decreasing since the first quarter this year," said Mr Ponpinit.
The occupancy rate of the company's three office towers has fallen over consecutive quarters. The rate fell in the second quarter this year to 84%, down from 87% in the first quarter. In the fourth quarter of 2022, the rate fell to 90% from 91% recorded in both the second and third quarters.
The towers — G Tower, The Ninth Tower and Unilever House — are located near CentralPlaza Grand Rama IX and the Phra Ram 9 MRT station on Ratchadaphisek and Rama IX roads. The combined lettable area of the three buildings is roughly 145,000 square metres.
"Despite the fact that our major tenants needed smaller spaces, they chose to renew their contracts with us because of the convenient locations and proximity to amenities that cater to the needs of office staff," Mr Ponpinit said.
According to property consultant Knight Frank (Thailand), office space along Phetchaburi-Rama IX-Ratchadaphisek roads, a non-CBD location, had an occupancy rate of 79% in the second quarter of 2023.
This represented a decrease of 0.4% from this year's first quarter and a 1.3% drop compared to the second quarter of 2022.
However, it remained higher than the non-CBD market average of 74% which fell 0.1% quarter-on-quarter and 1.7% year-on-year.
Source: Bangkok Post