The Federation of Thai Industries (FTI ) sees a new business opportunity for Thai companies under the newly – forged Thai – Saudi trade cooperation that could lead . them to earn revenue in Riyadh's ambitious plan to build the US $ 500 – billion mega – city of Neom.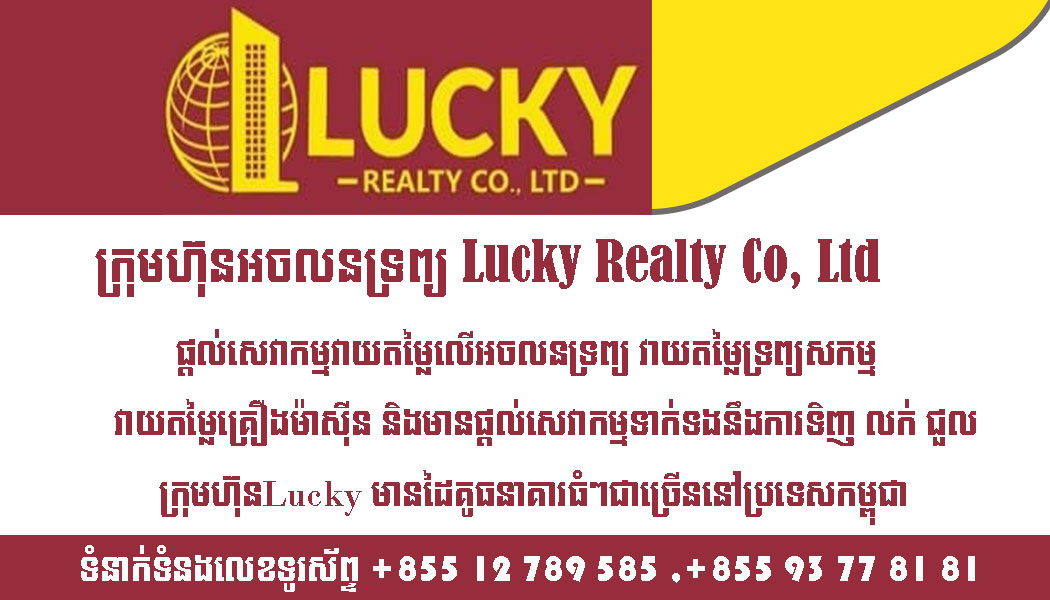 The prospect follows the establishment of a Joint Business Council between the two countries to promote their trade under a memorandum of understanding recently signed by the Joint Standing Committee on Commerce, Industry and Banking and the Federation of Saudi Chambers of Commerce.
Laksanawisit said earlier he expected business deals between the two countries to reach 10 billion baht within a year of the council's establishment .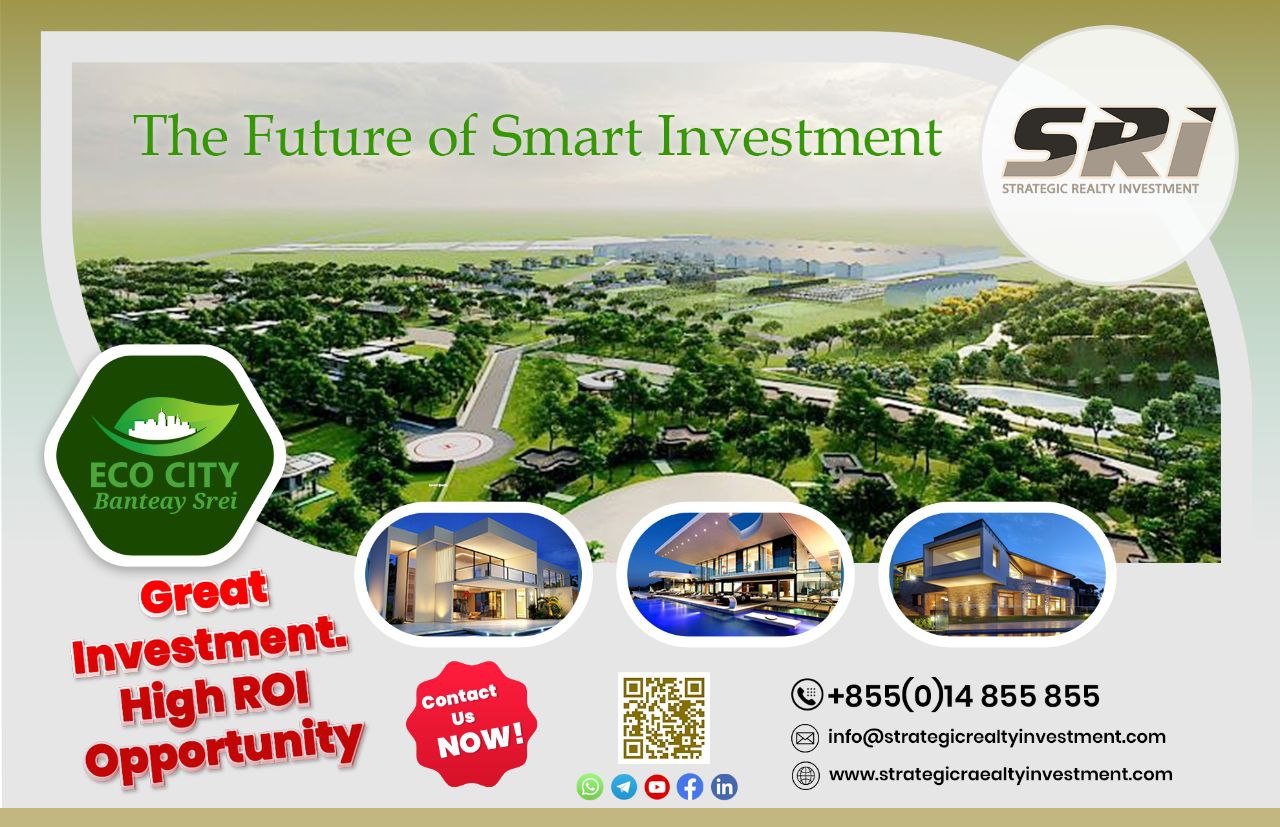 " We first thought the value was high, but now it seems to me that the target may be too low , " said Kriengkrai Thiennukul , chairman of the FTI , after taking a closer look at trade benefits , work and investments in Saudi Arabia , especially in its Neom smart city project .
Combining " neo " which means new and " m " , the first letter of the Arabic word for future , Neom will be located in a 26,500 – square kilometre area near the Red Sea and trade routes that use the Suez Canal , according to media reports .
The new city aims to depend less on oil and promote diverse businesses, which will be a new opportunity for Thai exporters , architects and interior designers . " We can export construction materials to support this project, " said Mr Kriengkrai . " Work on interior design is expected to generate the most revenue.
Thailand has many great interior designers who can add value to Thai businesses. "Air conditioner manufacturers are another group that can benefit from Neom, Mr Kriengkrai said.
Thailand is a major air conditioner production base. In 2021 , the country's air conditioner exports to Saudi Arabia were valued at $ 95.5 million , a year – on – year increase of 19.9 % , according to the FTI .
Mr Kriengkrai believes the Thai Saudi trade cooperation can pave the way for further opportunities for these businesses and boost exports of Thai food, which is already in high demand in Saudi Arabia.
Source: Bangkok Post