Conceptualized nearly a decade ago, The Olympia City, located at the heart of Phnom Penh's central business district has grown into a full-fledged city within a city as it redefines its surrounding areas by adding value to an established commercial center.
With roughly US$500 million dollars invested in the 6.8 hectare development since 2012, Olympia City stands as one of Phnom Penh's premier townships boasting an ecosystem of 1,500 residential condominiums, over 270 office space, a shopping center at The Olympia Mall, The Olympia Hotel by Dara, a medical facilities in Intercare and the Olympia Medical Hub and other facilities such as the Canadian International School of Phnom Penh's pre-school campus, all of which have come together to create a community best serving its residents and surrounding areas.
In addition to said ecosystem, projects such as the Financial Building with its 27 buildings sprawled across 1.2 hectares of prime real estate, to the 8,500 square meter Golden Square and Platinum Square of which upon completion of phase 1 will feature a collection of 18 high-end commercial buildings situated along the Monireth boulevard.
"People are gifted with different talents and capabilities, so gradually we optimize them in the right field. Our goal is to be better than we used to be — day by day." Said Mr. Lim Keanan, Head of Sales for The Olympia City, Chroy Chongvar Satellite City and Chroy Chongvar Garden when asked about the improvement and developments ongoing in the commercial center.
The centrality of Olympia City makes it a favored location for many office goers and events planners for its as it in an easy place to go to and access across all major districts and throughfares of Phnom Penh may it be for leisure or business, a testament to project developer OCIC as a pioneer in Cambodia's real estate industry with locations such as Koh Pich, Chroy Changvar Satellite City and the up and coming Norea City bringing large-scale developments in Phnom Penh closer to each and everyone.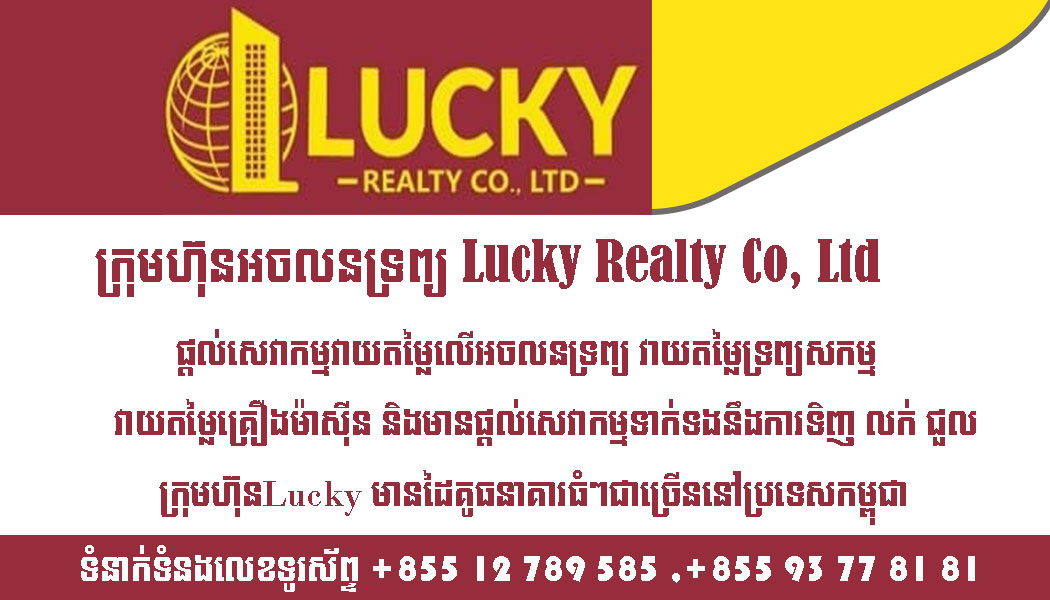 About OCIC
OCIC is one of Cambodia's leading diversified conglomerates. OCIC Group is a group of companies and businesses that are affiliated to OCIC and includes a business portfolio in property development, real estate, education, healthcare, airport, construction & engineering, retail, hospitality to media and leisure. OCIC's major developments include the Techo International Airport, Koh Pich, Norea City, Chroy Changvar Satellite City and the Olympia City.
OCIC Group is a member of Canadia Group. www.ocic.com.kh