BENGALURU (INDIA) – Air India will purchase 470 planes from Airbus and Boeing under an historic pair of mega agreements announced Tuesday, transforming the former national carrier as it prepares for scorching growth.
The airline, which is owned by the Tata Group, announced a contract to purchase 250 Airbus planes at an AeroIndia salon in Bangalore at a ceremony attended virtually by French President Emmanuel Macron and Indian Prime Minister Narendra Modi.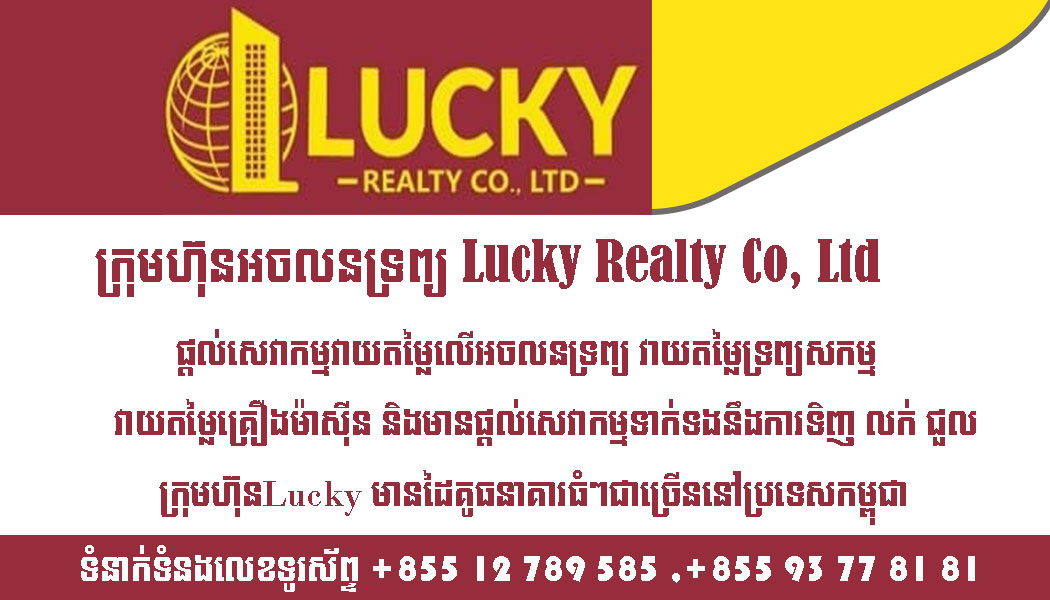 That was followed by a White House announcement that Air India also agreed to a firm order of 220 Boeing aircraft in a contract that US President Joe Biden touted as a sign of American manufacturing might.
Combined, the two deals constitute the largest unveiled at the same time by a commercial carrier, overtaking a 2011 announcement by American Airlines to purchase 460 planes.

While there was no official value in Tuesday's announcements, a calculation of the list price for the jets suggests the orders are worth more than $70 billion total.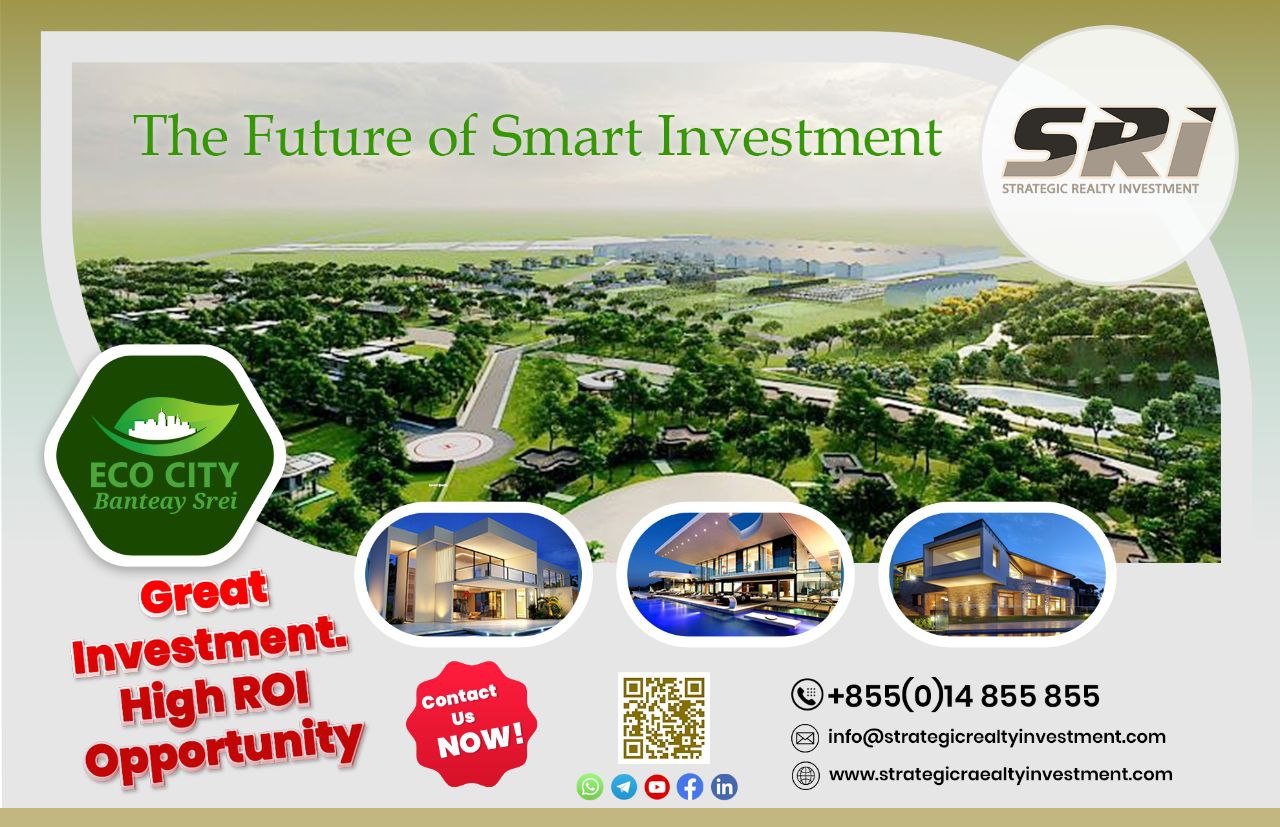 After a brutal downturn during the worst days of Covid-19, major carriers have been unveiling massive new jet orders amid rising travel demand in a boon for Airbus and Boeing, while also challenging supply chains.
"We are going through a massive transformation," Air India chairman N. Chandrasekaran said at the ceremony in India.
"One of the most important things is a modern fleet which
can perform for all routes."
Modi has described strengthening civil aviation as an important aspect of national infrastructure, citing estimates that India will need more than 2,000 aircraft in the next 15 years.
Source: AFP