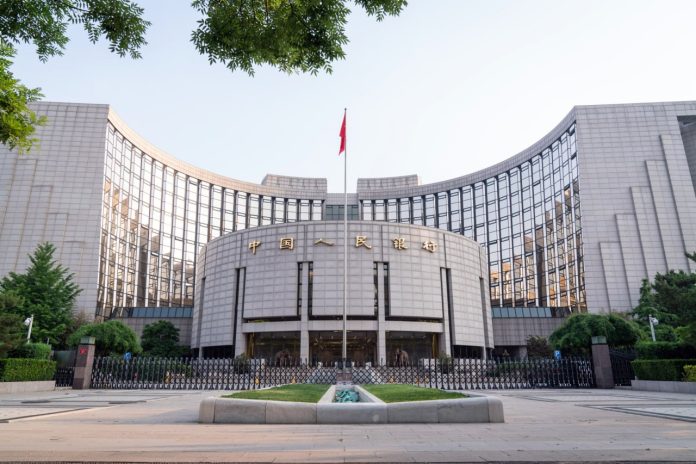 BEIJING : China's central bank said on Wednesday it will encourage financial institutions to increase lending to private enterprises to support the economy, according to a statement released on its website.
The People's Bank of China will promote steady growth of loans to micro and small businesses and will strengthen financial support to rental housing, it said after an annual financial markets and credit policy work conference, which took place on Feb. 10.
"We will support the high-quality development of the real economy and actively prevent and control risks in key areas of the financial market," the central bank said.
Chinese banks have been gearing up to enhance credit support to prop up the economy after harsh COVID measures and a crisis in the property sector dragged China's growth in 2022 to one of its worst rates in nearly half a century.
The central bank will push platform companies' financial businesses to finish their overhaul and will support healthy development of the companies.
The central bank will orderly promote the two-way opening of the financial market and deepen opening up of bond and derivative markets, it said. The central bank also said it will promote launch of corporate bond management rules and revisions of note rules.
Source: Reuters