President Joko "Jokowi" Widodo of Indonesia welcomed Timor-Leste as a member of ASEAN to enhance greater cooperation between the neighboring countries this week.
Taur Matan Ruak, the Prime Minister of Timor-Leste was in Jakarta for a state visit, following a visit by Timor-Leste's President Ramos Horta in July 2022.
PM Ruak was welcomed at the Bogor Palace in West Java after the half-island nation had joined the association of nations in principle during the ASEAN Summit last year.
As of November 2022, ASEAN had agreed to allow Timor-Leste to be a member in principle, also allowing the country's representatives to observe high-status ASEAN meetings.
Mr. Ramos-Horta has long campaigned for his country's membership with ASEAN, submitting an application in 2011.
Following the meeting, Indonesia and Timor-Leste have also agreed to speed up the land border settlement and expect to strengthen their economic ties, with Indonesia having already invested USD 818 million into the nation.
Indonesia invaded the former Portuguese colony in 1975 and the then-province of East Timor only gained full independence in 2002 after a long and bloody struggle to end an often brutal occupation.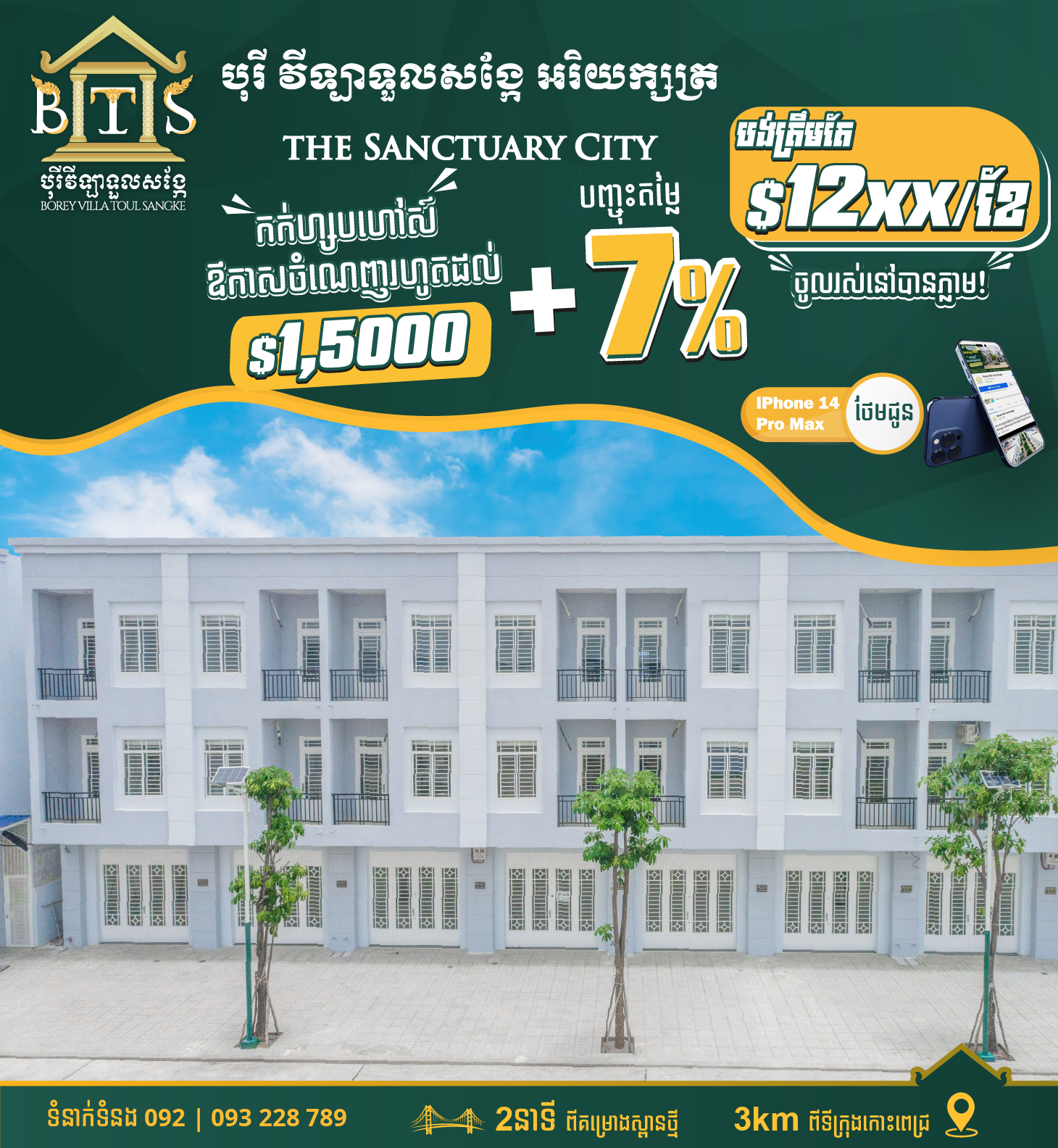 Source: Laotian Times