BEIJING : New home sales in 16 Chinese cities rose for the third straight week, a private survey showed on Monday, as the end of Beijing's zero-COVID policy and more support measures stabilised demand.
Sales by floor area, were 7.9 per cent greater during Feb. 12-18 than in the previous seven days, said China Index Academy, one of the country's biggest independent real estate research firms. For Feb. 5-11, weekly growth was 40.9 per cent.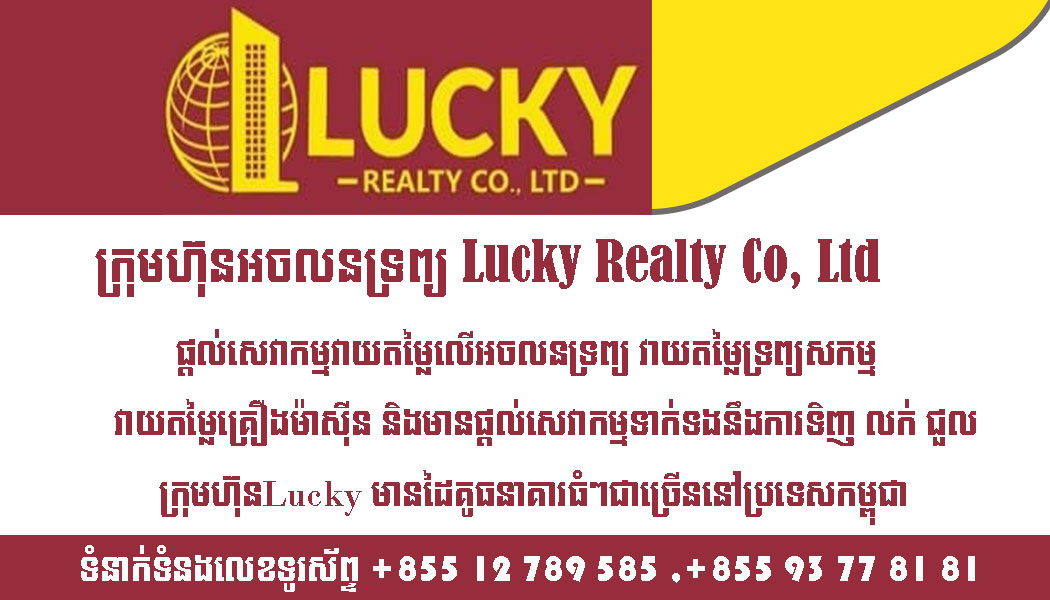 Sales growth in the cities in recent weeks mirrored the slight rise in national home prices, adding to evidence that the sector, accounting for around a quarter of the economy, is stabilising though the recovery remains patchy.

However, the slowdown in the pace of sales growth was due to a reduction in transactions in first-tier cities, the data showed. Sales in Shanghai fell 20.2 per cent in Feb. 12-18 compared with a 103.8 per cent gain the previous week.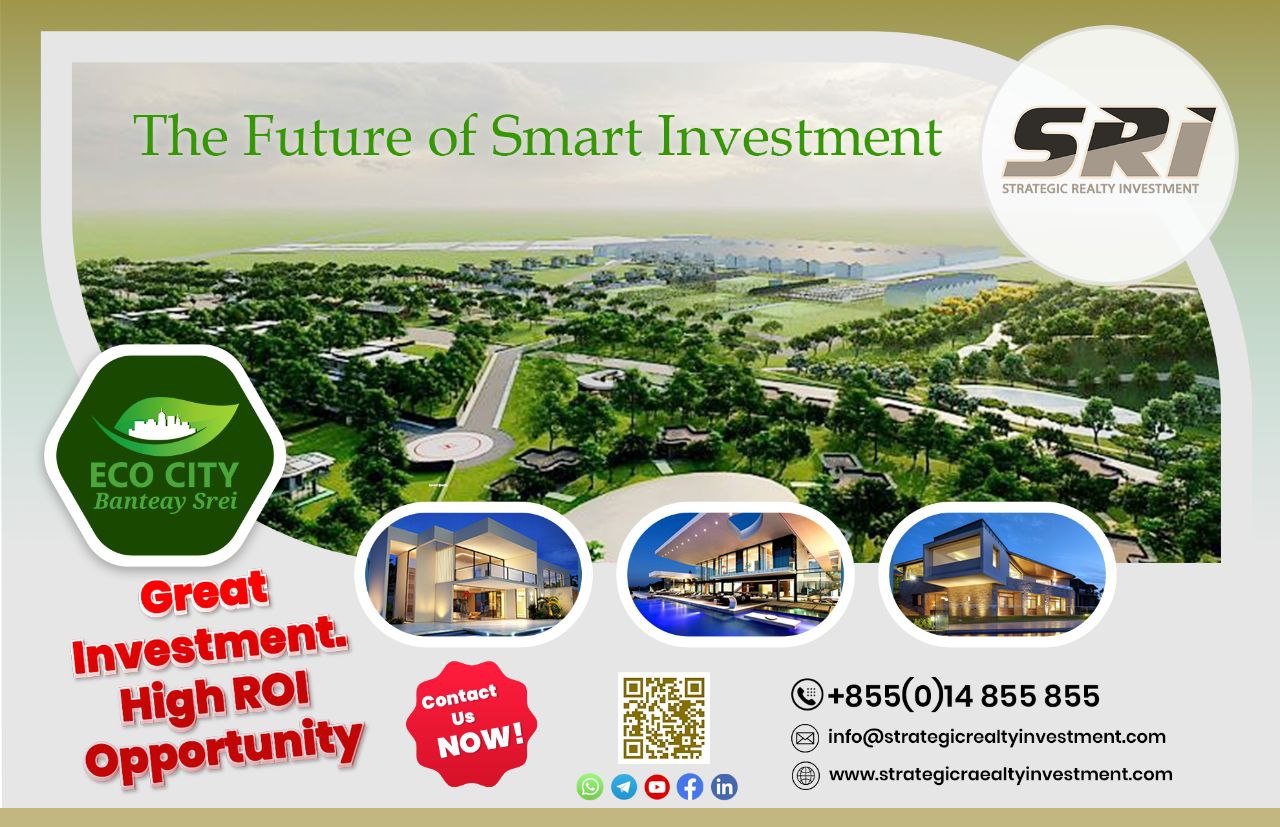 Local governments have relaxed curbs on homebuyers and property developers to boost demand and stimulate sales, including lowering mortgage rates and supporting firms' financing.
Some cities have also relaxed rules requiring developers to list only finished homes for sale.
Source: Reuters