Changi Airport has been named the world's best airport for the 12th time by London-based research firm Skytrax, regaining its crown after losing out in 2021 and 2022 amid the Covid-19 pandemic.
The airport was also named best in Asia, best in the world for leisure amenities, and best in the world for airport dining at the 2023 World Airport Awards ceremony held at the Passenger Terminal Expo in Amsterdam on Wednesday.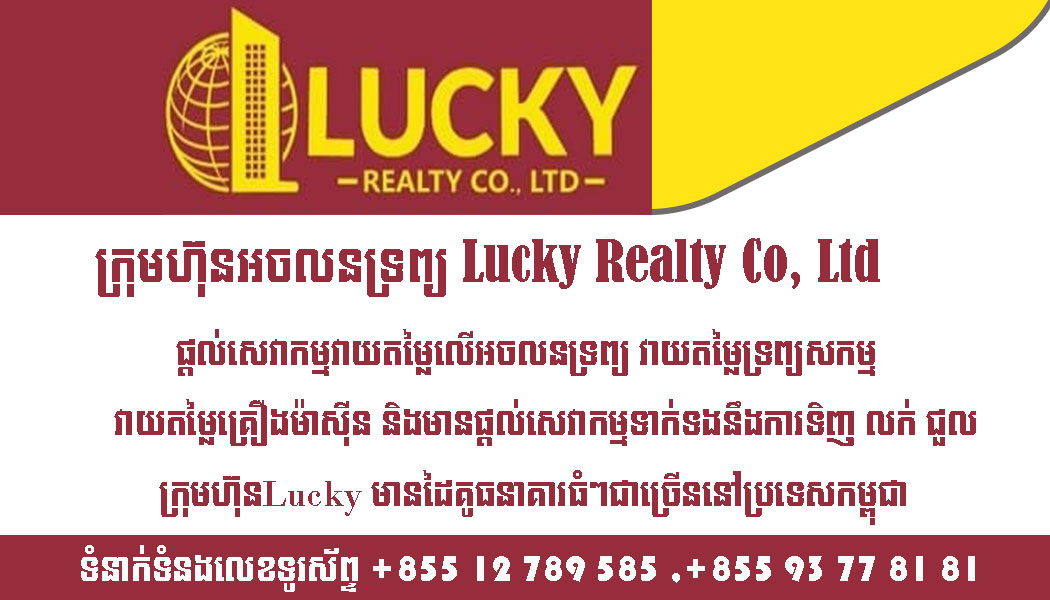 Hamad International Airport in Doha, Qatar, came in second overall, followed by Haneda Airport in Tokyo, Japan.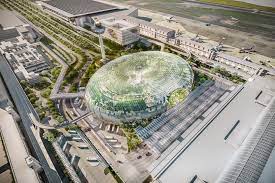 Meanwhile, Crowne Plaza Changi Airport bagged the world's best airport hotel title for the eighth year in a row at Wednesday's event.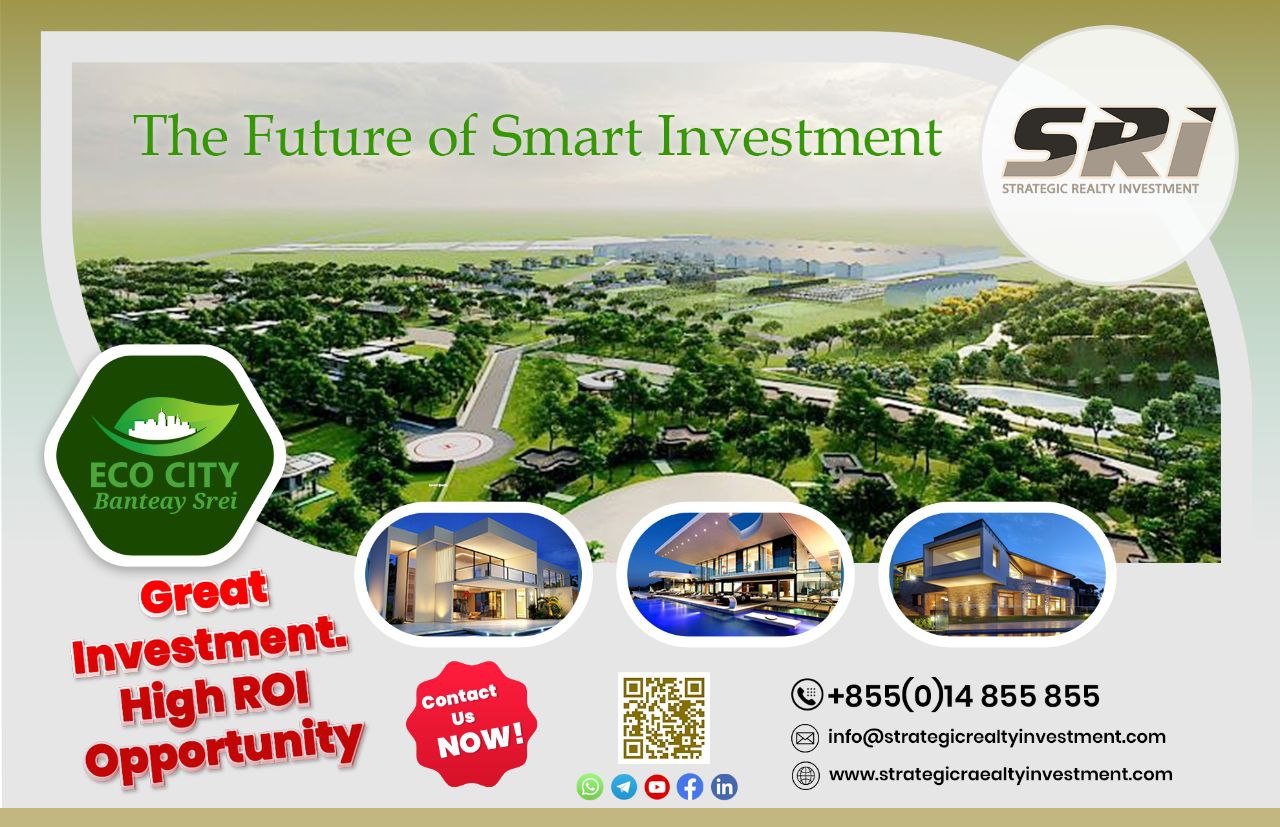 The awards were given out based on a global survey conducted by Skytrax between August 2022 and February 2023.
Travellers were asked to rate airports according to their experience at different points, including check-in, arrival, shopping, security and immigration, and departure at the gate.
Changi Airport held the top spot for eight consecutive years from 2013 to 2020 – the longest winning streak since the World Airport Awards were first given out in 2000. But it fell behind Hamad International Airport and Haneda Airport in 2021 and 2022.