NIIGATA: Japan will unveil a plan on Thursday (May 11) to mobilise US$1 billion to help countries surrounding Ukraine accept refugees from the war-torn country, Finance Minister Shunichi Suzuki said on Thursday.
The funding would be provided via the state-owned Japan Bank for International Cooperation (JBIC), which typically offers assistance in the form of lending, guarantees and equity investment.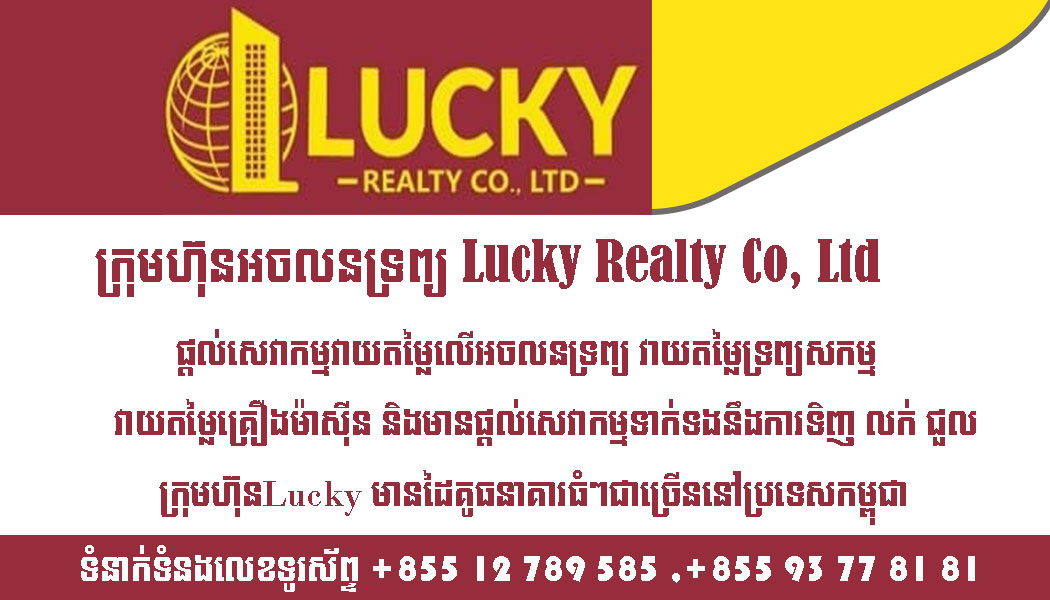 The fund also will be used to
facilitate investment by Japanese firms in those countries, Suzuki told reporters as he arrived in Niigata, north of Tokyo, to chair a three-day meeting of financial leaders from the Group of Seven (G7) advanced nations.
On Ukraine, the G7 will confirm financial support pledged so far and the results of IMF support programmes, while boosting coordination among developing financial institutions and backing surrounding countries, Suzuki said.

The G7 will also debate how to prevent Russia from circumventing sanctions imposed after its invasion of Ukraine.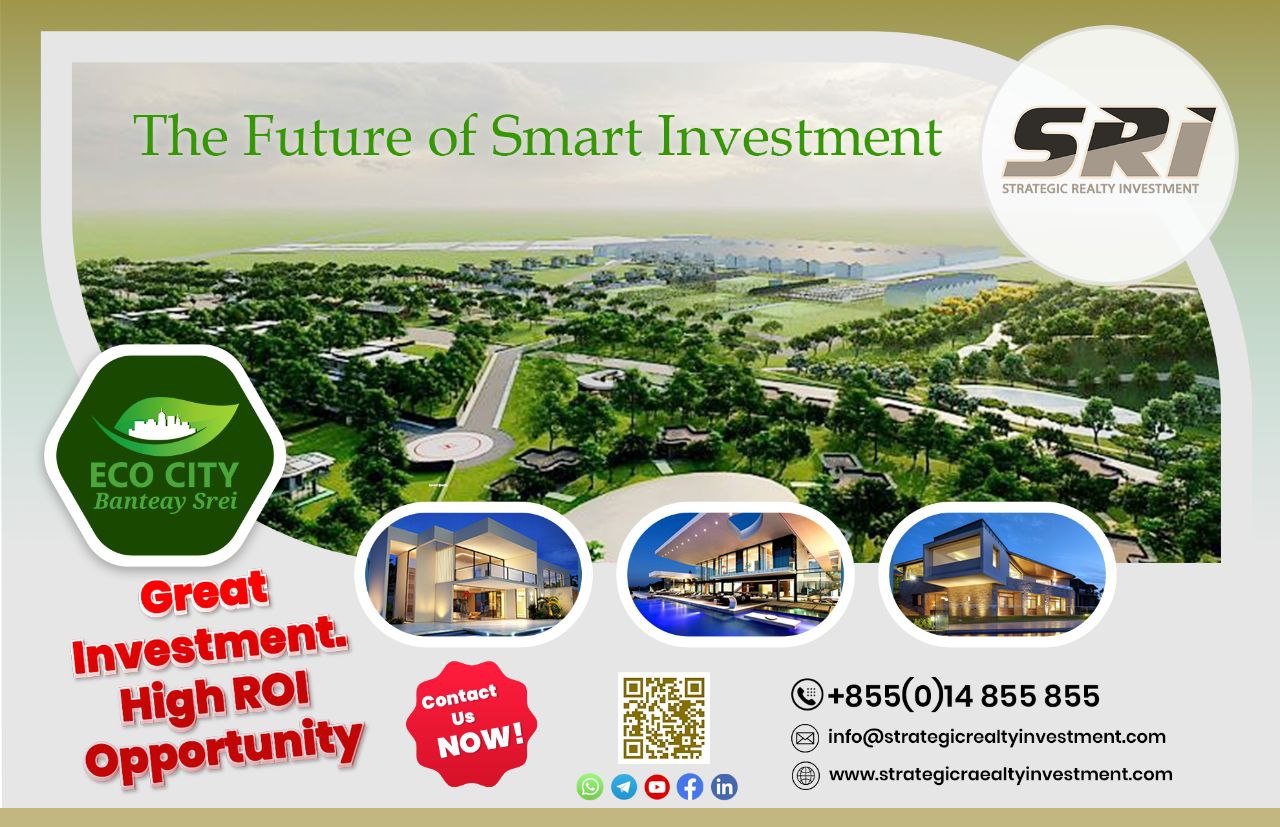 Suzuki made no mention of additional sanctions versus Russia or further G7 financial support for Ukraine for the time being, signalling the group may take a wait-to-see stance to gauge the effects of earlier measures.
The G7 is comprised of Britain, Canada, France, Germany, Japan, Italy and the United States.
"We want to accelerate international cooperation needed to overcome a difficult crisis the global economy faces," Suzuki said.