HONG KONG: Most Asia-Pacific stocks markets strengthened on Wednesday (Jun 7), as expectations for stimulus from China and overnight gains on Wall Street boosted the mood.
MSCI's broadest index of Asia-Pacific shares outside Japan gained 0.7 per cent in the morning.
China's benchmark equity index rose 0.3 per cent, while Hong Kong's Hang Seng added 1.2 per cent.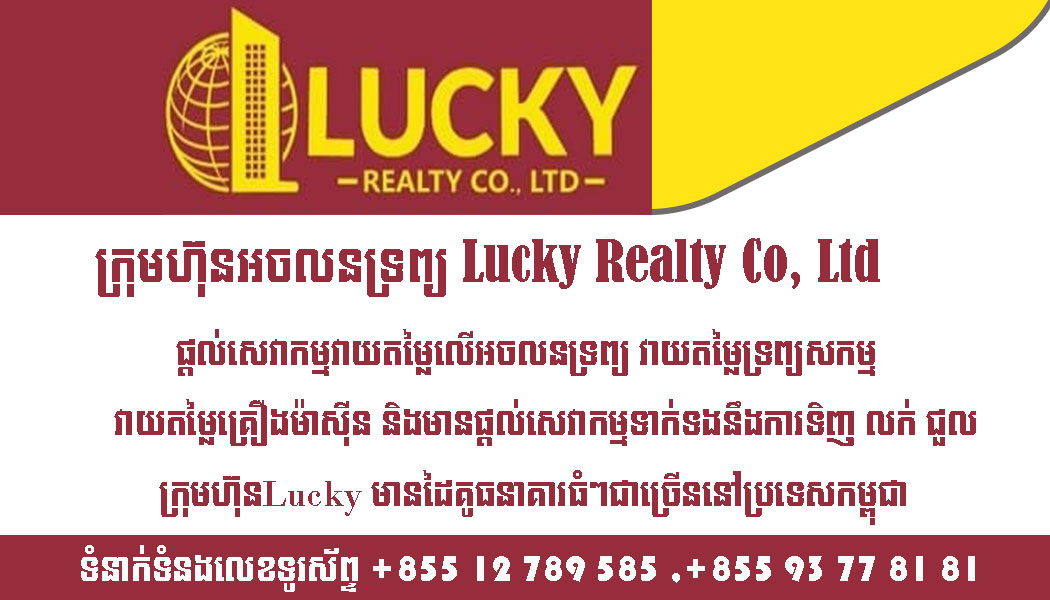 On Tuesday, China reportedly asked the biggest banks to cut deposit rates to boost the economy. Speculation of policy support for the troubled property sector has been lifting those shares over the past week.
The two-year Treasury yield, which typically moves in step with interest rate expectations, fell slightly to about 4.5 per cent in Tokyo, from Tuesday's close at 4.516 per cent. The yield on 10-year notes slipped to around 3.67 per cent.
The US dollar index slipped by 0.04 per cent to 104.03.
The Australian dollar reached its highest since mid-May at A$0.6690, extending a rally following a central bank rate increase on Tuesday.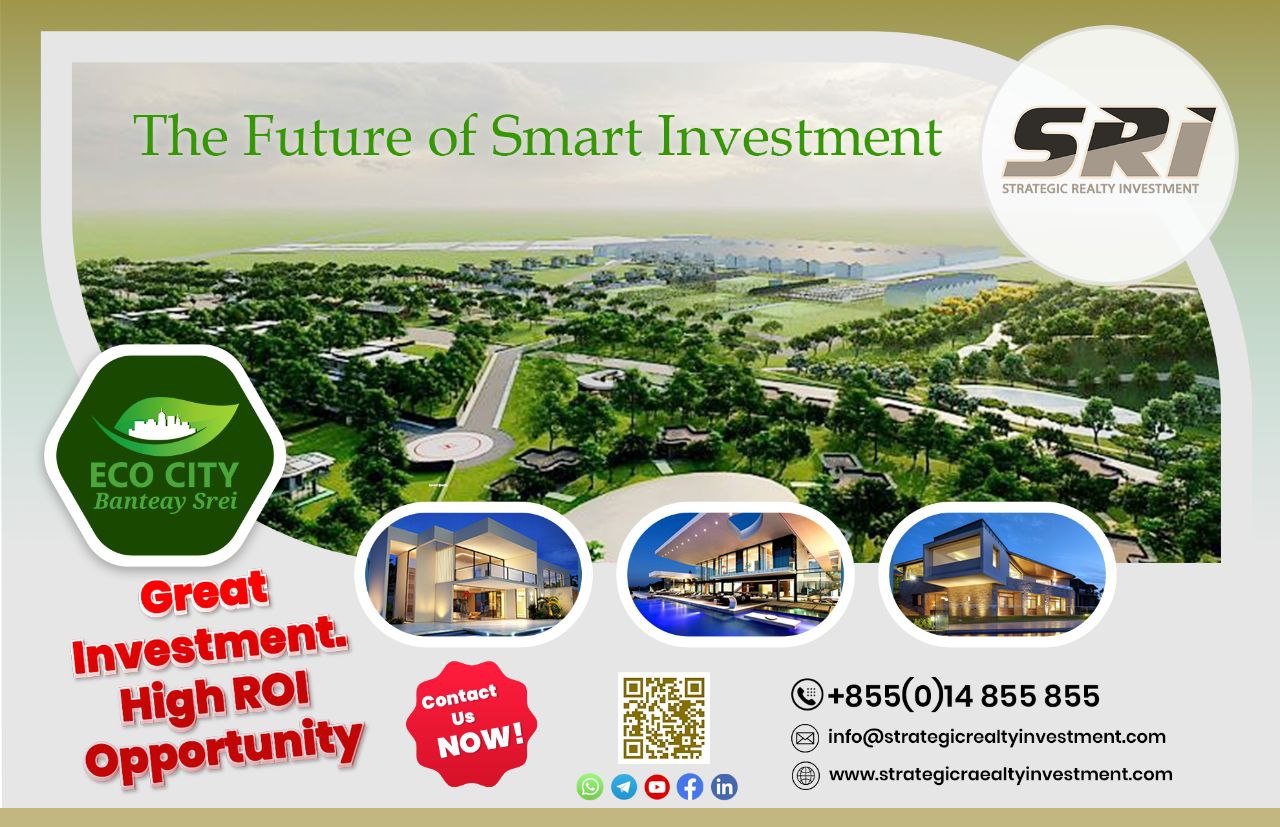 Source: Reuter