Global smartphone shipments fell 11 percent on-year in the second quarter, a report showed Thursday, as the market continued to face headwinds of slower consumer demand amid macroeconomic uncertainties.
Market research firm Canalys said the continued market slump impacted market leaders, like Samsung Electronics and Apple, which had to reduce their sell-in, or shipments to retailers.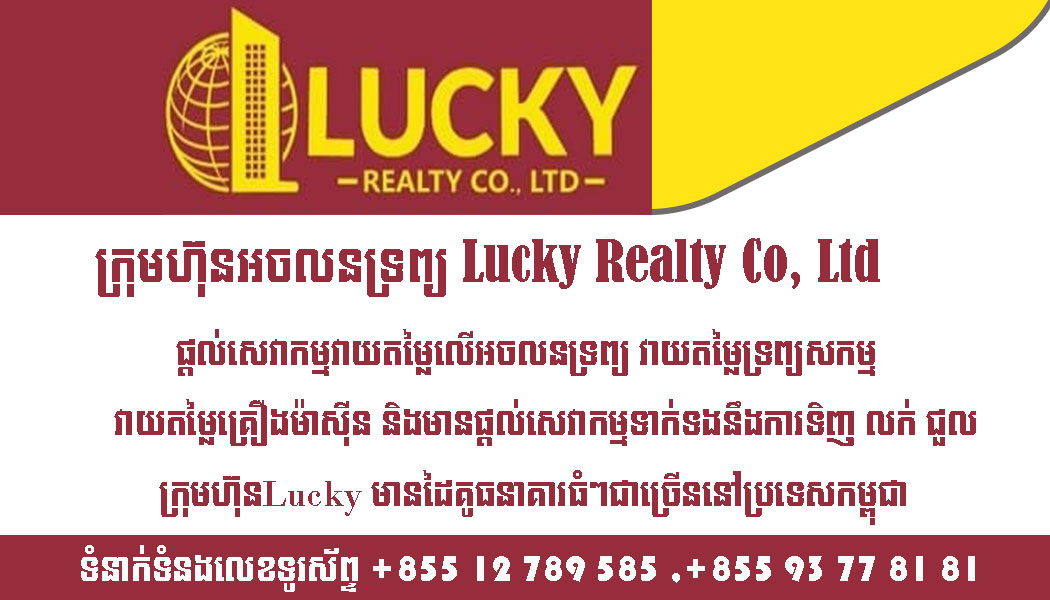 Samsung led the market with a 21 percent market share, followed by Apple at 17 percent, Xiaomi at 13 percent and OPPO at 10 percent.
While the on-year growth declined, things began to improve, with signs of growing investments and reduced inventories, the report said.
"The smartphone market is sending early signs of recovery after six consecutive quarters of decline since 2022," Le Xuan Chiew, an analyst at Canalys, said.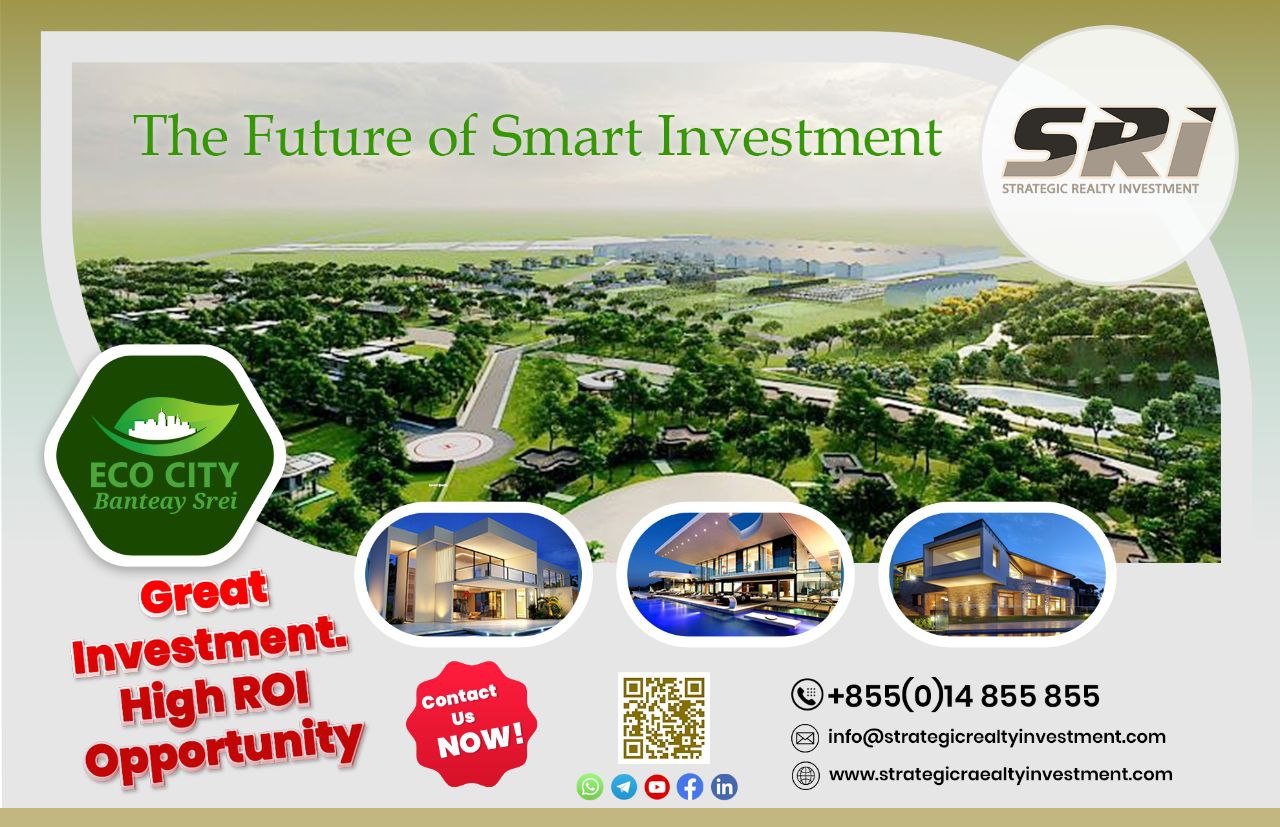 "Smartphone inventory has begun to clear up as smartphone vendors prioritized cutting inventory of old models to make room for new launches."
Samsung is set to launch its new flagship Galaxy foldable phones next week, as the No. 1 player is eying to boost smartphone sales in the second half and consolidate its leading position in the new premium segment.
The Galaxy Unpacked, slated for Wednesday, will take place in Seoul for the first time since the tech giant launched the biannual event in 2009.