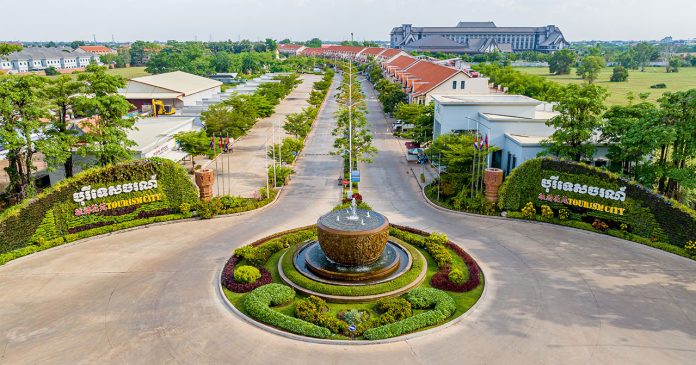 At a time, a of much interest for Borey developments in the ancient city of Siem Reap, the launch of Tourism City and its growth over the years, has proven itself as a viable and vibrant community ever since its launch in 2017. Having seen a steady rise in its residents, it has also since gained recognition as a premier Borey development east of Siem Reap situated in a fast-developing area home to commercial, educational and leisure establishments.

With a plan to cultivate 66 hectares of prime land, Tourism City in it of itself is an eco-system of shop-houses, with villa options ranging from single-detached to twin and greenspaces with its parks, community market and lush gardens all coming together to give residences and experience full of all 21st century creature comforts and convenience balanced by the fresh breezes courtesy of the projects landscaping. We are now 70 hectares. Tourism City is making a bigger change to Siem Reap City. Promotion loan up to 100% and paying only principle for 12months.
Developed by OCIC, a pioneer in real estate and property development, Tourism City was created with a heavy premium placed on developing livable spaces for its residents, by ensuring its closeness to nature making no compromise to Siem Reap's overall environment of lush greenery with a unique blend of modernity and preservation of green spaces.
"Apart from our existing efforts, we ensure that the Borey (Tourism City) development also gives back to our community through our sustained efforts of giving more to our residents as we offer them various activities and initiatives such as weekend farm markets which not only encourages a healthy way living but also serves as our way of supporting local farmers in Siem Reap". Said Vichedra Nget, Sales manager for Tourism City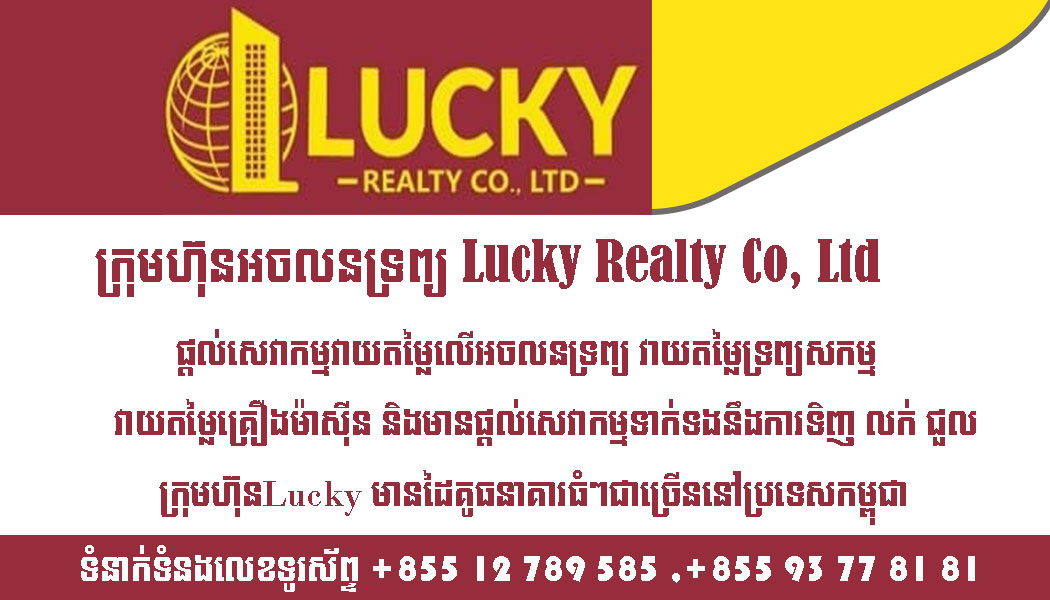 "This holistic approach ensures that Tourism City practices sustainable means of operation which involves each and every stakeholder, from our residents, our local farmers, to our local SME's who benefit from our community activities, for this reason, we are confident that through this initiative not only are we offering value for residents of Tourism City but value for Siem Reap as a whole." Added Vichedra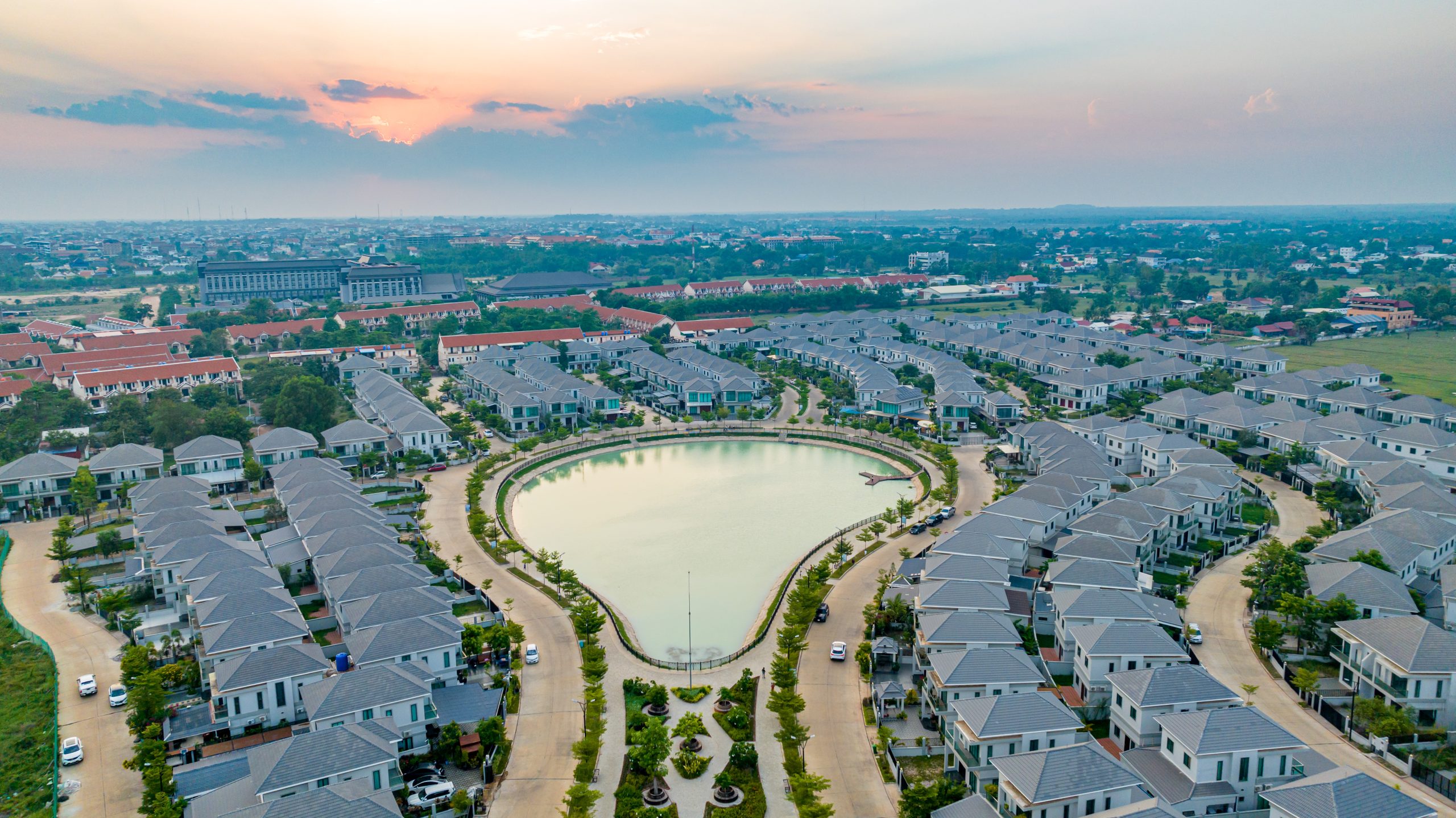 Tourism City, with its push for sustainability makes it a model development for Siem Reap and for Cambodia, crafting beyond just houses for people to live in but rather building vibrant communities where families, friends and everyone else can grow together through shared value creation and appreciation for the communities they inhabit and thrive in.

About OCIC
OCIC is one of Cambodia's leading diversified conglomerates. OCIC Group is a group of companies and businesses that are affiliated to OCIC and includes a business portfolio in property development, real estate, education, healthcare, airport, construction & engineering, retail, hospitality to media and leisure. OCIC's major developments include the Techo International Airport, Koh Pich, Norea City, Chroy Changvar Satellite City and the Olympia City.
OCIC Group is a member of Canadia Group. www.ocic.com.kh