SYDNEY : Asian stocks were off five-month highs and the yen extended a sharp rally on Friday with speculation that the Bank of Japan could take another small step toward dismantling its super-easy stimulus policies.
The BOJ sets policy later in the session. The Nikkei newspaper reported, without citing sources, that policymakers will discuss tweaking the yield control policy to allow 10-year government bond yields above a 0.5 per cent cap in some circumstances.
The yield leapt to 0.505 per cent in early trade.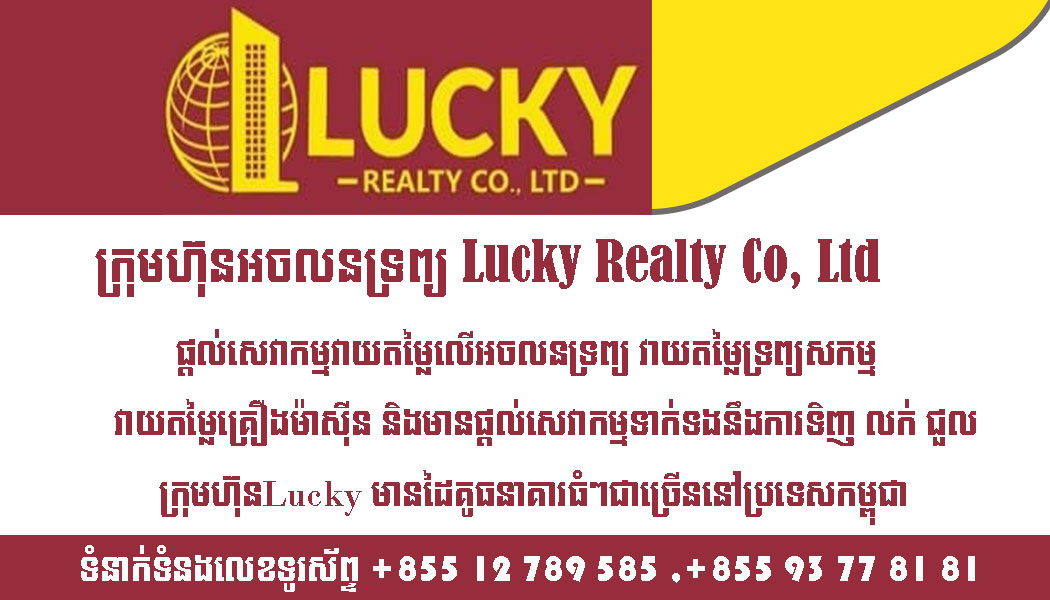 The yen had earlier jumped about 0.5 per cent on the report, gaining even as the dollar rose elsewhere after strong U.S. economic data and a toned down outlook from the European Central Bank.
The yen was holding about 0.5 per cent higher at 138.83 per dollar in early trade, helped by Tokyo consumer prices rising slightly more than expected and as the risk of a policy surprise spooked short sellers.
"I wouldn't be running short into the BOJ," said Westpac strategist Imre Speizer."I think the idea is even a tiny tweak is a big deal for the BOJ. We'll probably get a reaction either way."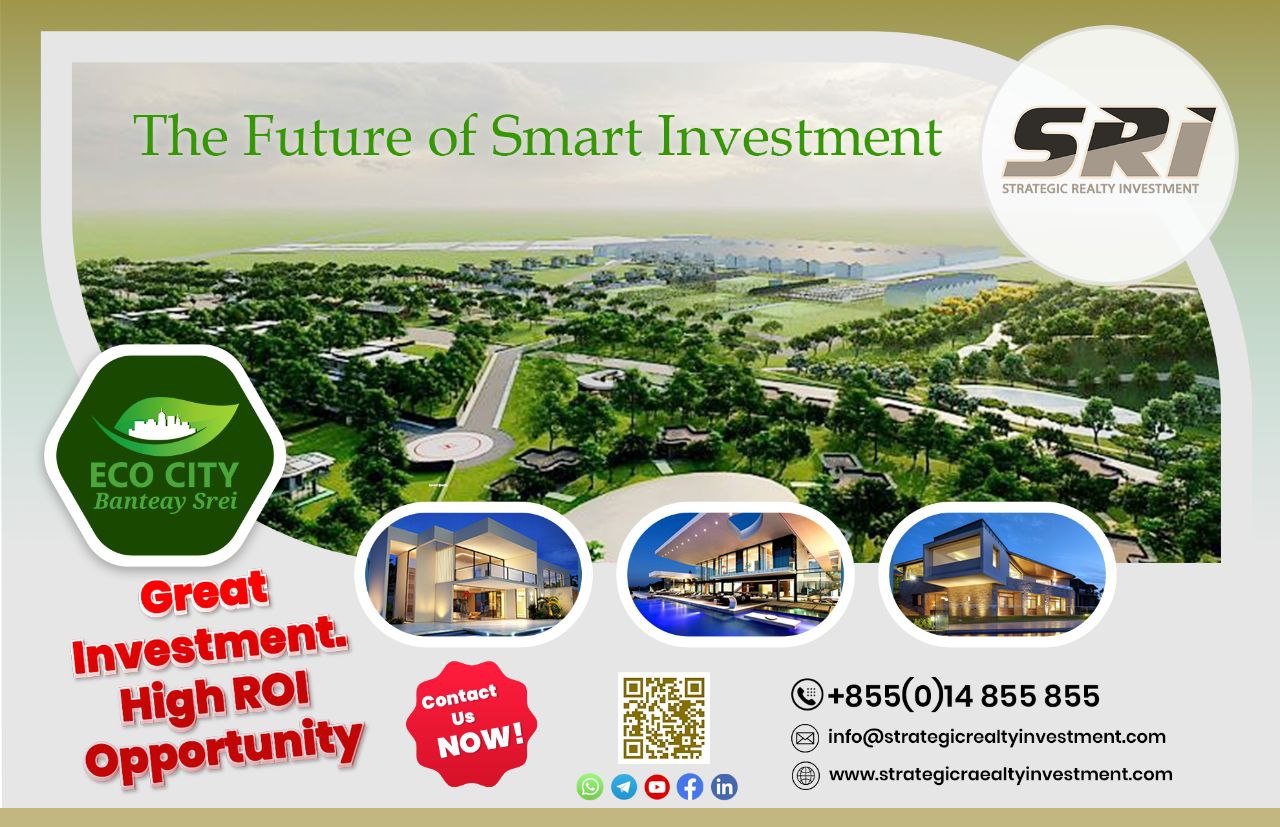 MSCI's broadest index of Asia-Pacific shares outside Japan fell 0.4 per cent. Japan's Nikkei opened 1.4 per cent lower though bank shares surged to an eight-year high on the prospect of rising interest income at lenders.Source: Reuter