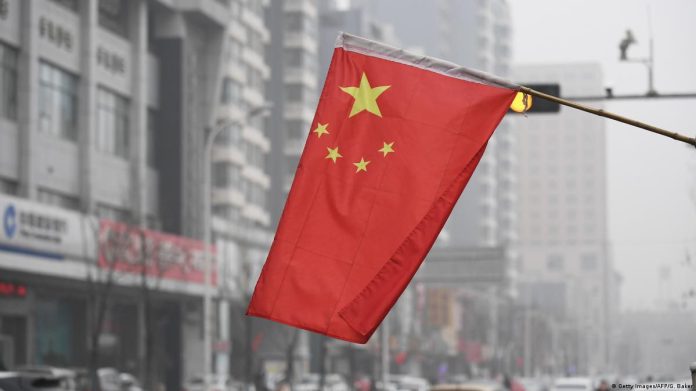 From consumer goods giant Unilever to automaker Nissan and machinery maker Caterpillar, global firms have warned of slowing earnings in China as the world's second-largest economy loses its post-pandemic bounce.
A continued rebound has been limited to a handful of sectors such as dining and luxury goods, driving double-digit China sales growth for the likes of Starbucks and LVMH.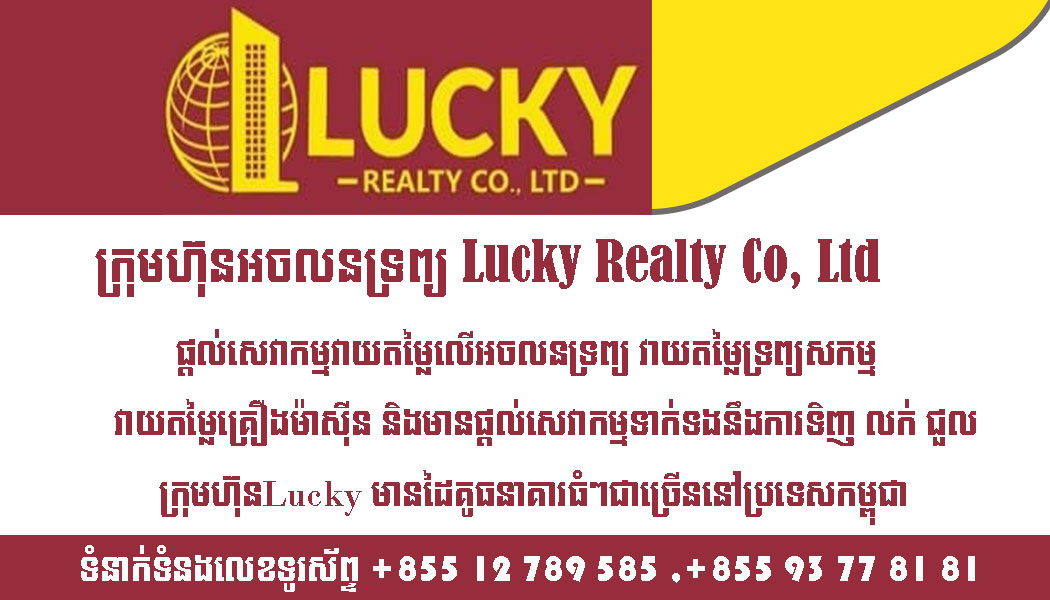 But even those bellwethers have stopped short of raising their China outlook, wary of lacklustre economic data, while consumer goods firms such as Procter & Gamble, L'Oreal and Coca-Cola have taken a cautious stance.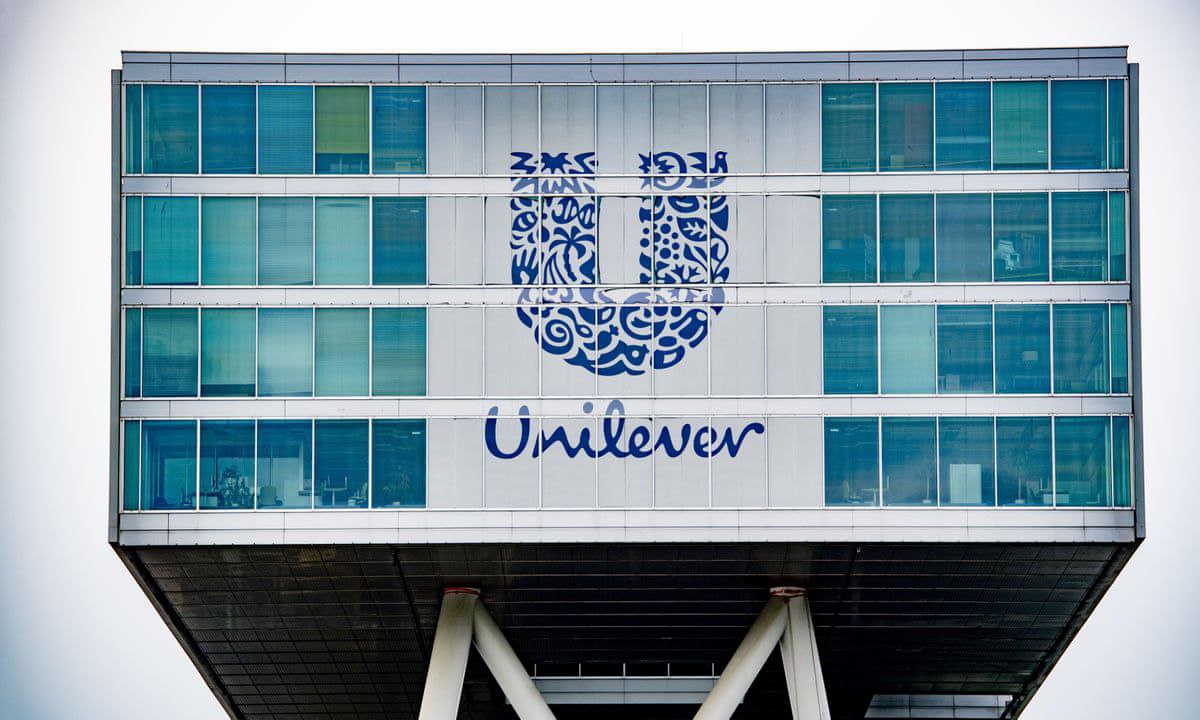 "What we're seeing is a very cautious consumer in China, a declining property market and reduced export demand," Unilever finance chief Graeme Pitkethly told an April-June earnings call last week
"And there is high unemployment in China, particularly youth unemployment… As much as we can tell we're at the historical low point in terms of Chinese consumer confidence."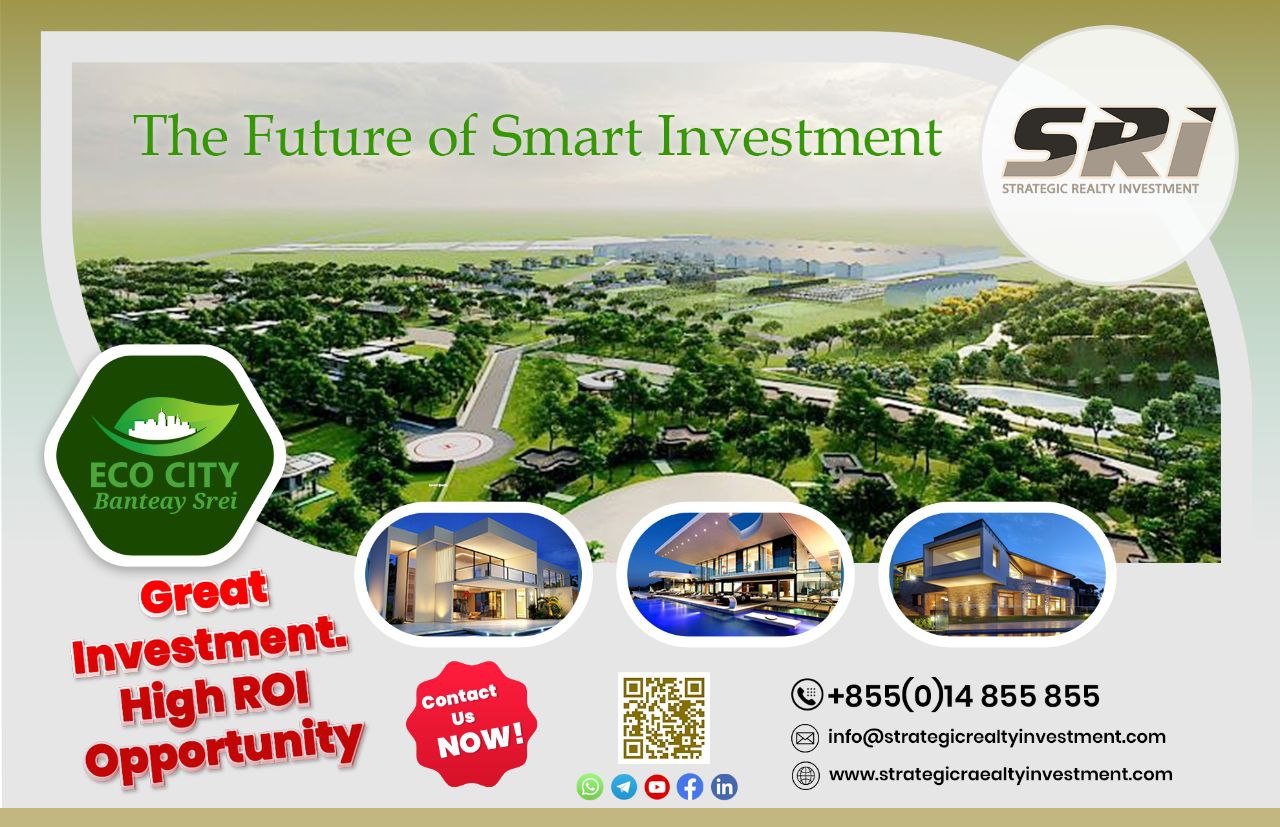 Global automakers are also having to contend with increased competition from domestic rivals, which for the first time took a more than 50 per cent share of the market in the first half of 2023. Volkswagen cut its full-year sales target last week due to a sales dip in China, its top market.
"Unfortunately, our (China) sales outlook is now falling far below our production capacity," Nissan CEO Makoto Uchida said last week. Earnings recovery in the world's biggest auto market will likely take time, he said.Source: Reuter