Global food prices ticked up last month after Russia pulled out of a deal to allow the safe passage of ships carrying grain from Ukrainian ports.
The United Nations' Food and Agricultural Organization (FAO) said Friday that its global Food Price Index rose 1.3% in July compared with the month before — notching only the second increase in a year of steady declines since the grain deal was struck.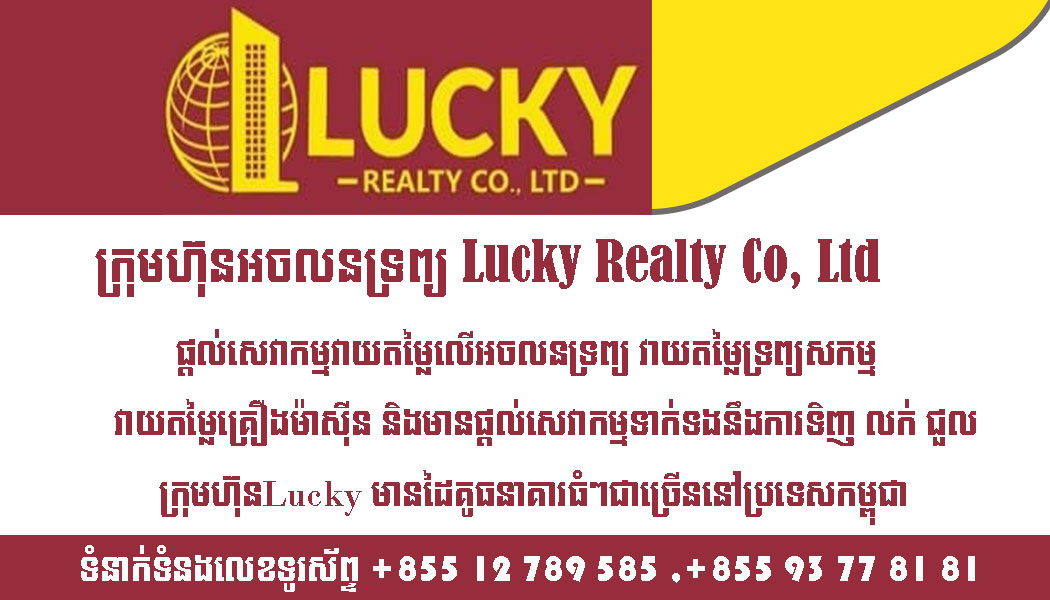 The monthly index, which tracks a range of food commodities, is still down almost 12% from July 2022, but Russia's decision to withdraw from the UN-backed deal pushed up the prices of grains and sunflower oil.
The deal had been renewed three times, but Russia had repeatedly threatened to pull out, arguing that it has been hampered in exporting its own products.
Last month, Russian President Vladimir Putin made good on those threats, and said the main purpose of the pact — to supply grain to countries in need — had "not been realized."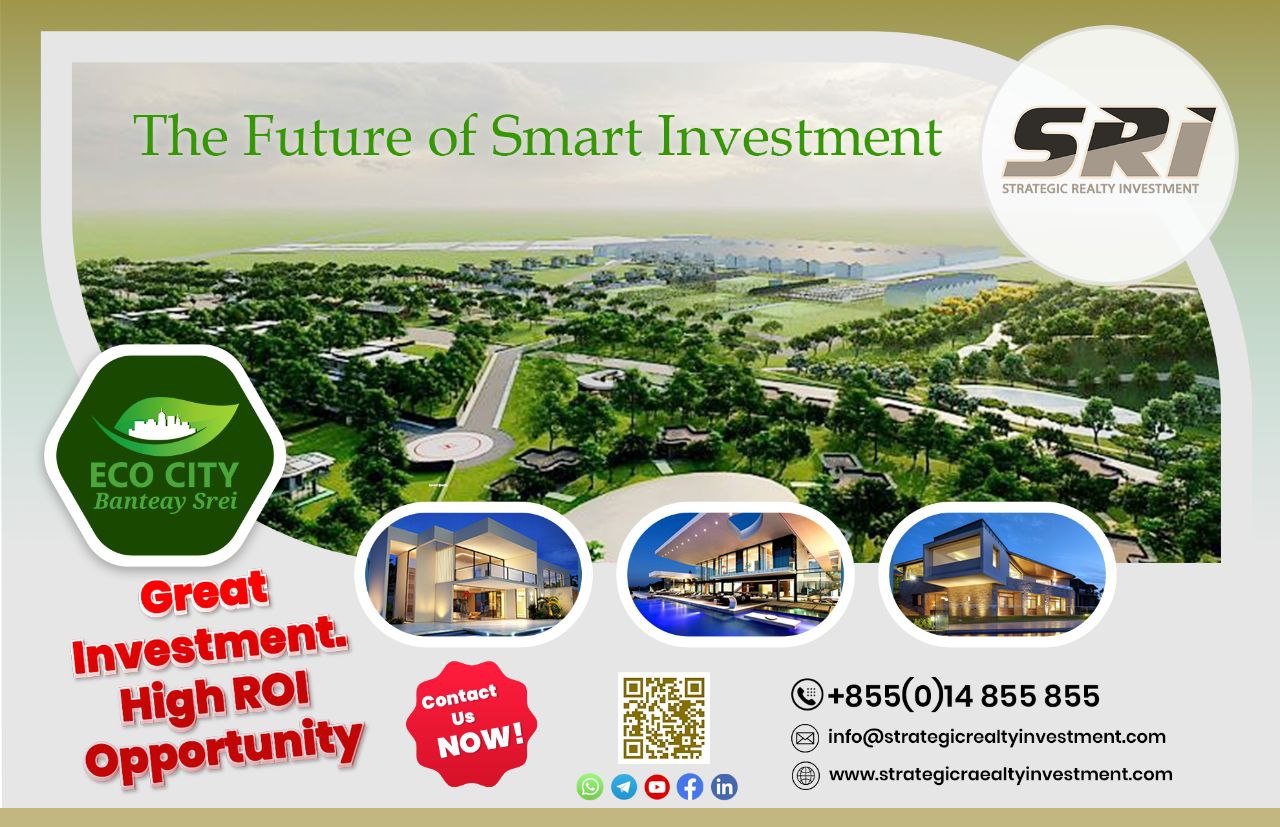 Putin said last week that Russia could replace Ukrainian grain exports to "the most needy African countries," adding that shipments of free grain to six nations, including Somalia and Eritrea, would happen in the next four months.Source: CNN