ALBUQUERQUE, New Mexico: US President Joe Biden said on Tuesday (Aug 8) he would be traveling to Vietnam "shortly" because the country wanted to elevate its relationship with the United States and become a major partner.
Biden made the remarks while speaking at a political fundraiser in New Mexico.
Asked about Biden's announcement, a White House spokesperson said there was "nothing further to share at this time."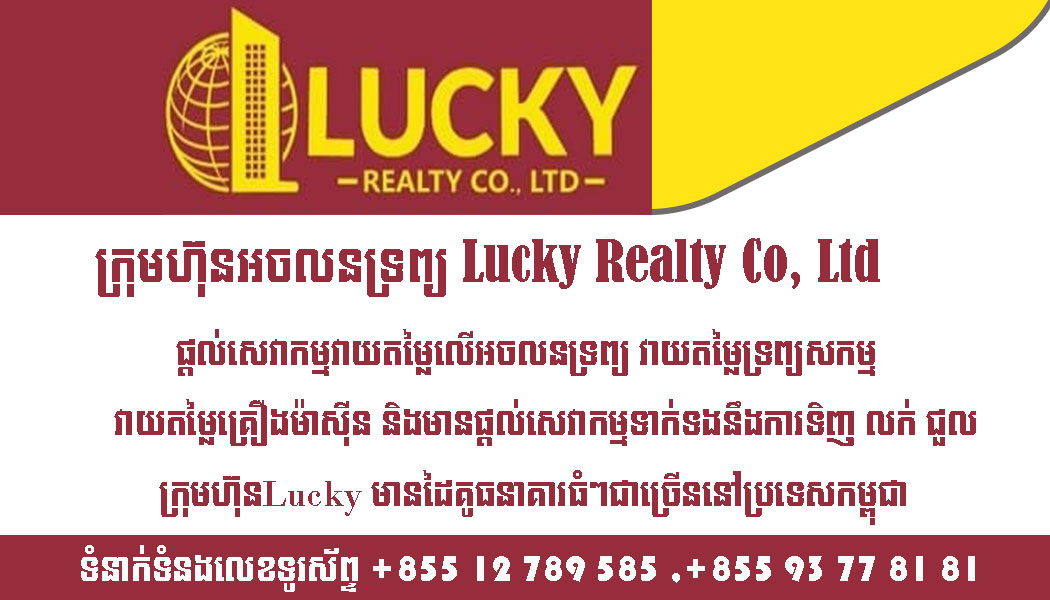 At a meeting in April, Vietnamese Prime Minister Pham Minh Chinh and US Secretary of State Antony Blinken expressed a desire to deepen ties as Washington seeks to solidify relations with partners in Asia to counter an increasingly assertive China.
Blinken had expressed the hope then that this could happen "in the weeks and months ahead."
Washington has been working to elevate ties with Hanoi to a "strategic" partnership from one that for the past decade has been called "comprehensive," although Vietnam has been cautious, given the risk of antagonising China, a giant neighbor that supplies key inputs for its vital export trade, or Russia, another traditional partner.Source: Reuters