Thai Airways (THAI) and Turkish Airlines have signed a Memorandum of Understanding to move towards a joint-venture operations agreement in order to boost tourism between the two countries.
Chai Eamsiri, THAI's CEO, said the cooperation would enhance THAI and Turkish Airlines' connectivity and route networks.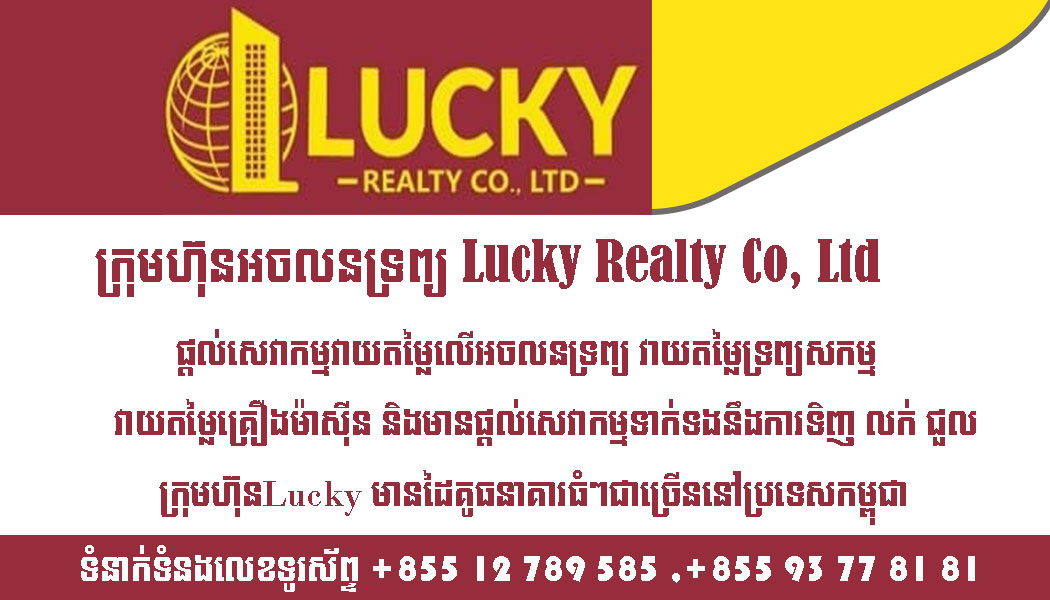 "Our customers will be able to conveniently travel between Thailand and Turkiye as well as on to Europe and other points in Asia, making full use of the extensive networks offered by THAI and Turkish Airlines."
Istanbul is strategically situated to act as a hub between Asia, Europe and Africa. THAI will introduce a daily service to Istanbul from its Bangkok hub in December, where it will strengthen the position of THAI as the gateway carrier to Thailand, the Asia-Pacific region and Australia.
This partnership will also promote tourism between Thailand and Turkiye, he said.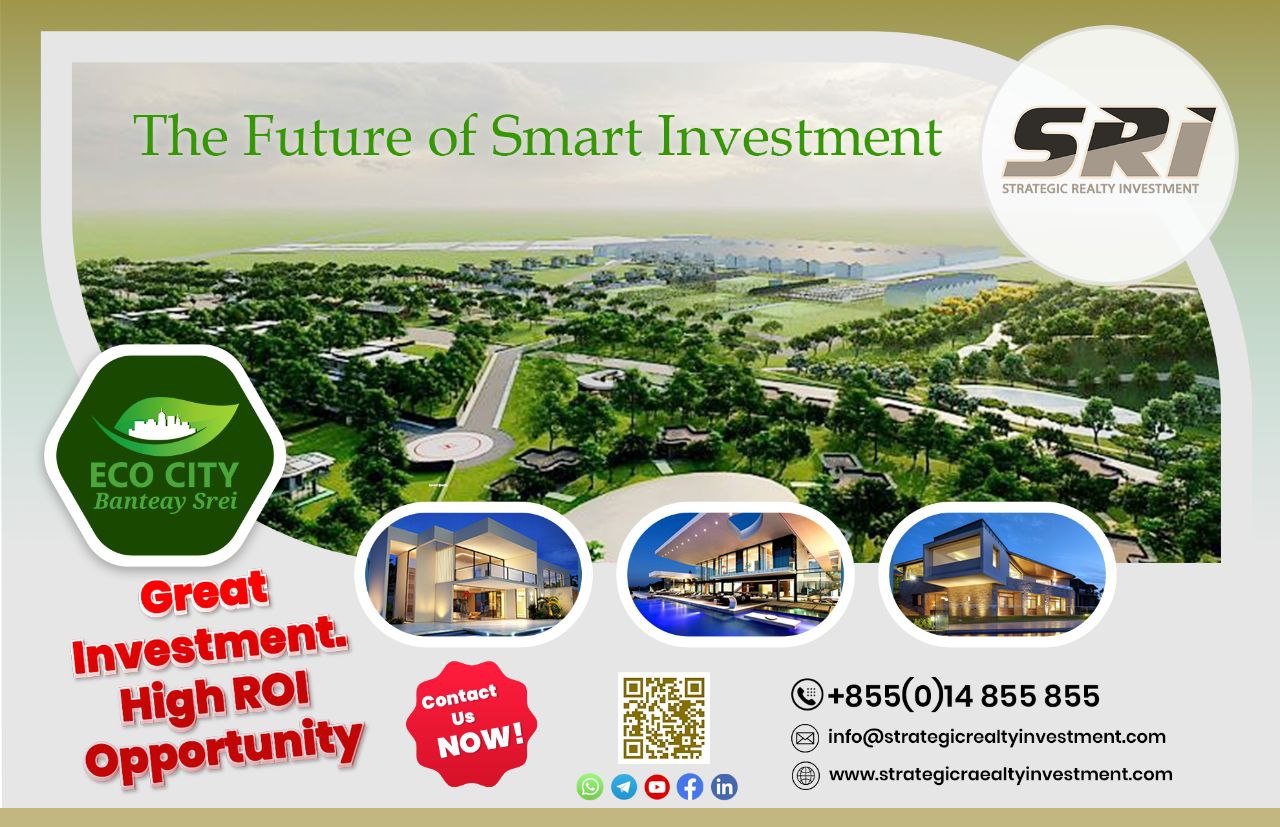 Bilal Eksi, CEO of Turkish
Airlines, said the collaboration will enhance connectivity between the two regions, provide seamless travel experiences, and offer passengers a wider range of destinations and services through both airlines' network.Source: Bangkok Post